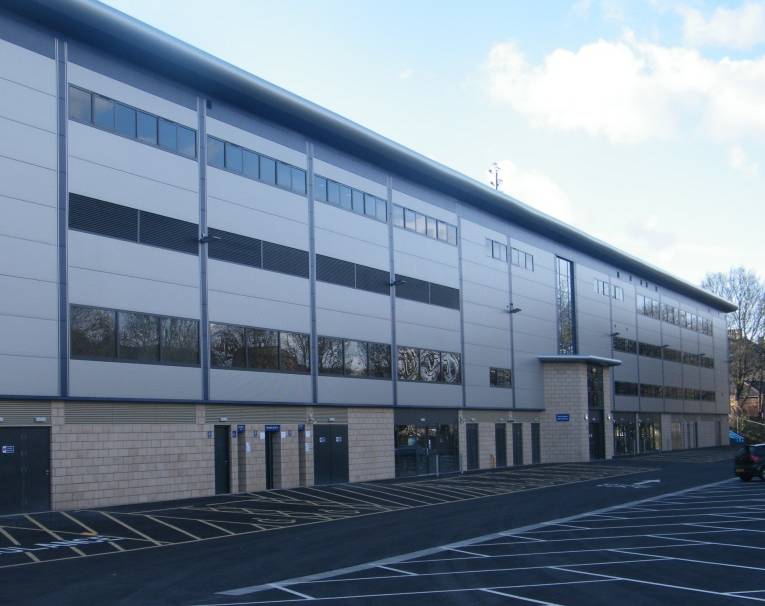 Young people in Calderdale  are invited to the Council's Apprenticeship Live Vacancy Event to find out about exciting apprenticeship opportunities available to them when they leave school.  
On Thursday 30 June from 3.30pm until 7.30pm, at The Shay Stadium, Halifax, young people will be able to meet a range of businesses and apprentice providers that have apprenticeship opportunities, such as Royal Sun Alliance and Covea, as well as representatives from Calderdale Council.  
There will also be the opportunity for young people to chat with apprentices who are already in work and find out about the benefits of the programme and their positive experiences. The event will also enable young people to: 
•Meet employers with apprenticeship vacancies on offer 
•Talk to training providers and find out about the high-quality support and courses available for apprentices and their employers, and the apprenticeships they have on offer 
•Discuss opportunities for 16-18 year old school and college leavers in Calderdale 
In the April 2016 DfE statistics showed that 86.9% of the 16 to 18 age group in Calderdale were participating in education or training – above both the national and regional average. 
As part of the national change to improve skills and extend learning, Raising Participation Age (RPA) means that young people now have to stay in education or training until at least their 18th birthday. Apprenticeship opportunities are just one of the brilliant options available to young people. 
Calderdale Council's Cabinet Member for Children and Young People's Services, Cllr Megan Swift, said:
"Apprenticeships are a fantastic way for people to gain valuable work experience while also continuing their studies. They can also lead to long term employment, so they're a great way to get a head start in your chosen career. 

"This event will allow young people to potentially meet their future employer, and learn more about what being an apprentice is like. There'll be plenty of useful information available as well as the chance to meet people who have already gone through the apprentice scheme, helping to give a real insight into what being an apprentice involves."  
For more information about the Apprenticeship Live Vacancy Event, taking place at The Shay Stadium, Halifax on Thursday 30 June 2016, call 01422 392701.