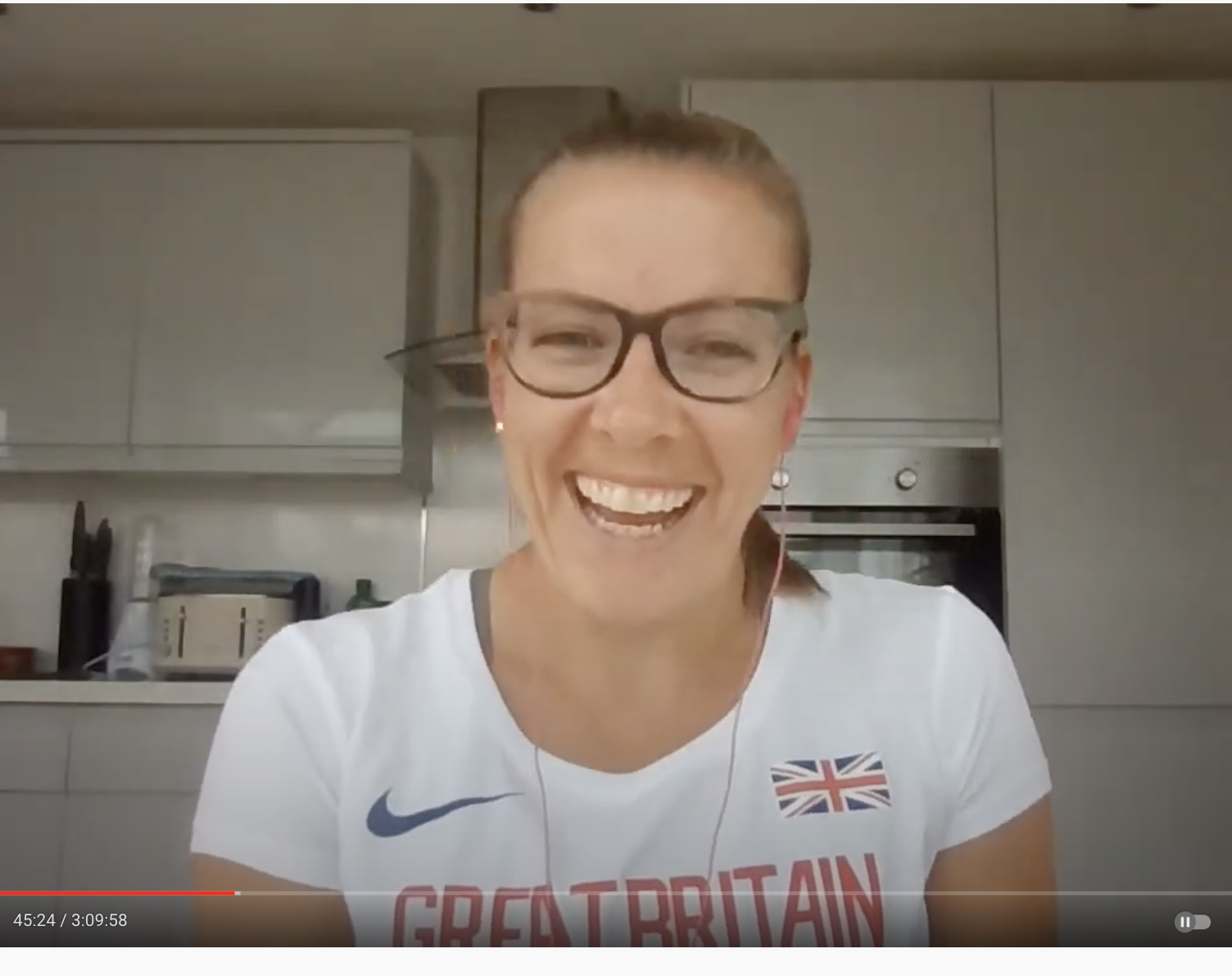 "We are still Calderdale!"
After some of the toughest months on record, this message of hope and optimism inspired over 150 people at one of Calderdale's most important events of the year.
The annual 'We Are Calderdale' event took to Facebook and YouTube this year with a new name to capture the borough's amazing resilience and ambition to rebuild – 'We Are Still Calderdale'.
Calderdale Council, Calderdale College and Trinity Sixth Form Academy came together to put on a packed programme of online speaker panels, performances, films and a virtual marketplace on Thursday 17 June.
The theme of the event was 'renewing and re-energising our place', reflecting on the past year and how Calderdale will come out of the pandemic renewed and ready for a stronger future.
The event highlighted the determination of local people to bounce back. This is crucial in rebuilding our place and achieving the Vision2024 for Calderdale, with the kindness, resilience, talent, enterprise and distinctiveness that define the borough.
This was the focus of the opening speeches from Cllr Tim Swift, Calderdale Council's Leader, and Robin Tuddenham, Chief Executive of Calderdale Council and Accountable Officer for NHS Calderdale Clinical Commissioning Group.
Halifax-born Paralympic gold medallist, Hannah Cockroft MBE gave an uplifting keynote speech about her lockdown experience. Hannah answered questions live from the virtual audience, with words of encouragement to everyone about staying positive and active: "Whatever it is you love, just go out and do it. Whether it's going for your daily walk or continuing online classes, exercise is a medicine like no other."
Cllr Tim Swift, Leader of Calderdale Council, said:
"Thanks to a wonderful team effort by the Council, Calderdale College, Trinity Sixth Form Academy and everyone who took part in We Are Still Calderdale, we showcased the borough's grit, energy and togetherness, and our united commitment to rebuild from the pandemic.

"We Are Calderdale has become a flagship event in the calendar over the last few years. Even though we couldn't meet in person this year, the virtual event was an important way to come together and show that there's so much to be grateful for, and that we can all be optimistic about Calderdale's strong and positive future."
A range of expert panellists from across Calderdale's communities and businesses answered questions from the audience about the challenges of the pandemic and where the future might take us, including:
How resilient and innovative local businesses have risen to meet the challenges.
The future for Calderdale's tourism, culture and arts. The Keeping it Special Panel discussed Calderdale's distinctiveness and how important it is to promote its many hidden gems when welcoming visitors back.
How the Council and partner organisations are working towards a better future in areas such as reducing inequalities, homelessness, promoting social justice, the climate emergency, and tackling flooding.
Young people from Trinity Sixth Form Academy took part in the Youth Panel, chaired by Robin Tuddenham. They talked openly and honestly about how COVID-19 has affected them and their hopes for the future of Calderdale.
To watch the We Are Still Calderdale event, visit www.youtube.com/watch?v=Z2uVYHQRj3A&feature=youtu.be(external link) or www.facebook.com/calderdale/videos/4500639809948028(external link)
The year 2024 marks Calderdale's 50th birthday. Where do we want to be by 2024? What's our ambition and what will be different? Find out more at www.calderdale.gov.uk/vision