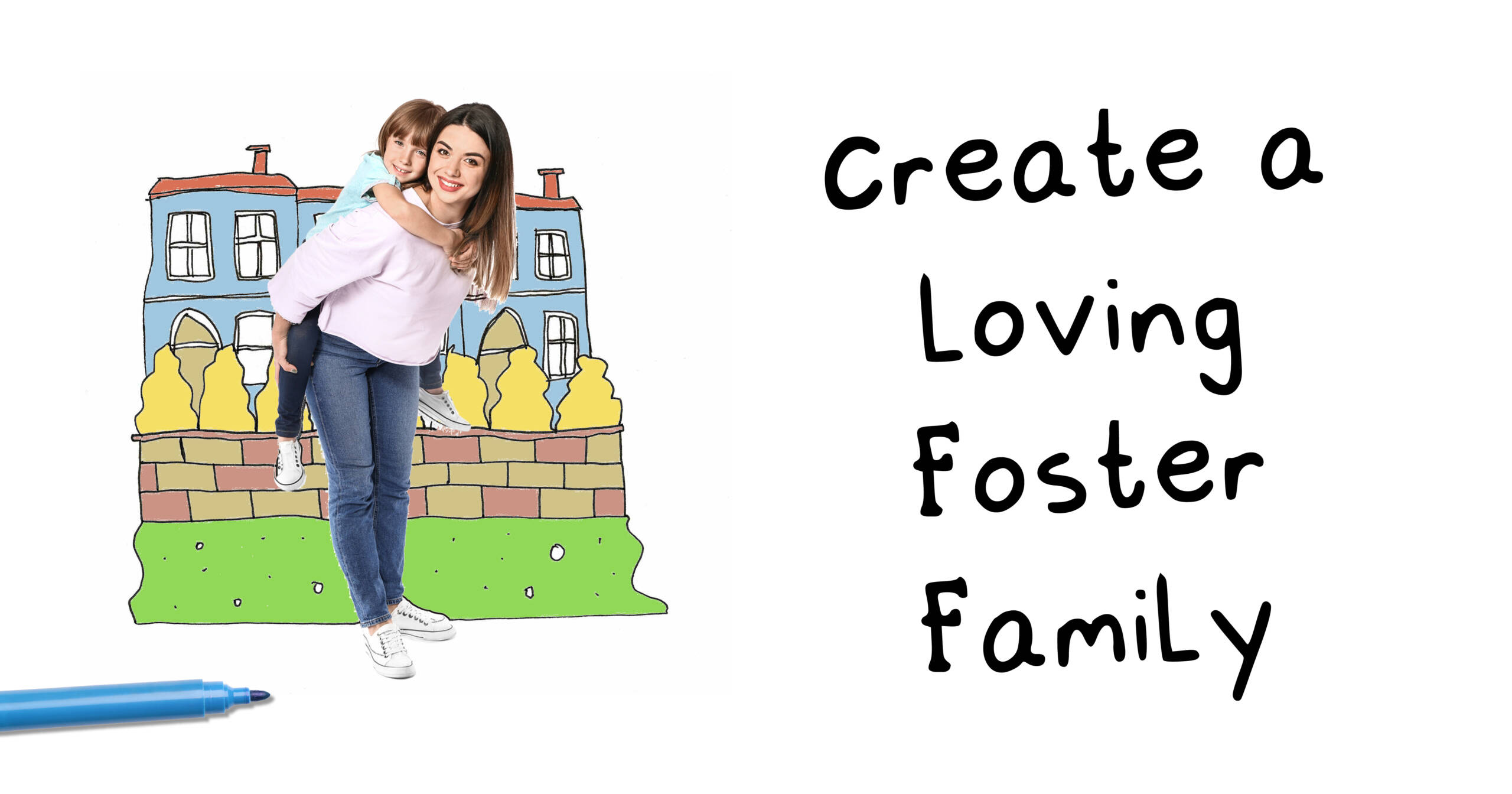 Calderdale Council is stepping up its campaign to recruit more foster carers in the borough, with a live Q&A session planned to help people find out more about fostering for the Council.
In Calderdale, like the rest of the country, there is a shortage of local authority foster carers to care for children and young people of all ages.
As part of the 2023 fostering recruitment campaign, the Council is hosting a live session on Thursday 12 January called 'Fostering a new beginning'. The session can be viewed across the Council's social media platforms from 7pm.
Those who tune in will be able to hear from four expert panellists, consisting of Diane Drury, the Council's Assistant Director, Children and Young People's Services; Kate Duffy, the Council's Fostering Team Manager; Beverley Janes-Hurst, the Council's Fostering Practice Manager; and Jo Dye, a local foster carer.
The panel will be able to provide lots of information about what fostering for Calderdale Council entails. They'll also be answering people's questions from the live chat across all aspects of fostering for Calderdale.
Fostering for Calderdale Council is not-for-profit. The safety and wellbeing of the child or children involved is the main priority and the Council is looking to find loving foster families in the Calderdale area who can enable a young people to remain close to their birth family and friends.
Calderdale Council's Cabinet Member for Children and Young People's Services, Cllr Adam Wilkinson, said:
"There are many reasons why people choose to foster – it could be the perfect way to make a positive change and do something amazing in 2023. Most importantly, the decision could also make a huge difference to a young person's life.

"The 'Fostering a new beginning' live Q&A session on Thursday 12 January is available for everyone on our social media channels and is a great opportunity to find out more about fostering with the Council from our expert panel and the people who know the process first-hand."
Tune into the Q&A at 7pm on Thursday 12 January 2023 here: www.youtube.com/watch?v=z1kjADY20PY(external link). The session is also being promoted on the Council's fostering Facebook page www.facebook.com/foster4calderdale, and you can sign up for an email reminder and to have the link to the session emailed directly to you here: http://eepurl.com/h0ab0T(external link).
For additional information about fostering for Calderdale Council, visit www.calderdale.gov.uk/fostering. The website contains lots of information about the support available and benefits of fostering for Calderdale as well as detail about the process and commitment involved. You can also call 01422 266020, or email fostering@calderdale.gov.uk.
ENDS