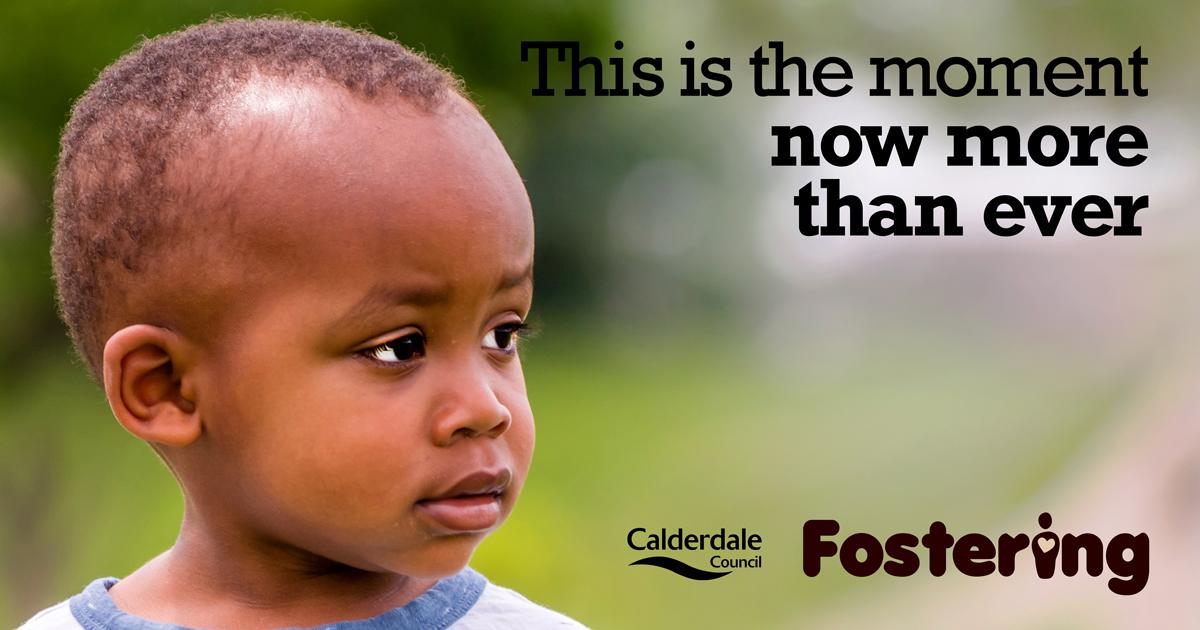 Children and young people in Calderdale are in urgent need of foster placements and the Council is stepping up its campaign to recruit more carers to support young people, at this especially difficult time.
As the times in which we live and work in are changing, the pressures on some families have increased. In Calderdale, like the rest of the country, there is a shortage of local foster carers to help support young people to remain in their local community.
The coronavirus outbreak has seen a reduction in the number of people coming forward to express an interest in fostering. However, this is the moment, now more than ever, to support the campaign to recruit more local foster carers. The Council is asking people over the age of 21 years, who have a spare bedroom and a commitment to support a child or young person in their home, to get in touch.
There are options to offer short term, long term and support care to young people, so enquiries are welcome from everyone, including those who perhaps only have weekends or school holidays free. The Council provides a comprehensive training and development programme and local support groups.
Foster carers also receive financial support in recognition of the skills required and the costs involved in caring for a young person.
Calderdale Council's Cabinet Member for Children and Young People's Services, Cllr Adam Wilkinson, said:
"The coronavirus related restrictions have brought many challenges and for some families have caused extra strain on relationships. We continue to do all we can to support these families, and now more than ever we need more foster carers to help us make a real difference to young people's lives.

"Current circumstances, however difficult, may also allow people to consider fostering, as people stay at home more and perhaps think about changes in their lives and careers.

"Fostering is an incredibly rewarding experience and the Council is there to offer support every step of the way."
To find out more, visit www.calderdale.gov.uk/fostering. To enquire about fostering, please get in touch at 01422 266020 or email fostering@calderdale.gov.uk
ENDS