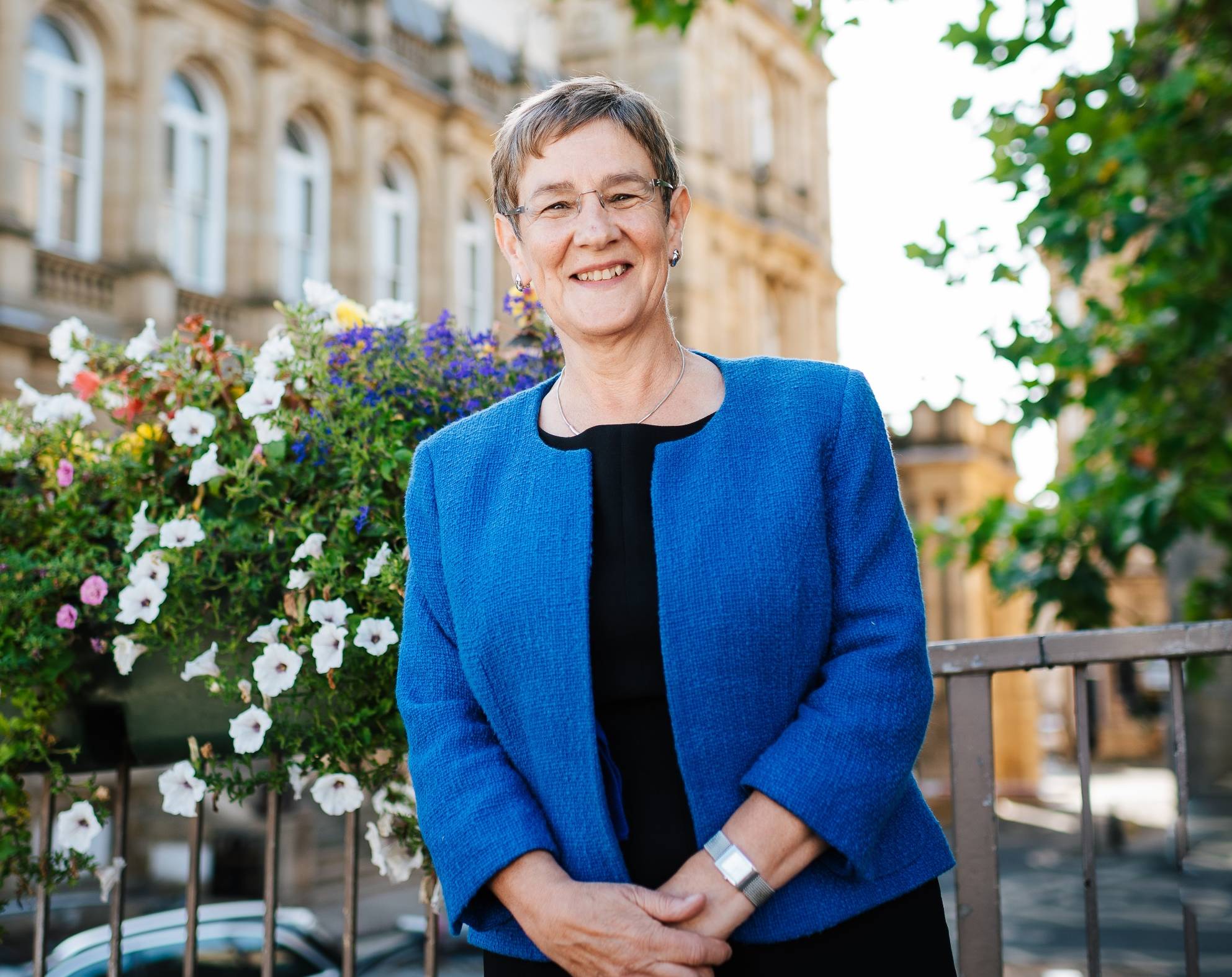 More small businesses in Calderdale are now able to benefit from funding of up to £10,000 from the Local Authority Discretionary Grant Fund
Calderdale Council is now in a position to open up the third and final stage of the Government fund aimed at supporting businesses impacted by the COVID-19 pandemic.
In previous rounds of the grant only certain sectors were eligible, but the criteria has now been widened to support additional small businesses.
Any small/micro business in Calderdale with fewer than 50 staff and relatively high property related costs is now able to apply for the grant if they're able to demonstrate a significant loss of income due to the COVID pandemic and have not claimed previous COVID grant support.
This includes businesses which have submitted an application in previous discretionary grant rounds and were rejected, as they may now be eligible. These businesses will be contacted by the Council to help process their application.
The full eligibility criteria and application forms are available at www.calderdale.gov.uk/v2/coronavirus-covid-19/covid-19-business-support. For more details or help with the application process, email Covid19.Business@calderdale.gov.uk.
The grant will close finally to all applications on Monday 17 August at 5pm.
Calderdale Council's Cabinet Member for Regeneration and Resources, Cllr Jane Scullion, said:
"I'm pleased that we've now been able to widen the eligibility criteria for the Local Authority Discretionary Grant to support more of Calderdale's small businesses.

"We know the COVID pandemic has had a major impact on our business community. We've been working hard to support as many businesses as possible, particularly those which have not previously been able to claim any support.

"This really is the final chance for this funding, so I urge anyone who thinks their business could be eligible to check the criteria and submit an application before the final deadline."
Please note that all businesses must meet the following criteria:
All applicants must meet the definition of either a small business or a micro business, and employ fewer than 50 staff.
Applicants must not be eligible for or benefiting from any other of the Government's COVID-19 grant support schemes.
Applicants must have high fixed property-related costs and be able to demonstrate a major drop in income as a result of the pandemic.
Applicants must occupy property (or part of) with a rateable value or annual rent or annual mortgage payments below £51,000.
ENDS