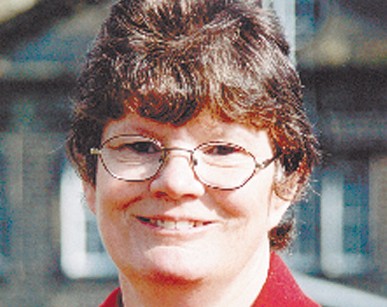 Calderdale schools are working together to support the schools affected by the Boxing Day floods in the borough.
Schools across Calderdale have been coming up with their own fundraising ideas to help the four schools which have been badly affected by flooding.
Pupils at Riverside Junior School and Central Street Infant and Nursery School in Hebden Bridge, and Burnley Road Academy and Scout Road Academy in Mytholmroyd have all been severely affected, with the schools suffering extensive damage to buildings and contents. 
To help give immediate aid to these schools to replace perishable resources lost in the floods, many local schools are holding non-uniform days to fundraise, and staff at Bowling Green Primary School have set up a fundraising web page for anyone to donate to the cause, and have already passed their fundraising target of £4000!  
Schools are donating the money they've raised to this website and people are also able to make their own donations; visit https://crowdfunding.justgiving.com/chris-booth-2(external link)  to see the tally rising and to make your own donation. 
One of the ideas that schools have come up with is a Wear your Wellies to work day, where anyone is invited to nominate a day to wear their wellies in return for a £1 donation for the flooded schools.  
Calderdale Council's Cabinet Member for Children and Young People's Services, Cllr Megan Swift, said: 
"Many schools in Calderdale have been affected in some way by the flooding, but some have been hit harder than others. 

"Four schools in the borough have had to relocate classes because of flood damage and while insurance will eventually cover the cost of repairs and replacement contents, there is an immediate need for items like workbooks, textbooks, equipment and furniture to ensure the affected children don't lose out. 

"It's lovely that other schools across Calderdale are coming up with innovative and resourceful ideas to help these schools recover quickly, and it's amazing that they've surpassed their target amount already!"