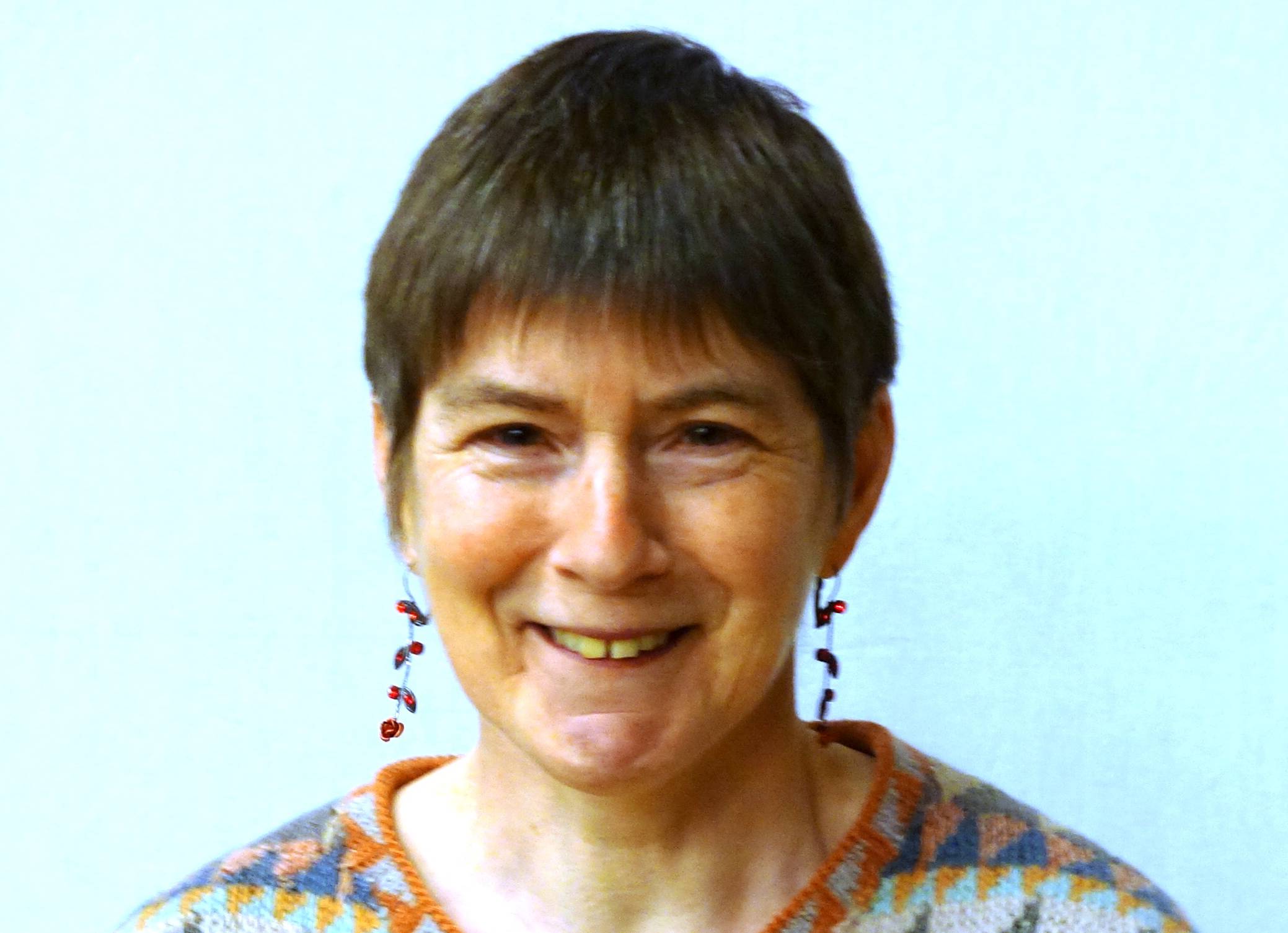 Calderdale businesses which have been affected by COVID-19 restrictions, or by the Omicron variant, may now be able to apply for grant support.
The latest round of Additional Restrictions Grant (ARG) funding is open to businesses which:
have been severely impacted by COVID restrictions, or by issues relating to the Omicron variant,
AND
have also not previously had an ARG Severely Affected Top-up payment.
All businesses will be paid based on their rateable value. For further guidance about the eligibility criteria and the grants available, visit https://www.calderdale.gov.uk/v2/coronavirus/businesses/grants/arg
Businesses can apply online at the above web page and must include evidence to show fixed costs and losses. This includes bank statements for October, November and December 2021.
Applications need to be received by Monday 28 February 2022 to allow them to be processed before the Government funding deadline of the end of March. The Council will process applications as quickly as possible and all payments will be made by 31 March 2022.
Calderdale Council's Cabinet Member for Resources, Cllr Silvia Dacre, said:
"We're committed to helping as many local businesses as possible through this difficult period and have been on hand throughout the pandemic to offer support and advice. To date, we've also already paid out over 18,500 COVID funding payments across multiple funding programmes, with grants totalling in excess of £100million.

"We understand that 2021 was another difficult year for local businesses and many were particularly affected by the impacts of the Omicron variant at the end of last year and into this year.

"The latest ARG opportunity is open to all business sectors, as long as they can evidence that their earnings have been affected by the restrictions and/or by Omicron and haven't previously claimed the ARG Severely Affected Top-up payment. There is a very short deadline for these payments, so I encourage businesses to check the criteria on our website and submit an application as soon as possible."