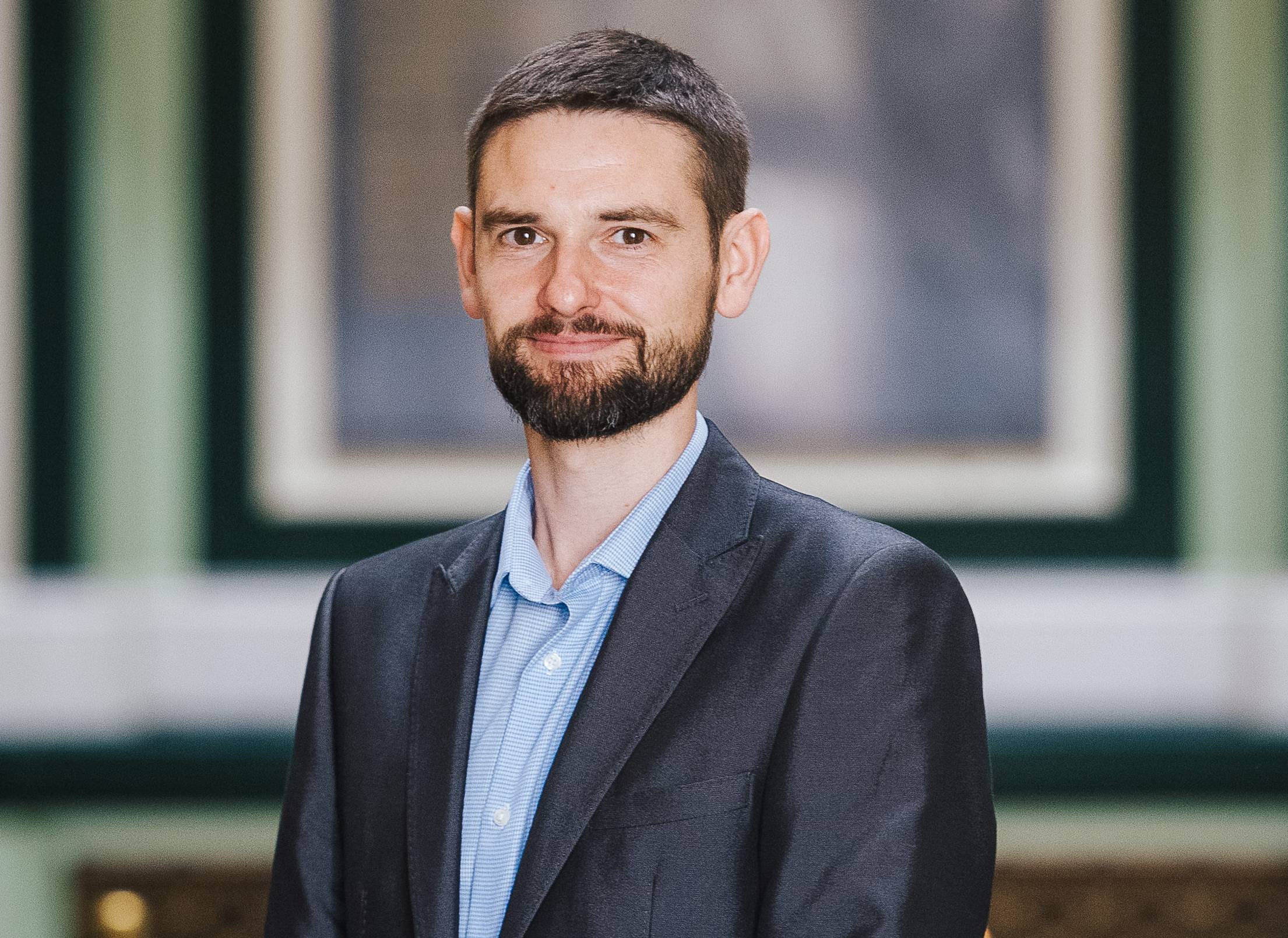 Young people in Calderdale are invited to find out more about the options available after GCSEs, at the annual Get Organised event.
From Monday 12 October, Calderdale Council, in partnership with Leeds Beckett University, is hosting a four-day, virtual event, primarily aimed at students in Year 11 and their families.
Calderdale is a great place to study, work or set up a business. The Get Organised event brings together local businesses, apprenticeship schemes, schools, colleges and universities to help young people make an informed choice about their future.
Three 20-minute sessions are scheduled on each of the four days, from 4pm onwards. Sessions include guidance and information across different themes including sixth form and colleges; jobs and apprenticeships; and university options. Young people can attend each one or just register for those most relevant to their future plans.
More information, the full event timetable and booking details are available at http://www.getorganisedcalderdale.co.uk/(external link). All sessions are free and there's no limit to the number of sessions that can be booked. The website also has lots of information about how to make the most of the event, including sample questions and tips about where to go to find further careers advice.
Calderdale Council's Cabinet Member for Children and Young People's Services, Cllr Adam Wilkinson, said:
"The annual Get Organised event is always popular and feedback from previous years has shown how useful it's been for young people and their families.

"Although COVID restrictions mean that we can't hold the traditional evening event at the Shay Stadium, we've put together a packed programme of inspiring and informative virtual events, to ensure GCSE students of 2021 don't miss out.

"These are uncertain times and many students and parents/carers may have concerns about the knock-on effect of COVID on future opportunities. Each event will include a question and answer session, so I urge young people and their families to register for a place and find out about the amazing support and opportunities available in Calderdale."
For further information about the Get Organised event, careers advice or for young people to discuss their options, email growyourfuture@calderdale.gov.uk
ENDS