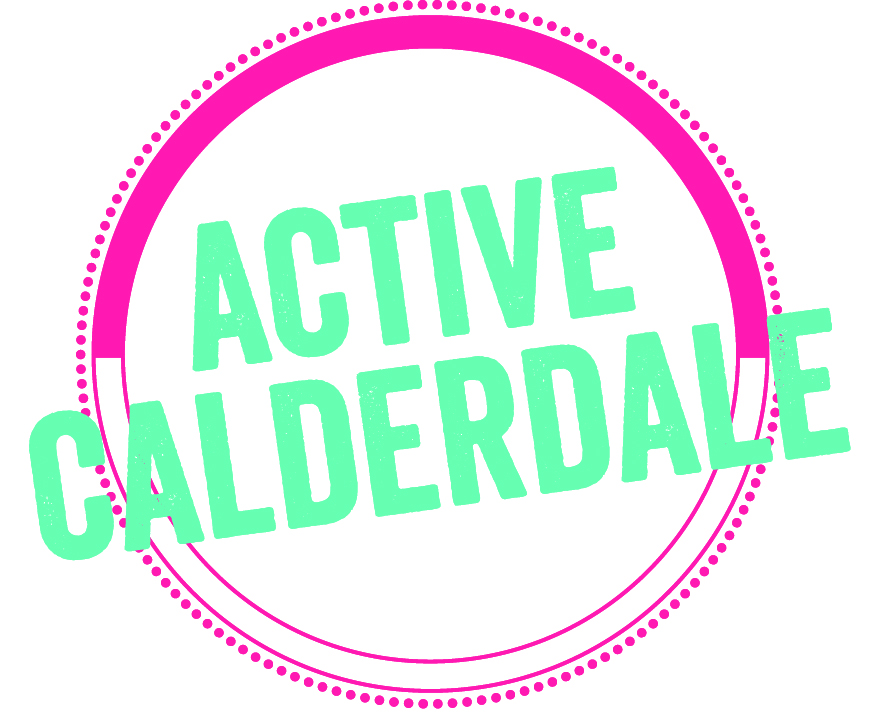 Calderdale care home residents and those in supported living have been getting active with help from the Council's Better Living Service.
A pilot project in five services in the borough called Motivation to Move, saw people who use the services working with the staff and Better Living Service trainers, to take part in an six week programme of activity.
Trainers initially worked with the staff in the services to deliver a training course to help them learn more about exercise for older people and those in supported living services. This included dealing with health and safety issues and understanding specific medical conditions, within a group activity session.
Individuals then got involved, taking part in sessions either on a one to one basis or in groups. All staff initially shadowed Council trainers and then delivered the final three weeks of the course themselves under the supervision of trainers.
At the start of the sessions, people taking part initially had very little range of movement, but after six weeks, all had improved their dexterity skills, strength and stamina – along with their mood, all taking part with a smile.
One resident, who is over 100 years of age, significantly improved their range of movement and can now lift their legs and raise their arms, something they were nervous about doing before. The resident is now demonstrating and encouraging other residents to join in and take part in different exercises in the home's lounge area.
Calderdale Council's Cabinet Member for Communities and Neighbourhood Services, Cllr Susan Press, said:
"We know that keeping active is so important to help us stay fit and healthy. This can be more difficult the older and less mobile we get, but with the help of our expert team of trainers, care home staff have learnt important skills to help their residents safely keep moving."
Calderdale Council's Cabinet Member for Adults, Health and Social Care, Cllr Bob Metcalfe, said:
"This is a wonderful initiative, helping older people to exercise safely and improve their range of movement.

"This project has been a real success story and has had a hugely positive impact on the residents who've taken part, many of whom were previously inactive."
All the homes that received the training are continuing to run regular activity sessions.
The scheme has been so successful that the pilot is being extended into a second phase. More care homes and supported living services have signed up to the next phase, which is already underway in facilities across the borough, including Calderdale Retreat in Greetland, Bridge House in Brighouse, Eagle care home in Elland, and Sutherland Court, Hipperholme, with others to follow.
The Wheelchair Enabling Society in partnership with the Council's Better Living Team, also hold regular exercise sessions for those with reduced mobility at North Bridge Leisure Centre in Halifax on Thursdays from 1-2pm. For more information contact Teresa (chair and founder of the Wheelchair Enabling Society) on 07548 126656 or the Better Living Service on 01422 230230. For further details about the support offered by the Better Living Service, visit www.calderdale.gov.uk and search for Better Living.
ENDS