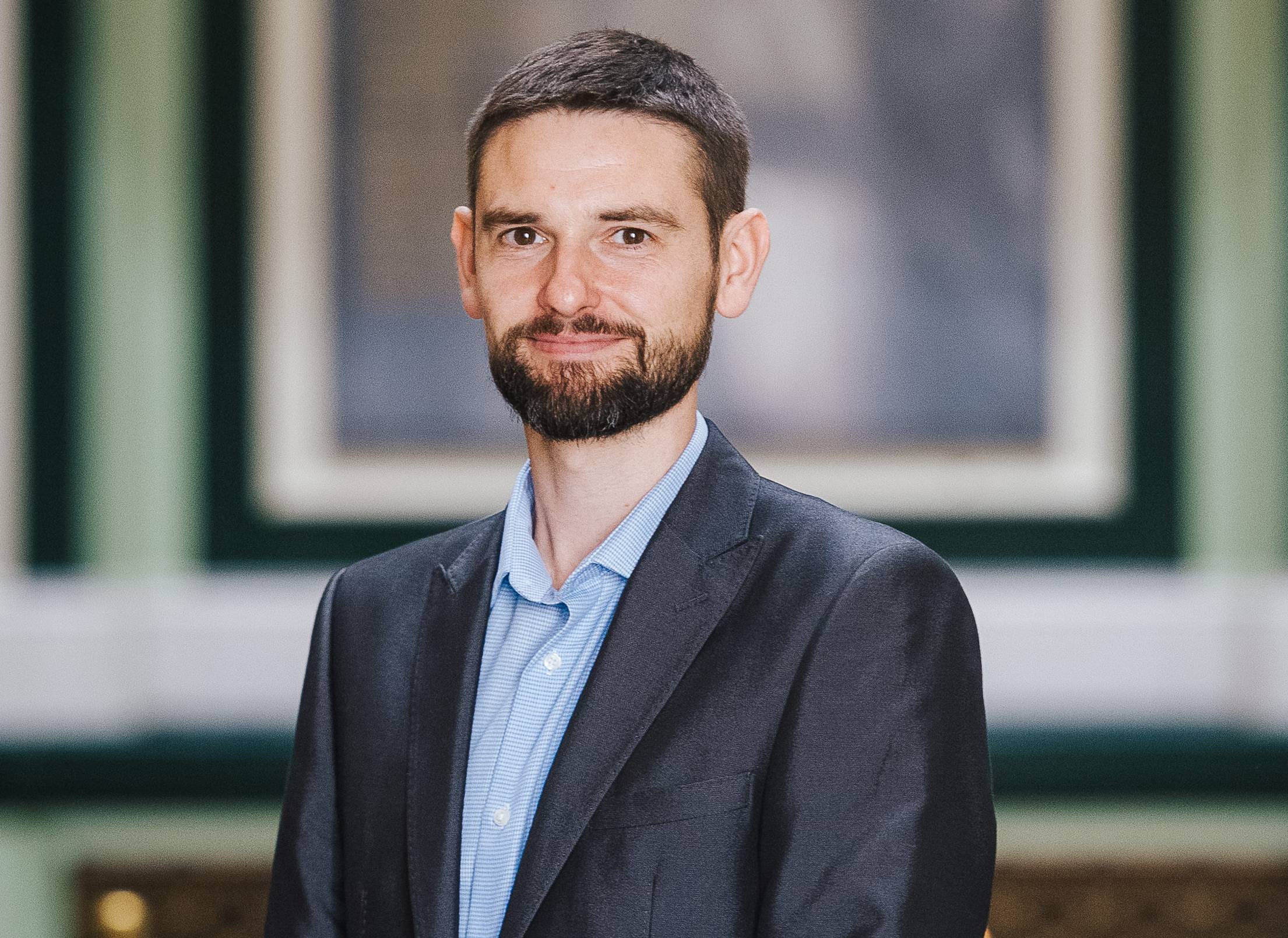 This Mental Health Awareness Week(external link), Calderdale people are invited to take part in the Council's social media 'question and answer' session about the impact of COVID-19 on children's health and wellbeing.
Mental Health Awareness Week 2020 takes place from Monday 18 to Sunday 24 May. This year's theme is kindness – one of the borough's outstanding features, a major theme of the Vision2024 for Calderdale, and a key quality helping people through the current crisis.
The live Q&A will take place on Wednesday 20 May from 7pm to 8pm and will be the third one held by the Council on Facebook and Twitter since the outbreak. Over 13,000 people tuned in to the previous two sessions.
As COVID-19 is having extensive impacts on the entire community, the Council understands that many people are facing various concerns and uncertainty.
The regular Q&A sessions aim to address these concerns and give people important information, advice and reassurance, focusing on a different part of the borough's response to the pandemic each time. Each session features a range of panellists, from both the Council and partner organisations. This reflects the joined-up approach to all aspects of the COVID-19 crisis.
Participants are encouraged to ask questions throughout the hour, and the panellists answer them live 'on air' as part of the open and transparent approach.
The panellists in the children's health and wellbeing session will be:
Julie Jenkins, the Council's Director of Children and Young People's Services
Nicholas Lee, Team Manager at the Open Minds Partnership (formerly Calderdale Child & Adolescent Mental Health Services)
Joe Hanney from Northpoint – a charity helping people experiencing emotional distress, working with the Open Minds Partnership
Dani Worthington, Headteacher of Moorside Community Primary School
Cllr Adam Wilkinson, Calderdale Council's Cabinet Member for Children and Young People's Services, said:
"Lockdown is understandably a very tough time for children and young people, for parents and carers and for people working with children and young people. Their schooling has changed, they're not able to meet up with friends and can't do many of their usual hobbies.

"But it's really important for all children and young people to stay well physically and emotionally. We want them to know that kindness is all around in Calderdale and there is lots of support out there. The Council and our partner organisations continue to do all we can to provide support in various ways. We hope that people of all ages find our live Q&A session helpful and take part."
Over 7000 people tuned in to the Council's first live Q&A on Thursday 9 April, which was a general introduction to the COVID-19 response and was hosted by Cllr Tim Swift, Leader of the Council; Deborah Harkins, the Council's Director of Public Health; and Dipika Kaushal, Chief Executive Officer at Voluntary Action Calderdale.
Around 6000 people watched the second, business support-themed Q&A session on Thursday 30 April, which featured Marc Cole, the Council's Interim Director of Regeneration and Strategy, and Matthew Metcalfe, a senior manager at Covéa Insurance.
You can tune in to the next live Q&A by visiting Calderdale Council's Facebook and Twitter from 7pm on Wednesday 20 May. To submit questions, please comment on the broadcast on Facebook.
http://facebook.com/calderdale(external link)
http://twitter.com/calderdale(external link)
Support is always available for Calderdale young people who have questions about their emotional health. The Open Minds(external link) website has been designed by young people for young people. It has a range of information, videos, apps and resources, plus guidance on where to get further support.
For up-to-date and reliable information about COVID-19, use trusted sources such as:
www.gov.uk/coronavirus(external link)
www.nhs.uk/coronavirus(external link)