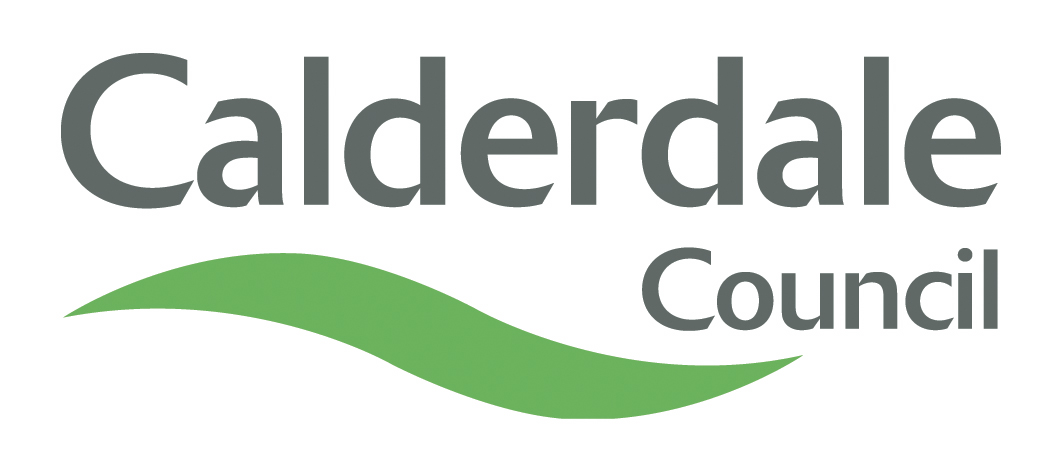 A six week public consultation on changes to Calderdale's draft Local Plan will take place in the New Year.
Following observations from the Government appointed Local Plan Inspector, Calderdale's Cabinet has adjusted its housing plans and now aims to deliver 997 new homes annually.
To assist in delivering this number, the Council is putting an accent on a greater concentration of houses within existing sites which are close to good transport links, for example within town centres, as well as identifying some new sites close to bus and rail provision.
The Council must hold a public consultation on these changes and the comments from this will then be shared with the Planning Inspector before the second stage of examination.
The Council had originally planned to hold the public consultation from October to November 2019, however this has now been postponed because of the General Election.
Calderdale Council's Head of Legal and Democratic Services, Ian Hughes said:
"The run-up to any election is a very busy time and this is particularly the case before a General Election.
"Launching a public consultation within this pre-election period would make it difficult for us to make sure that we have engaged as fully as possible with the public and with politicians on such an important issue for the borough.
"We want everyone to have the opportunity to take part, so to ensure this happens there will be a slight delay until the New Year."
Any significant changes to the Local Plan can only be made by the Inspector; however the Council is able to raise potential changes during the examination process. As well as the amendments to housing numbers and sites, the Council is also proposing some policy change.
The Cabinet has already approved tough new targets to tackle climate change within the Local Plan after declaring a climate emergency in January 2019. The Inspector will be asked to update the Climate Change chapter of the Local Plan to include a commitment within Calderdale to reduce greenhouse gases by 60% to 2032 compared to levels in 2005.  This will be discussed with the Inspector during the second stage of examination hearings.
The draft Local Plan supports the 'Vision2024 for Calderdale' themes of distinctiveness, resilience and enterprise.
The year 2024 marks Calderdale's 50th birthday. Where do we want to be by 2024? Get involved with the debate on Twitter with #VisionCdale2024 and find out more at www.calderdale.gov.uk/vision