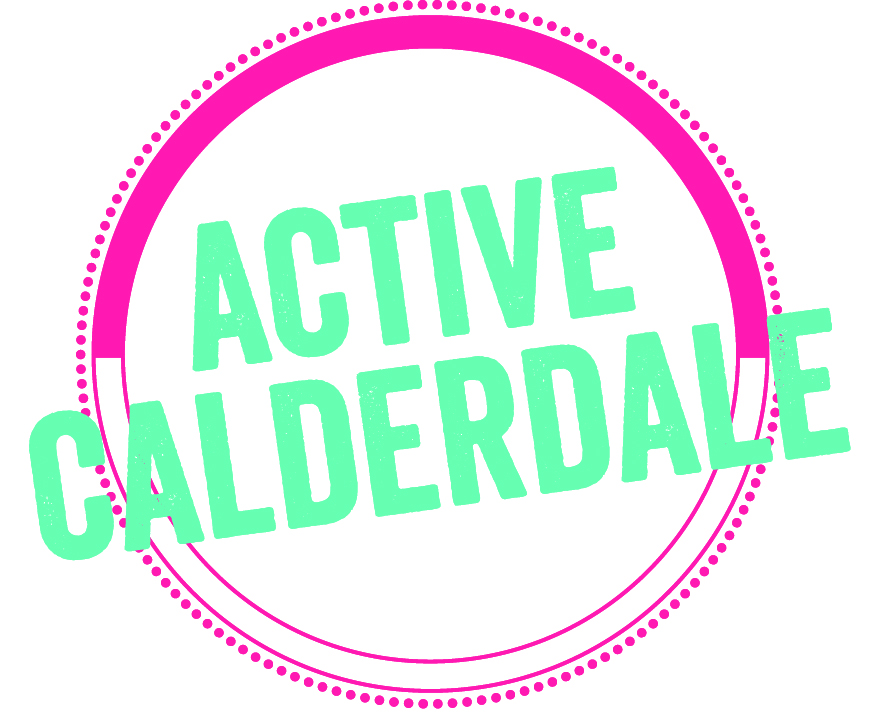 Calderdale Council is inviting residents to comment on a new strategy designed to help people become more physically active across the borough. 
Physical activity has many health benefits.  It can significantly reduce the chances of people developing dementia, depression, type 2 diabetes, breast cancer and colon cancer.   
However almost 30% of adults in Calderdale are classed as physically inactive, which means that they do less than 30 minutes of moderate activity a week. 
Calderdale Council's Cabinet Member for Public Health, Cllr Faisal Shoukat said: 
"Being physically active is great for our health and wellbeing.  It helps to control weight, reduces anxiety and stress, increases self-esteem and improves blood pressure and cholesterol levels.   

"Our Active Calderdale strategy aims to encourage people to be more physically active.  It doesn't have to mean spending hours at the gym, you could take regular walks in the park, go for a swim or enjoy a game of tennis or football with a friend.   

"We want to make it easier for people to choose a healthy lifestyle and to support people who want to become more active.  We're also keen to hear from communities and residents about what more we can do to help boost levels of activity locally.   

"Physical activity is good for us, for our community and for our economy.  Our ambition is to become the most active borough in the north of England by 2021." 
The strategy has been developed based on recommendations made by six IBM experts, who spent three weeks working with Calderdale Council in October 2015.  
Active Calderdale also supports Sport England's 'Towards An Active Nation Strategy 2016-2021', which focuses on the benefits that sport can bring to individuals and communities, including physical wellbeing, mental wellbeing, individual development, social and community development and economic development. 
The Council is working in partnership with local communities on the draft strategy and now wants to hear the views of local people.   
Active Calderdale is available to view at www.calderdale.gov.uk/active-2017.  The page includes a link to a survey.  
The deadline for feedback on the strategy is Sunday 5 March 2017.