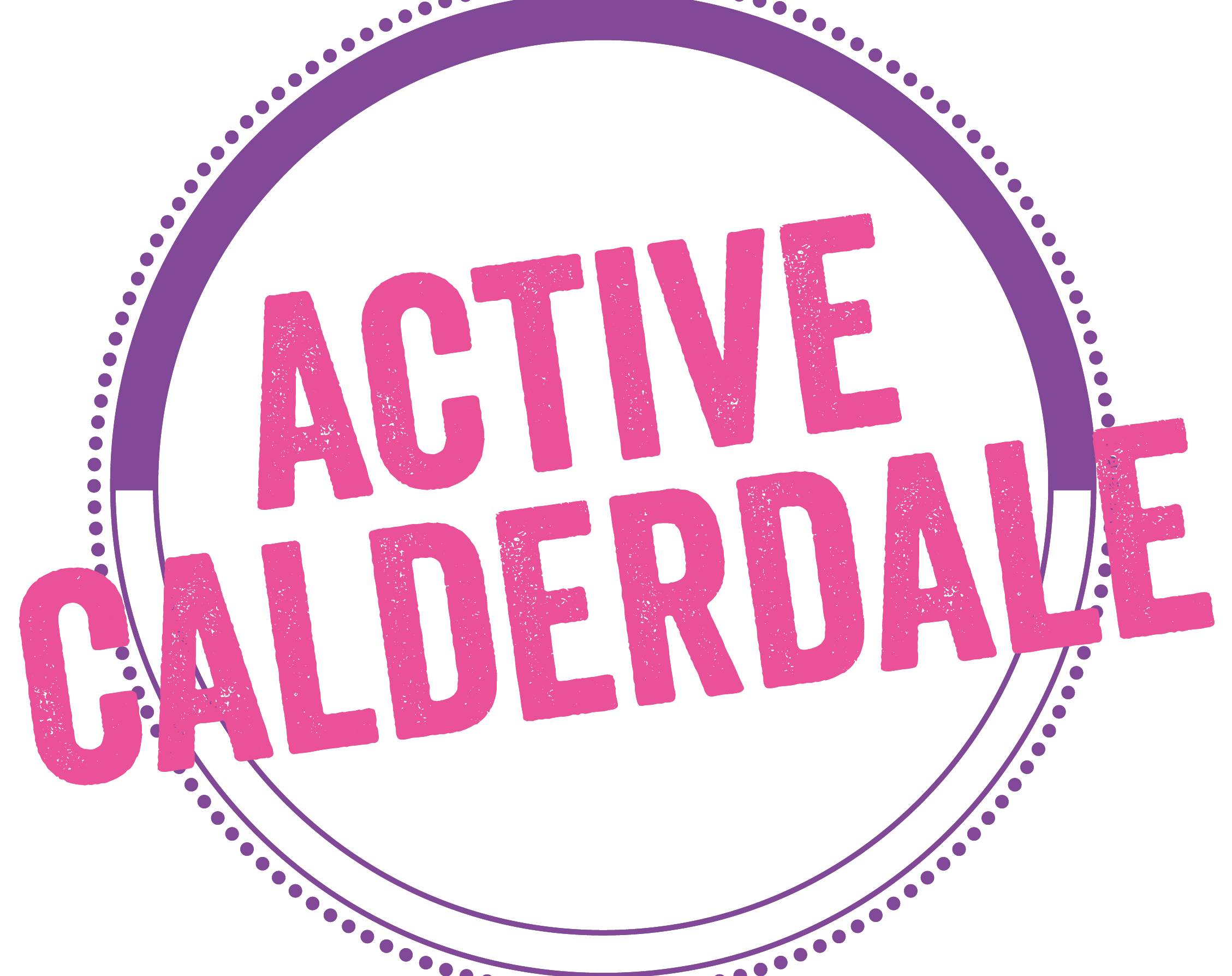 Local sport and physical activity providers are being asked to join the mission to encourage people to move more in Calderdale – and a free event is offering advice on how to get involved.
From sports clubs and gyms to small walking or dance groups, anyone who runs physical activity sessions – or would like to set one up – is invited to an informal get together on Wednesday 13 February from 6pm to 9pm at the Shay Stadium, Halifax.
The event is about supporting groups to get more people physically active, as part of the Active Calderdale movement. There will be workshops, a range of networking opportunities and the chance to talk to representatives from Calderdale Council, Yorkshire Sport Foundation and Club Matters.
Workshops will give top tips on recruiting, retaining and rewarding volunteers; finding, reaching and engaging with people taking their first steps into activity; and the funding available to support inactive people to become active.
Cllr Faisal Shoukat, Calderdale Council's Cabinet Member for Public Health and Inequalities, said:
"Active Calderdale is the vision for Calderdale to be the most active borough in the north of England by 2024. Moving more is vital for good health and wellbeing, and by encouraging people to be more active in any way they choose, everyone will see far-reaching benefits."
Cllr Susan Press, Cabinet Member for Communities and Neighbourhood Services, added:
"We want to change the way people think about physical activity and tackle the barriers that prevent people from being more active. We know that local clubs and groups play an important part in this, so we encourage them to sign up to the event."
The event is the first since Calderdale was chosen by Sport England, following an intense competition involving over 120 councils, as one of 12 pilot areas in England to work on a bold new approach to build healthier, more active communities across the country.
Richard Croker, Calderdale Council's new Programme Manager for Active Calderdale's Local Delivery Pilot, will talk about all the latest developments and how local groups can play their part.
Providers are encouraged to sign up to the event at https://yorkshire.sportsuite.co.uk/events/2019/02/active-calderdale—engaging-inactive-people(external link)
Active Calderdale supports the Vision2024 for Calderdale to be a place where people can reach their potential, where talent and enterprise can thrive, where people care for each other and are able to bounce back, and a place that stands out as a great destination to visit and where people can live a larger life. Join in the conversation on Twitter using #ActiveCdale and #VisionCdale2024.