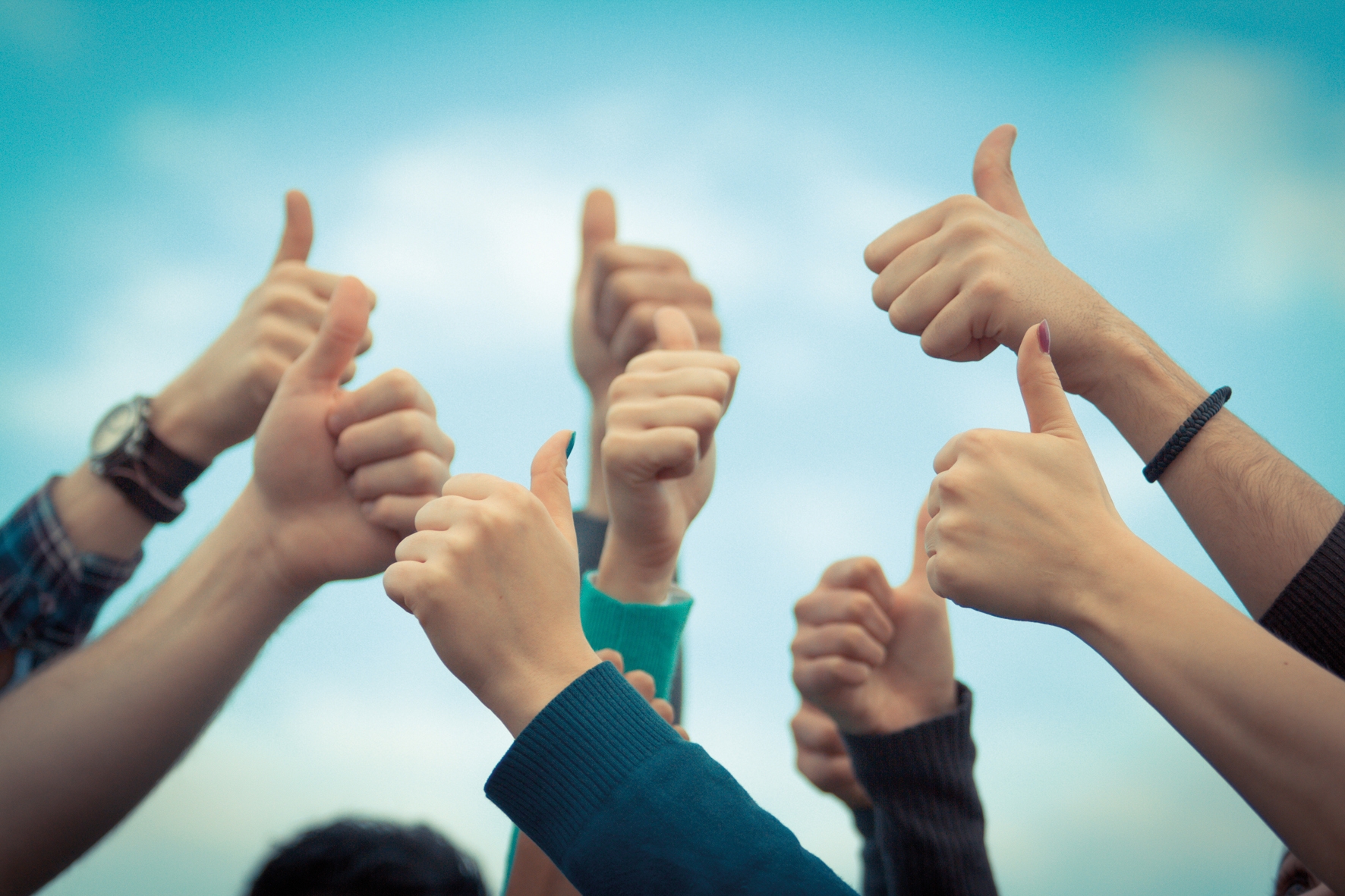 Hundreds of young people will be supported to access jobs and training, thanks to the new Calderdale Employment Hub.
Calderdale Council and Leeds Beckett University are working together to give young people the skills they need to reach their potential and contribute to economic growth in Calderdale.
The new Employment Hub has launched as part of the Leeds City Region Enterprise Partnership's (the LEP) commitment to address current and future skills shortages in the region.
The free service will engage more than 6000 young people over three years across the Leeds City Region, with support to get them into further learning, self-employment, employment or an apprenticeship. It will also help businesses with their recruitment needs.
The £9 million programme has been funded through the European Social Fund (£4.5m) and has been matched by the nine delivery partners involved in the scheme.
In Calderdale, the Employment Hub aims to work with over 600 people, engage with 460 local employers, create more than 170 new apprenticeships and support over 260 apprentices into work or further training, with a focus on those with disabilities or health restrictions.
This supports the Vision2024 for Calderdale to be a place where talent and enterprise can thrive, and the Council's ambition to build an inclusive economy where everyone can access jobs, skills and opportunities.
Cllr Barry Collins, Calderdale Council's Cabinet Member for Regeneration and Economic Strategy, said:
"We're thrilled to be working with Leeds Beckett University and the LEP to support more young people into good quality jobs and learning opportunities. Unlocking their potential will help to give them a better quality of life and ensure Calderdale continues to be a place where people want to live, learn, work and invest."
Simon Baldwin, Head of Enterprise at Leeds Beckett University, stated:
"We are excited about working with our partners in Calderdale on this much needed programme. Linking up with our new University Business Centre in the heart of Halifax, this service will offer much needed guidance and support to the young people of Calderdale so they have the best chance of fulfilling their potential and making a positive contribution to the local economy and society."
Roger Marsh OBE, Chair of the Leeds City Region Enterprise Partnership, said:
"This programme will further improve career prospects for so many young people in the City Region and the businesses that support them will see the significant benefits of investing in new talent which, in turn, boosts economic growth.

"Our City Region has a working age population of 1.9 million people, making it the North's largest and fastest-growing region.

"With some 130,000 businesses across the region, I am confident that this service will make a significant impact in improving lives and fulfilling businesses recruitment needs."
The Employment Hub will build on the continued work in Calderdale to boost employment and skills, including the Council's Inclusive Economy Strategy and the £1 million West Yorkshire Combined Authority Business Rates Pool funded Inclusive Economy project to improve access to jobs and training. It will ensure even closer links with local employers and schools, helping businesses to thrive, the economy to grow and young people to access quality opportunities.
In the year 2024 Calderdale will celebrate its 50th birthday. Where do we want to be by 2024? How will the Calderdale of 2024 be different from the place it is now? What ambitions do we share? Join the conversation by following #VisionCdale2024 on social media and visit www.calderdale.gov.uk/vision.