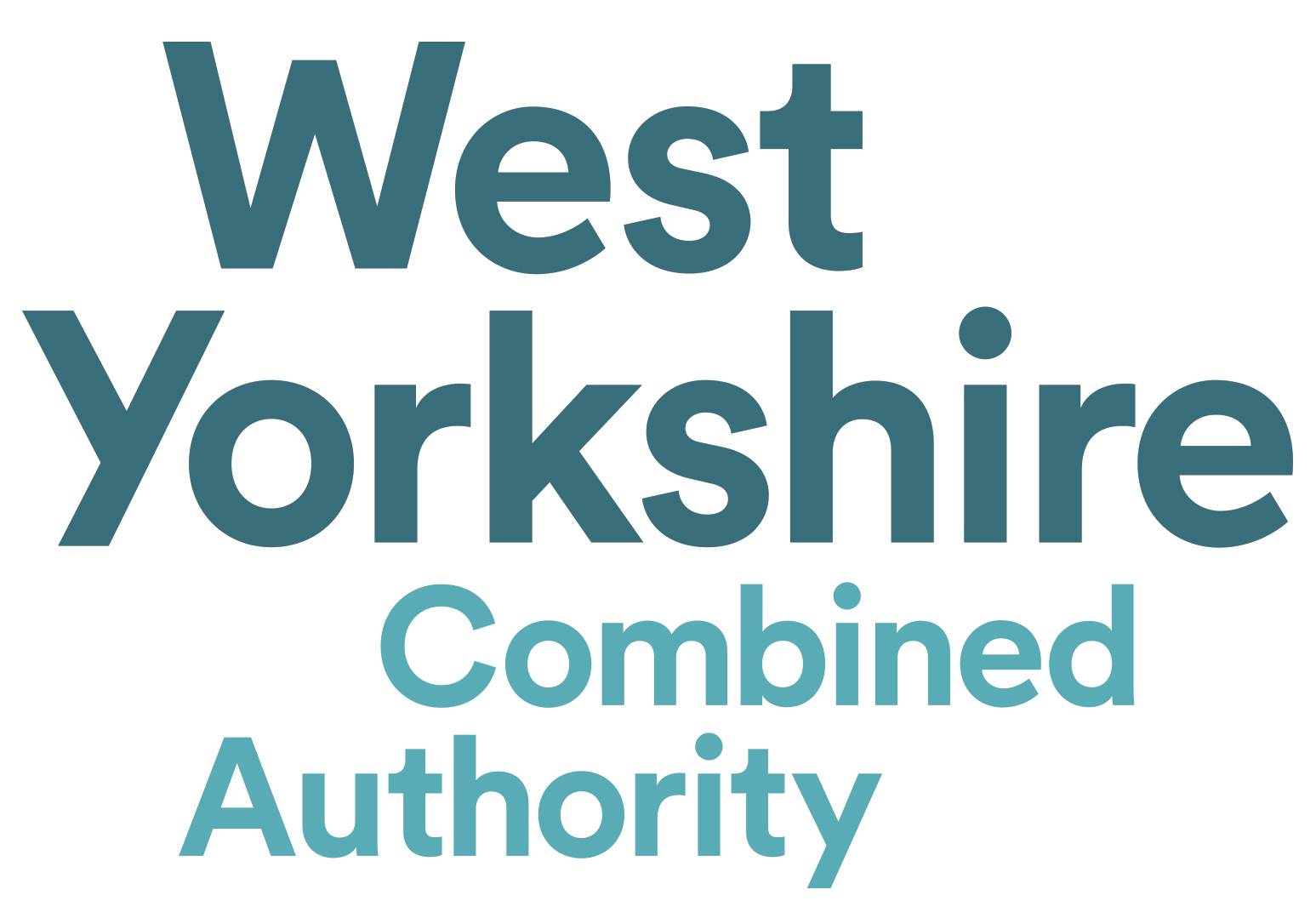 The delivery of the West Yorkshire devolution deal, which will provide local control of more than £1.8 billion in funding for the region, has taken a significant step forward this week after the five West Yorkshire authorities, and the West Yorkshire Combined Authority have  agreed to go ahead with a public consultation.
Meetings of the five West Yorkshire councils' Cabinets and Executives and the Combined Authority this week all gave the go-ahead for the consultation to start on Monday 25 May.
Responses to the public consultation, which will be open for eight weeks until 19 July, will be considered by West Yorkshire councils and the Combined Authority in the summer before they are submitted to the Government as part of the parliamentary process to change the existing combined authority into a mayoral combined authority.
The West Yorkshire devolution deal, announced in the March 2020 Budget, and the biggest ever of its kind, brings more than £1.8 billion of investment for West Yorkshire into local control. This includes £38 million per year for 30 years with significant freedoms to spend on local priorities.
It will also see the creation of a directly-elected Mayor for West Yorkshire to be elected in May 2021.
People who live, work or spend time in West Yorkshire are all encouraged to take part in the consultation, which the Combined Authority has developed in partnership with leading research agency Ipsos-MORI and the Consultation Institute.
To ensure that the consultation is as accessible as possible while following guidelines to tackle the COVID-19 pandemic, people will be able to respond to the consultation through an online survey, by telephone, email, or by sending a response in writing to a special freepost address.
Local councils and other partners will also be sharing the consultation with community groups and other local networks, and postal copies of the survey will be sent to a representative sample of households across the region.
In a joint statement, West Yorkshire Leaders said:
"This is an important milestone in delivering the West Yorkshire devolution deal, which will drive up living standards through investment in transport, improving skills and supporting business.

"Although this deal was signed in what now feels like a very different time, its importance has only grown as our region responds to the COVID-19 pandemic and plans for the recovery of our economy and our communities.

"We know that our region is particularly vulnerable to economic downturns and some of our communities will be among those hardest hit. The additional funding from this deal, more than £1.8 billion, and the freedoms it provides to make major decisions will be crucial as we shape a recovery that ensures all our communities are supported and strengthened.

"Over the longer term, our commitment remains to raising living standards, improving air quality and tackling the climate emergency while making a full contribution to the UK's economic recovery and long-term growth.

"We expect the Government to continue to make new funding and powers available to areas with devolution deals and this agreement will ensure we are at the front of the queue.

"Devolution means that decisions taken by central Government will instead be devolved to local decision makers, more directly accountable to local people.

"We look forward to moving forward with the consultation and hope as many people as possible take the opportunity to have their say on this deal and the future for West Yorkshire it can help us deliver."
People can take part in the survey by visiting:
The Combined Authority's dedicated consultation website at yourvoice.westyorks-ca.gov.uk/WYdevolution
Emailing wyconsultation@ipsos-mori.com
Sending a written response to the freepost address: Freepost WY Devolution Consultation
Calling 0800 141 3657
Alongside the consultation on the overall devolution deal, people are also invited to give their views through a consultation on the proposed devolution of the £63 million annual Adult Education Budget (AEB), which is a key element of the deal. This would see greater local control of how adult training is delivered in the region, ensuring it meets the needs of local residents, businesses and the West Yorkshire economy. Further information on the AEB consultation is available at yourvoice.westyorks-ca.gov.uk/AEB
ENDS