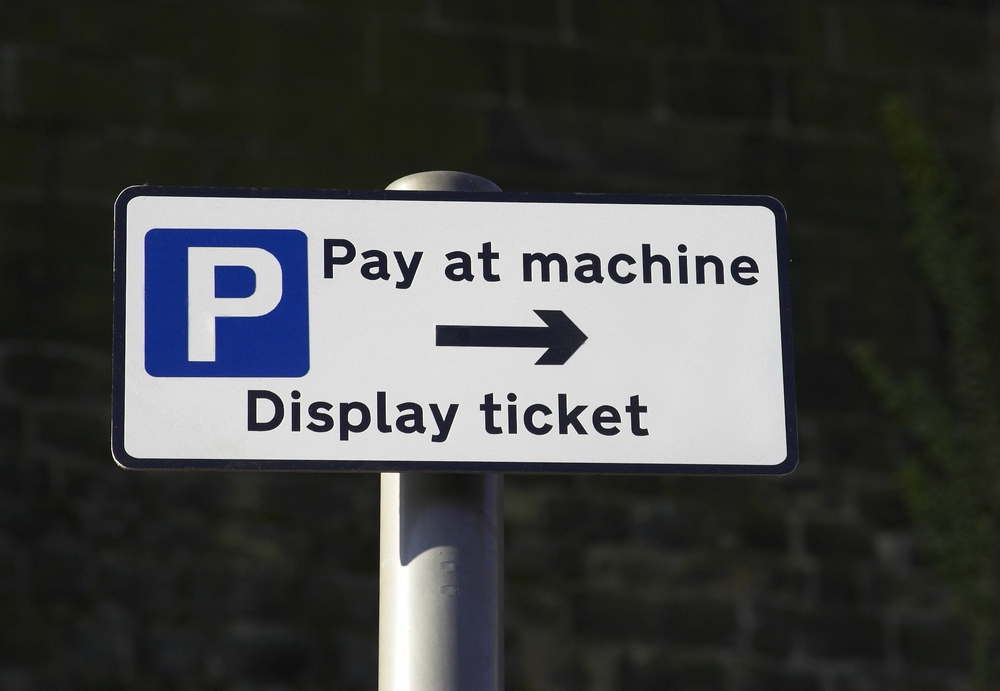 Recommendations to improve parking in Calderdale and revise parking charges to support highway investment will be considered by the Council's Cabinet on Monday 12 December 2016.
This discussion will mark the final stage in the current review of parking charges across Calderdale before changes come into effect.
It has been five years since the Council reviewed its on-street parking and car park charges, so they do not all reflect current demand. The Council also needs to make savings of at least £603,000 in the parking services budget, whilst supporting local businesses.
The Council's initial proposals to address these needs were discussed in detail by Cabinet in September and by the Economy and Environment Scrutiny Panel in September and November. The proposals have since been refined into a set of final recommendations.
Cllr Barry Collins, Calderdale Council's Cabinet Member for Regeneration and Economic Development, said:
"The final recommendations being put to Cabinet next week are based on thorough discussions and assessment of the options for parking in Calderdale. It was important to hear as many local views as possible as we have to get this right – to make substantial savings, help local businesses, make parking as easy as possible for residents and visitors and minimise vehicle emissions to protect people's health and the environment.

"Our review of parking charges is also a real opportunity to look at introducing easier ways to pay for parking, including payment by text and card."
The recommendations that Cabinet will consider include:
Implementing the proposed charges for existing car parks, including a reduction of charges in Elland and Sowerby Bridge.
Introducing new on-street and car park charges.
Consulting on the car parks identified for disposal.
Modernising the way that people pay for parking.
In summary, there are proposed tariff amendments on-street in Halifax, Skircoat and Hebden Bridge, and in car parks in Halifax, Elland, Hebden Bridge, Todmorden and Sowerby Bridge; a proposed introduction of charges on-street in Hebden Bridge and Brighouse; and the suggested conversion of a number of district car parks from free to pay and display.
The recommendations take into account the concerns raised about charges at the Economy and Environment Scrutiny Panel discussion in November. As a result of the meeting, Cabinet will consider:
Providing a free half-hour or one-hour period of parking in areas where new charges are being introduced.
Carrying out a review of parking charges every two years.
The Cabinet meeting is being held at Halifax Town Hall on Monday 12 December from 6pm.