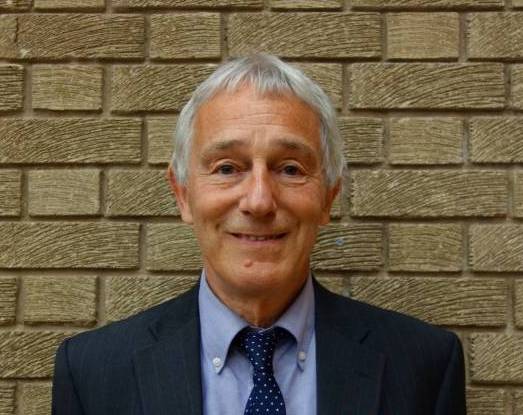 Calderdale Council is looking at introducing state-of-the-art street lighting to reduce energy and maintenance costs and improve street lighting overall.
Many of Calderdale's existing street lights are reaching the end of their useful life and have significant energy costs and high carbon dioxide emissions. To address this, Calderdale Council's Cabinet will discuss plans for £22m of investment to upgrade all lighting to Light Emitting Diode (LED) technology.
There are many benefits to using LED lighting, including a reduction in the levels of light pollution, better colour definition and sharper imaging all of which contribute to a safer feel at night time.
The lights also significantly reduce the amount of energy used, with a 60% saving compared to the current lighting, which will create estimated savings of around £20m in energy costs by 2034. The LED technology would also reduce carbon dioxide emissions by over 3000 tonnes a year.
A successful pilot project took place earlier this year in Elland, Brighouse and Illingworth which saw LED lighting installed and part night dimming introduced. Feedback to this pilot scheme has been generally positive.
Calderdale Council's Cabinet Member for Regeneration and Economic Development, Cllr Barry Collins, said:
"It's vital that we upgrade or replace our street lighting infrastructure as many of our existing lights have exceeded their intended design life.

"By investing in LED technology, we would not only improve the reliability of our lighting, but also make significant energy savings and reduce CO2 emissions.

"If we don't act, the costs associated with our current lighting and the amount of maintenance required will continue to increase. By investing now, we can begin to reap the benefits of LED lighting and start to deliver year on year savings."
The investment would be paid for using existing resources as well as an interest free loan and prudential borrowing which would be repaid over 16 years from the savings generated by the scheme, without any effect on current maintenance programmes.
At the end of the payback period a further £1.2 million of savings would be released for further investment in the council's highway network.
The item will be discussed at the meeting of Calderdale Council's Cabinet on Monday 2 October 2017 at Halifax Town Hall from 6pm.