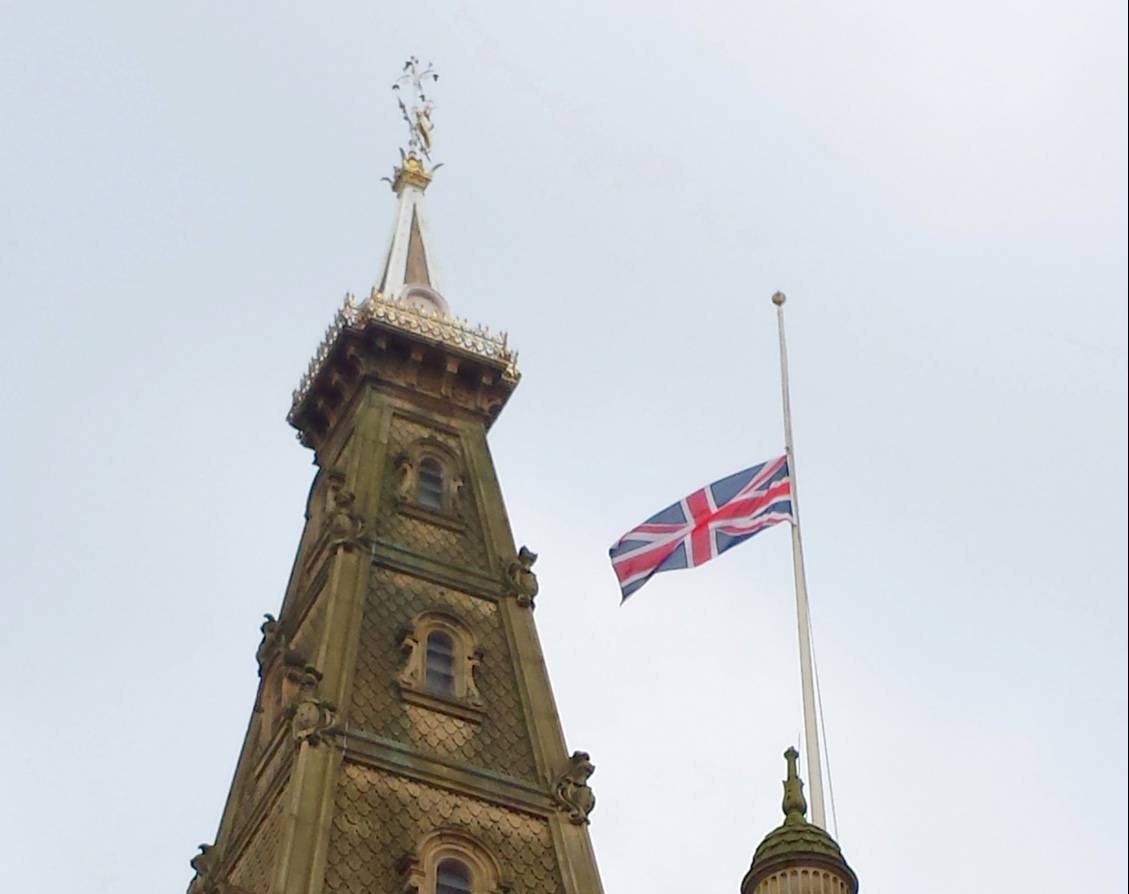 Calderdale Interfaith Council, Calderdale Council of Mosques and Calderdale Council stand together in condemning the attack outside the Houses of Parliament in London which took place yesterday.
Our thoughts are with the families and friends who have lost loved ones and we pray that those who are injured make a speedy recovery. Our thoughts are also with the Police and Emergency Services who protect us from harm, and the family of the Police Officer PC Keith Palmer who tragically lost his life.
Let us unite during this difficult time to keep our nation safe, to protect our shared values and our way of life.  We are committed to a tolerant and diverse society and we will never allow those who seek to divide us to succeed.