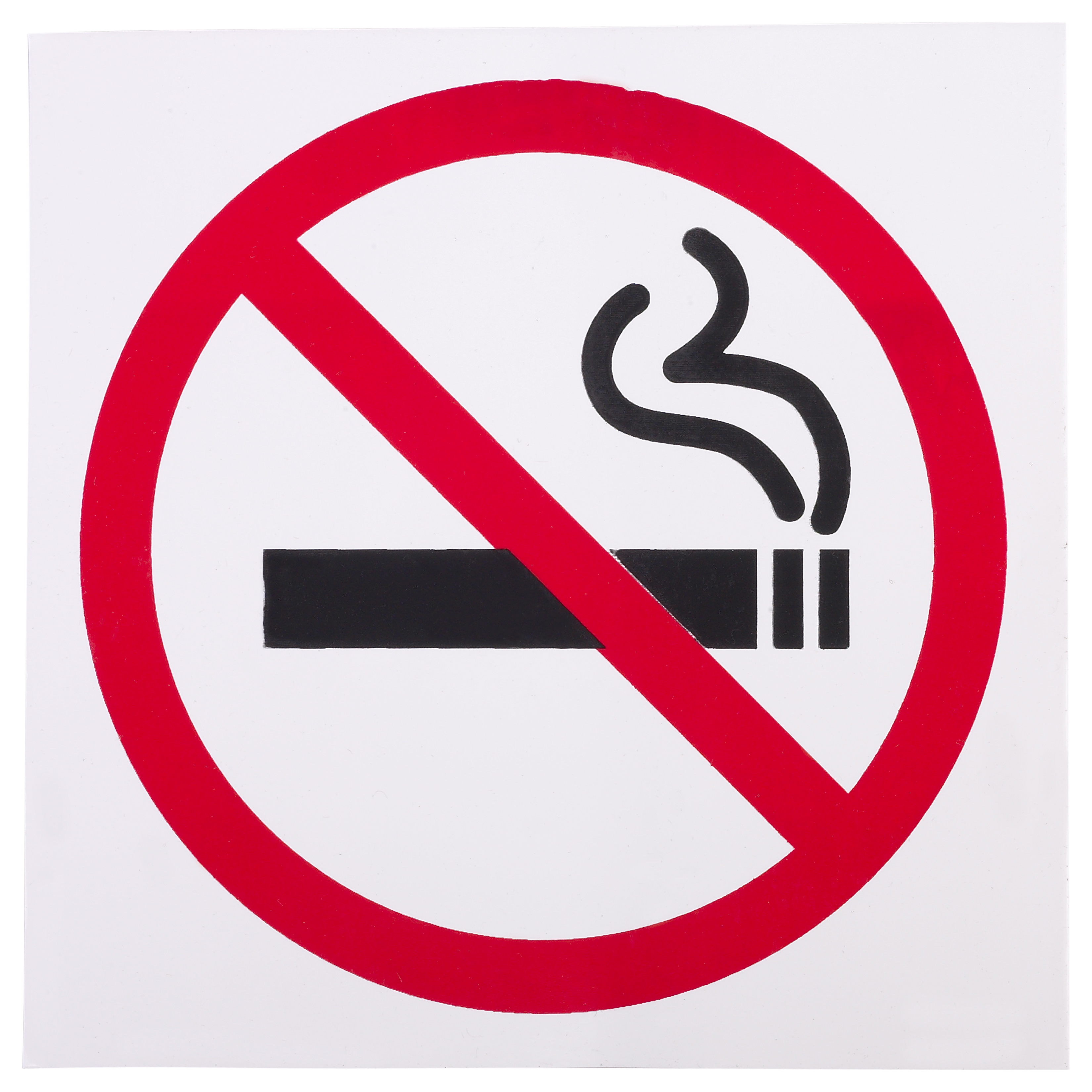 This No Smoking Day (Wednesday 8 March), people in Calderdale are invited to 'Know your CO' with free Carbon Monoxide testing available.
From Monday 6 to Friday 10 March, Yorkshire Smokefree Calderdale is offering free testing of people's Carbon monoxide levels, every morning from 9.30am to 12 noon at the Laura Mitchell Health and Wellbeing Centre, Great Albion Street, Halifax.
Carbon monoxide is one of the 4000 chemicals inhaled from tobacco smoke. It is a colourless, odourless and highly poisonous gas better known as a hazard given off by faulty gas appliances. The carbon monoxide test takes just a few minutes, and involves holding the breath for at least 10 seconds, then blowing into a monitor. Regular smokers will register a medium or high reading – recognition that smoking is adversely affecting their health and reducing the amount of oxygen taken up through the lungs and circulating around the body.
By stopping smoking, the difference in carbon monoxide levels is almost immediate. This is just one of a large list of the benefits of quitting smoking, both for people's health and their bank balance. 
Jan Spence, Yorkshire Smokefree Calderdale, Service Manager, said:
"The carbon monoxide test is a fantastic way of encouraging smokers to think about quitting.  We all know smoking is bad news for our bodies; a high carbon monoxide reading is proof of that.

"The good news is that once you stop smoking, carbon monoxide returns to a normal, non-smoking level within 24 hours.  We have free help available for people that want to quit and there are a variety of ways that people can access that help."
Yorkshire Smokefree provides one to one and group support sessions around Calderdale, a telephone support service and an online quit tool.  In addition, many GP surgeries and pharmacies offer stop smoking support on a one to one basis, and whichever is chosen, this support is free.
Calderdale Council's Cabinet Member for Public Health and Inequalities, Cllr Faisal Shoukat, said:
"This No Smoking Day we're reminding people of the risks of smoking and particularly highlighting the levels of poisonous gases that are given off when someone smokes.

"We know the risks of smoking, but sometimes learning how it's affecting your own body can be the catalyst to make the choice to quit for good.

"Smoking rates have reduced in Calderdale and there's lots of support available to help more people quit, so you don't have to do it alone. Our stop smoking services will be with you all the way, to help you start your smoke-free life. "
For more information about help to stop smoking or the CO test, call Yorkshire Smokefree on 0800 612 0011 or 0330 660 1166 or check our website www.yorkshiresmokefree.nhs.uk(external link)