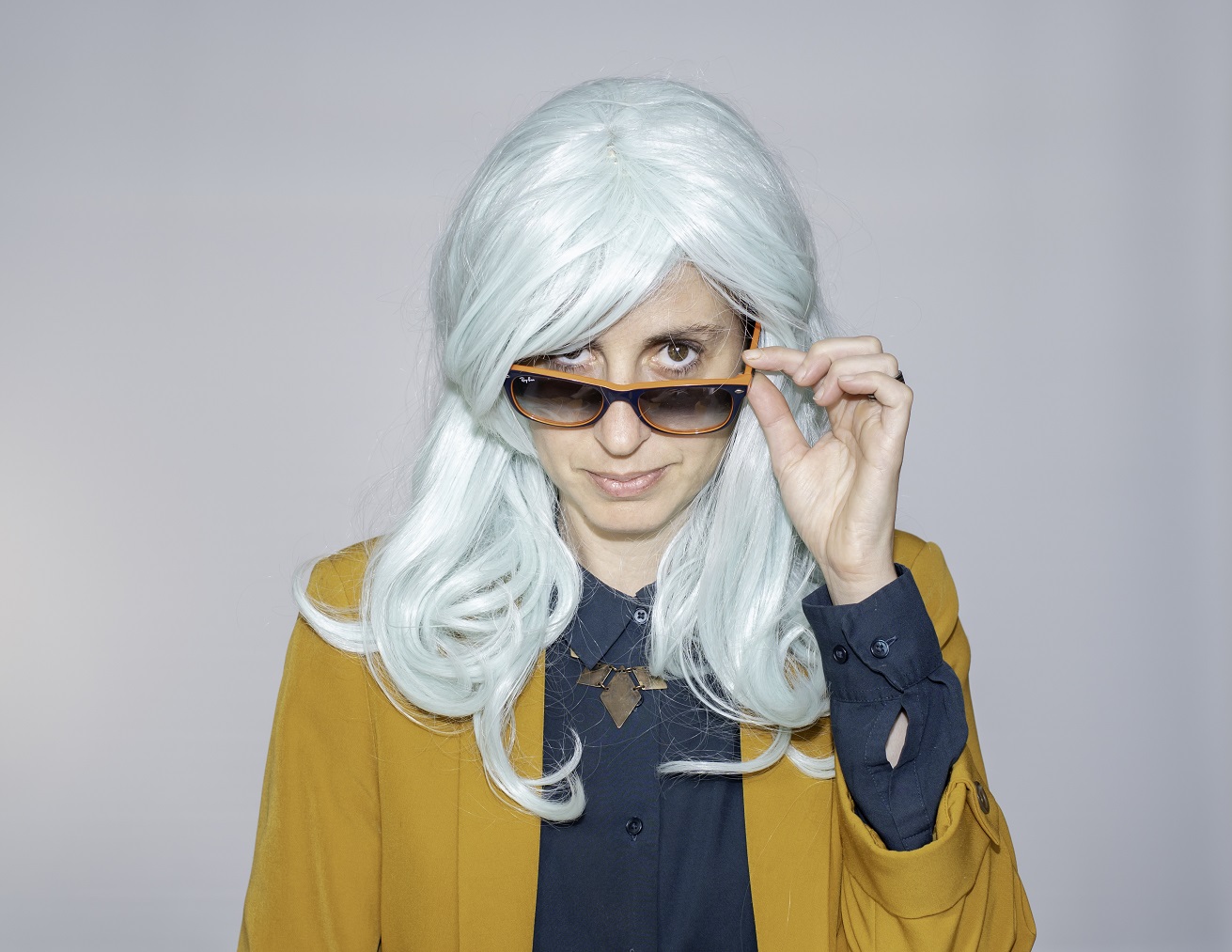 Joint press release with West Yorkshire Combined Authority
Wednesday 13 July: Elsie Whiteley Innovation Centre: 11am until 2pm
A new business support programme offering free and tailored advice for new businesses or budding entrepreneurs is launching this week in Calderdale.
Start-Up West Yorkshire(external link), Calderdale, is a new initiative, led by the Mayor of West Yorkshire and supported by Calderdale Council, offering resources to help new businesses succeed, from workshops and seminars to one-to-one support.
It's designed to help those with an idea for a new business or support growth for existing businesses under three years old.
Start-Up West Yorkshire(external link) is part of the Mayor's £6m region-wide Enterprise West Yorkshire programme, delivered by West Yorkshire Combined Authority. The programme encourages entrepreneurship and helps people get the support that they need to build successful businesses. Entrepreneurs will drive West Yorkshire's economic recovery and Enterprise West Yorkshire has been developed to make this happen. It covers Leeds, Bradford, Kirklees, Calderdale and Wakefield, with similar launch events taking place in each of these areas.
The programme will officially launch in Calderdale at Elsie Whiteley Innovation Centre on Wednesday 13 July. From 11am until 2pm, anyone can drop-in at this free event and meet expert advisors who can support and guide people through their business journey. There's also the opportunity to hear from local start-up businesses, who will share their experience and business journey.
To further support local start-ups, there's also the chance to have a free, professional profile picture taken at the event which could be used on social media or business website.
Anyone is welcome, from those with a seed of an idea, to a fully formed business plan or growth ambitions. The advice is impartial and free and will cover everything needed to get started or to take existing businesses to the next level.
Places for the event can be booked at: Eventbrite Start-Up West Yorkshire Calderdale tickets (external link)
Alixe Lobato, co-founder of ethical animation studio 'FedUP', will be among guest speakers at the event. With clients including Google, WWF and United Nations, Alixe will share FedUP's journey to success and describe the value of the business support she's received since launching in 2020.
Alixe said:
"The most overwhelming part of launching your own business is that you 'don't know what you don't know'.  

"Books, podcasts and articles get you so far, but having someone in real life who can support you, answer your questions and help you to navigate potential challenges, was a game-changer for me. 

"I would recommend the Start-Up West Yorkshire(external link) programme to anyone that's thinking of launching a new business. You'll learn from professionals who have seen it all before and feel reassured that you're not alone."
Calderdale Council's Cabinet Member for Regeneration and Strategy, Cllr Jane Scullion, said:
"Calderdale is a great place to do business and the borough is known for its enterprising nature. Our business support team has seen a recent increase in people interested in starting their own businesses. As we continue our economic recovery from the pandemic, it's important that we can support new business ideas and also enable existing businesses to grow and flourish.

"Start-Up West Yorkshire, Calderdale is an exciting new programme that will enable those with new ideas or who are just starting out in business to access expert support and tailored guidance to turn ambitions into reality.

"We're pleased to be working alongside our West Yorkshire partners to bring this programme to Calderdale businesses and I encourage anyone interested in the initiative to go along to the launch event to find out more."
Tracy Brabin, Mayor of West Yorkshire, said:
"Small businesses are the life blood of any community. 

"I'm delighted that as your Mayor, I have launched Enterprise West Yorkshire and the support it unlocks for the brilliant people and businesses in West Yorkshire.
"Our region is a brilliant place to live, learn and set up a business and I can't wait to hear about the fantastic new businesses that will call West Yorkshire home." 
For more information about the initiative, visit the Start-Up West Yorkshire website(external link)
ENDS