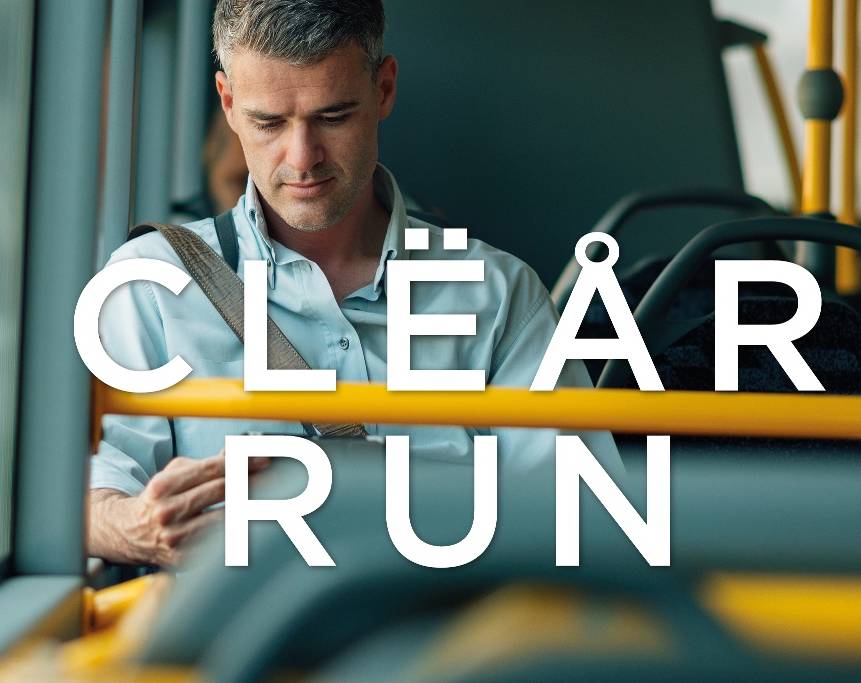 A new campaign to encourage people to leave their car at home one day a week will launch in Calderdale this April.
By persuading people to take at least one in five of their journeys by bike, foot, train or bus, Calderdale Council hopes the campaign will encourage people to be more physically active, improve air quality and help make local towns and villages safer.

Many roads throughout Calderdale are congested and journey times are lengthening due to the number of cars using the network during peak times.  This is also having an impact on air quality particularly around the busiest junctions.
Calderdale Council's Cabinet Member for Regeneration and Economic Development, Cllr Barry Collins said:
"Our road network is already close to full capacity and it's vital that any future growth is sustainable. 

"If we all change one in five of our journeys we achieve a 20% reduction of cars on our roads which will help to keep Calderdale moving.  That small change will make a big difference both to our health and to our communities.

"This is just the first of several strategies we're developing to tackle the problem. We're developing a new cycling strategy for example, which will improve cycling routes and develop new ones to encourage people to commute around the borough by bike instead of by car."
The one in five campaign will initially be piloted along Burnley Road, which sees some of the heaviest congestion during rush hours.  Outdoor advertising along Burnley Road will target regular commuters and Council staff have also been encouraged to re-think one of their journeys into work each week. 
First Bus will promote the campaign on the back of buses travelling routes along the road throughout April and May 2017.
Fiona Lane, PR Manager at First West Yorkshire, added:
"We're proud to be supporting this campaign as we continue to encourage more car users to opt to travel by bus.

"We remain committed to making travel by bus an attractive option and we have a number of exciting and innovative improvements to roll out over the next year."
For more information visit www.calderdalenextchapter.co.uk(external link)
The one in five campaign is part of Active Calderdale, the plan for Calderdale to become the most active borough in the north of England by 2021.
Activity is vital to good health and wellbeing, and by asking people to be more active in any way they choose, we'll see far reaching benefits. Join in the conversation on twitter using #activecdale.