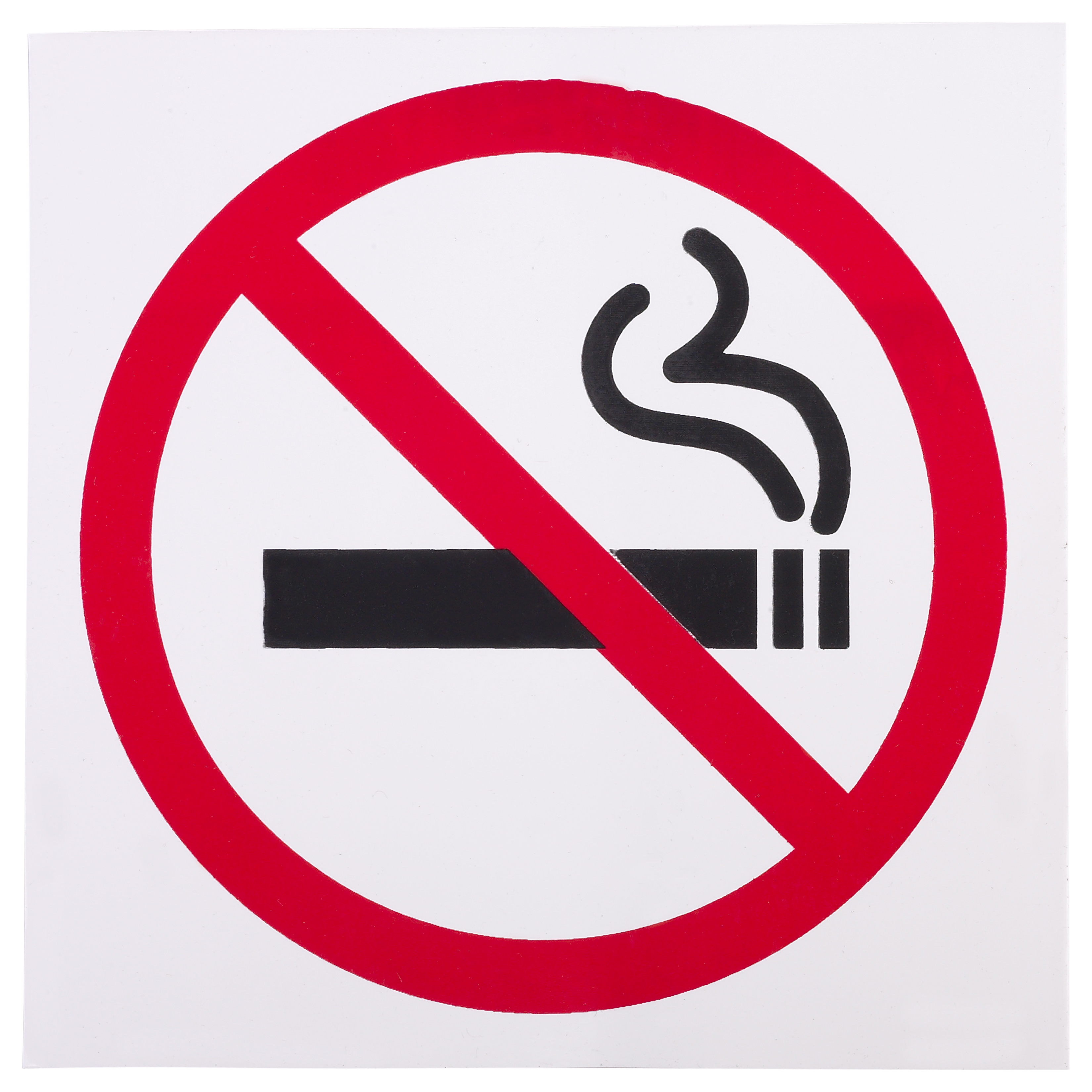 The number of people smoking in Calderdale has fallen, with around 2,500 fewer smokers in the borough than a year ago.  
New data from Public Health England has confirmed that the number of Calderdale smokers has greatly reduced over the past year, with figures showing that 15.5% of the borough's population smoke, compared to 16.7% across the region. 
Smoking is the main cause of preventable ill health and premature mortality in the UK and a major risk factor for many diseases, such as lung cancer, chronic obstructive pulmonary disease (COPD) and heart disease. It is also associated with cancers in other organs, including lip, mouth, throat, bladder, kidney, stomach, liver and cervix.  
Every cigarette smoked is harmful and one in two smokers will die from a smoking-related disease but once you stop smoking, your health improves and your body will begin to recover. 
Calderdale Council's Public Health team has been working hard to reduce the number of people starting smoking and promoting support to help people to quit. This has included the introduction of smokefree playgrounds in the borough and other innovative initiatives like the 'Stop it – don't drop it' scheme, where people who are caught dropping smoking-related litter are offered help to quit as an alternative to paying the £80 fixed penalty notice fine.  
There's still work to do to continue to reduce the number of smokers in the borough, particularly as Calderdale's figure is still above the England rate of 14.4%. The Council and partners are looking at a number of ways to inspire a smokefree generation, including introducing more smokefree areas and taking a strong stance in tackling the illegal tobacco trade. 
Calderdale Council's Cabinet Member for Public Health and Cohesion, Cllr Faisal Shoukat, said: 
"It is excellent news to hear that the number of people smoking in Calderdale is falling and congratulations to all those people who have recently quit and are reaping the many benefits to themselves and to their families.  

"While these figures are really encouraging, we're certainly not complacent and we know we need to continue our work to help people quit and stop people starting to smoke. However we're definitely heading in the right direction to see a smokefree generation."
Calderdale Council is working with Yorkshire Smokefree Calderdale, the local stop smoking service, to support those who want to quit smoking.  Smokers are three times more likely to quit with NHS help – ring 0800 612 0011 free from landlines, 0330 660 1166 free from most mobiles, or visit https://calderdale.yorkshiresmokefree.nhs.uk/(external link) to find out more. 
ENDS