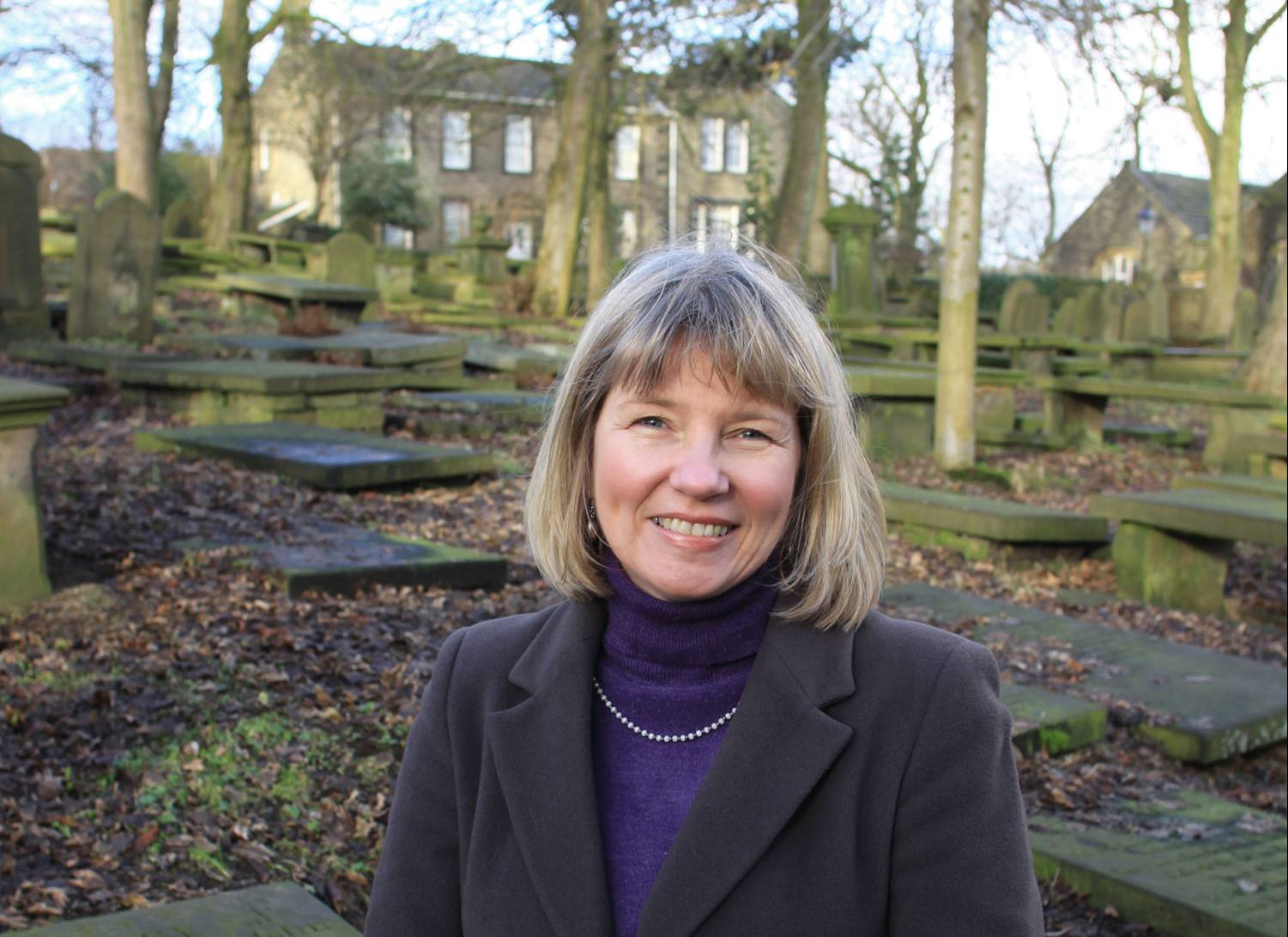 A talk focusing on the life of Patrick Brontë, the father of the Brontë sisters, is taking place at Halifax Central Library on Thursday 22 August from 6pm.
Renowned historian and author, Juliet Barker will give an overview of Patrick's life and a reassessment of his contribution to the lives and works of his daughters.
She will also speak about the restoration of Patrick's reputation, which was damaged in the Elizabeth Gaskell biography– 'The Life of Charlotte Brontë. Patrick requested Mrs Gaskell to write the biography, as she was a good friend of Charlotte. However, the manuscript caused many issues, as a number of those featured in it, including Patrick, were insulted by her portrayal of them.
More about this story and many others will feature in the talk, where there will also be opportunities to purchase, and/or have signed, copies of Juliet Barker's acclaimed books, The Brontes and The Brontes: A Life in Letters.
Calderdale Council's Cabinet Member for Public Services and Communities, Cllr Susan Press, said:
"Patrick Brontë lived a fascinating life. He experienced many tragedies – living through the death of his wife and all six of his children.  He also campaigned fiercely on a wide range of religious, social and political issues, and was instrumental in improving conditions in his home village of Haworth.

"This talk by Brontë expert Juliet Barker, will give an insight into Patrick's life and how he contributed to the lives and works of his daughters."
The event will begin with refreshments from 6pm and the talk will start at 6.30pm, followed by questions and book signing, finishing at 7.45pm
Tickets, at £4.50, are available at the Local Studies section at Halifax Central Library and Archives or online at https://www.ticketsource.co.uk/(external link) (search for Brontes)