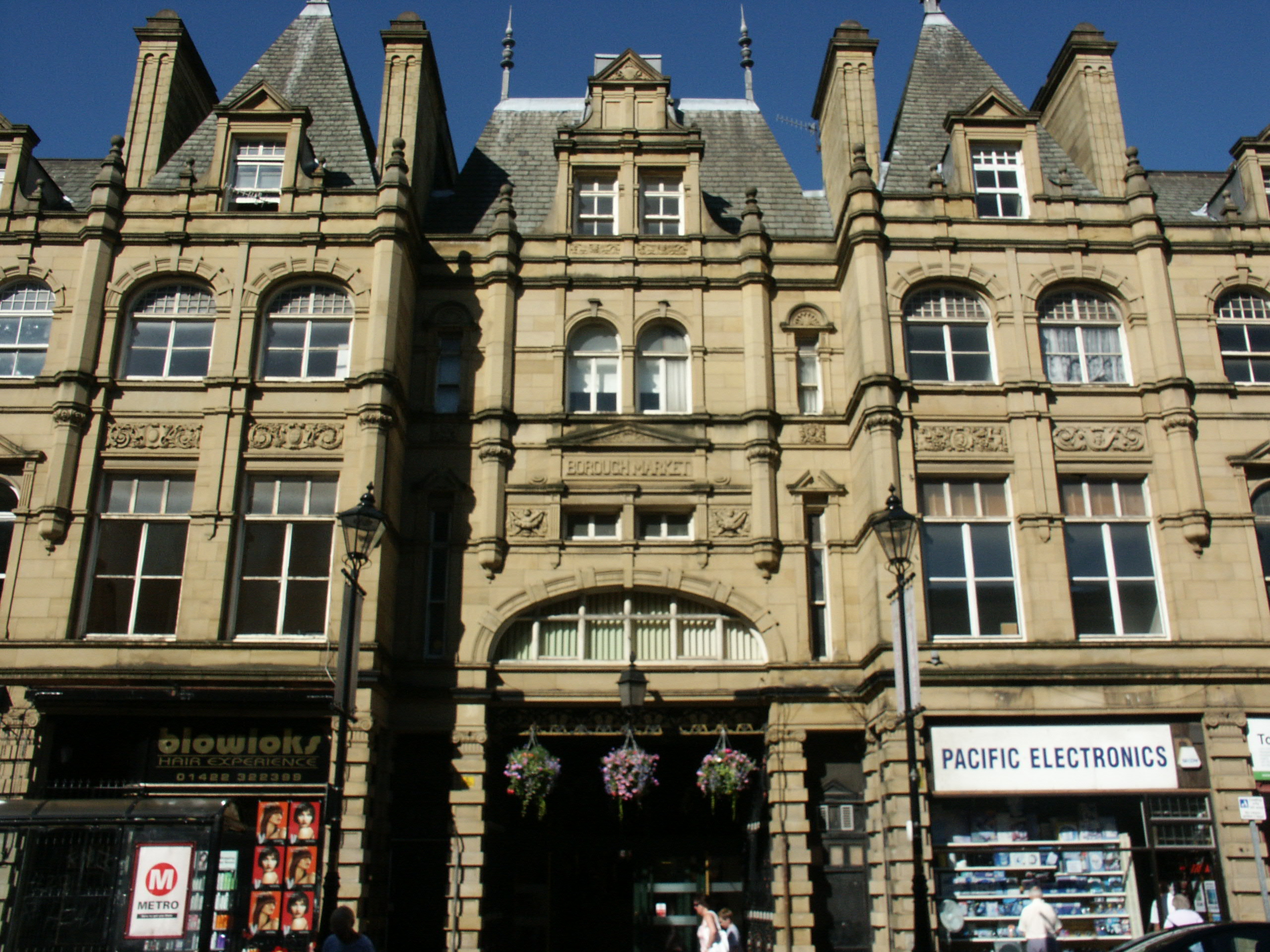 There's a lot going on at the Halifax Borough Market this weekend for all the family.
Peppa Pig will be making guest appearances at regular intervals on Saturday 22 June 2013 at 11.30am, 12.30pm, 2.30pm and 3.30pm to meet and greet children, and for the adults, there's everything from cooking demonstrations to cake baking competitions!
At selected food stores throughout the market, you can taste something you love or that you've never had before. Cooking demonstrations will be taking place throughout the day from Phil Levington, the F Word winners Prashad and other local chefs throughout Calderdale. If baking is your thing, then there will be a Halifax cake baking competition which will be judged by a panel of quality confectioners and bakers.
Calderdale markets offer something for everyone. Whether it's arts and crafts and locally made gifts or locally grown produce and meat, you can be sure of value and quality. The majority of market traders are from Calderdale with many of our bakeries producing their own bread and confectionary in Halifax. If it's fresh meat you want, many traders rear the beef and lamb sold in their shops on their own farms and most pies come from within 20 miles of the markets.
Calderdale Council's Cabinet Member for Economy and Environment, Cllr Barry Collins, says:"Halifax Borough Market will be full of fun on Saturday. So why not come along and see what we've got to offer? Its all part of Calderdale's Love Your Local Market campaign."
For more information, visit Calderdale Markets or call 0845 245 6000.