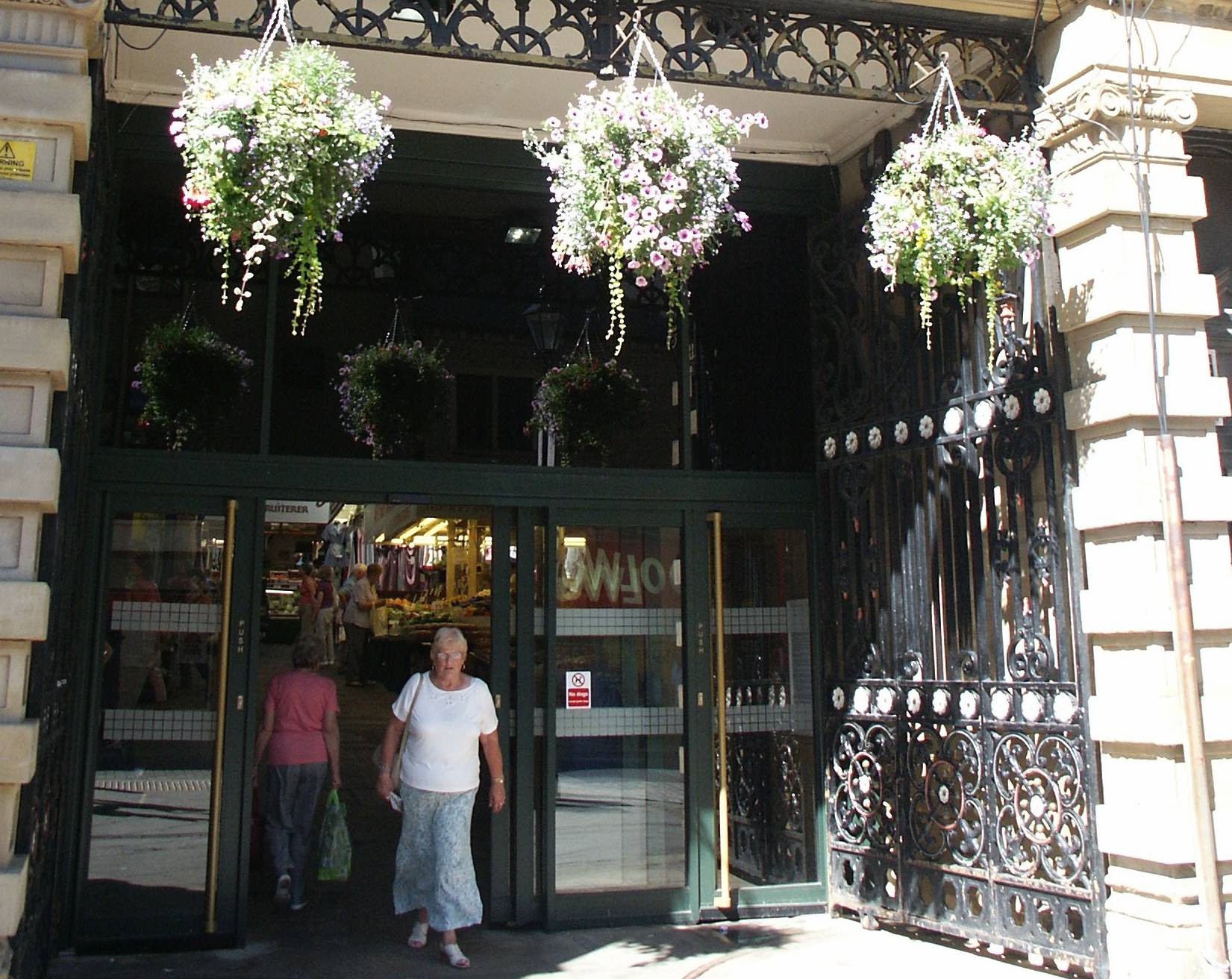 Markets in Calderdale could soon be set for a boost, as Calderdale Council's Cabinet considers the creation of a group specifically looking at developing markets across the borough.
At the meeting of Cabinet on Monday 2 February, Members will discuss re-establishing the Cabinet Markets Working Party, which will look at issues relating to the operation and development of Calderdale markets.
The group would have representatives from each of the three main political parties, and will also include the Council's Cabinet Member for Economy and the Council's representative on the National Association of British Market Authorities.
Calderdale markets are evolving all the time, and provide a unique shopping experience, but to really make the most of the historic spaces, ideas and funding opportunities need to be found. The Cabinet Markets Working Party would look to develop the markets service and would have detailed discussions on a range of issues, including:
Developing and improving Calderdale's markets

Implementing budget decisions affecting markets

Options for managing markets differently in partnership with town and parish councils, social enterprises, community groups and the private sector

The impact of the current economic climate

Halifax Borough Market in relation to other town centre developments

Opportunities to address the Council's broader aims through training opportunities and apprenticeships
As part of their discussions, the group would consider the views of local people, stallholders and other key partners, and regularly feed back their findings to Cabinet.
Calderdale Council's Cabinet Member for Economy, Cllr Peter Caffrey, said:
"Our markets are real focal points in our towns and provide a fantastic, individual shopping experience for their customers. However, to ensure that this continues to be the case in the future, our markets need to adapt to reflect customers' shopping habits.

"There is so much potential in all of our markets, but in particular in the Grade II* listed Halifax Borough Market. By developing a cross party working group we can develop ideas to further enhance the Council's markets service."