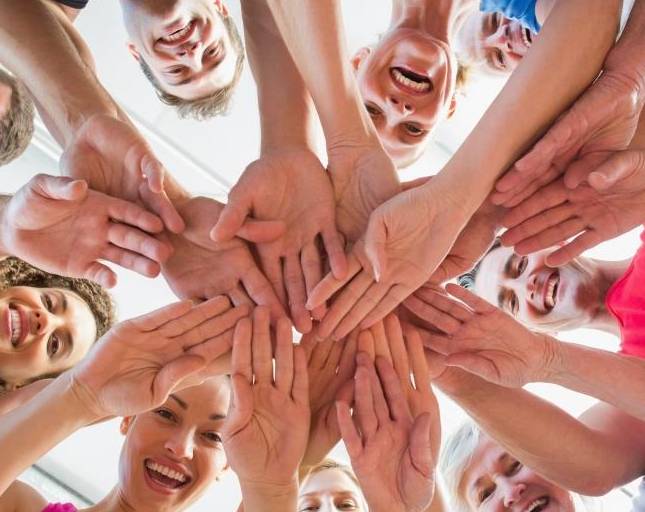 Local sport and fitness providers – from clubs and gyms to small walking groups – are invited to a free workshop to get support to create even more activities and help local people find out about them. 
An informal 'Calderdale sports club development evening' is being held by Calderdale Council and West Yorkshire Sport to bring providers together to share resources, knowledge and facilities. The Council wants to learn more about the kind of support they need and how it can work with them to help people be more active more often. 
Advice will cover funding, marketing, accounting, community amateur club status and club development support. People who don't currently run a sport or fitness group but are keen to set up activities are also welcome to come along and see what support is available. Representatives from Calderdale Council, West Yorkshire Sport and North Bank Forum will be there to listen and give advice. 
Providers are encouraged to come to the event on Wednesday 24 February from 6pm to 8.30pm at MBi Shay Stadium, Halifax. Sign up at www.wysport.co.uk/calderdale-clubs(external link) 
Increasing the amount of activities on offer across Calderdale is part of the Council's drive to get people moving more – to live healthier, happier and longer lives and connect with other people. 
The event is the first move since IBM worked with the Council and gave its recommendations to help residents be more active. One proposal was to work with anyone from one-person-led walking groups to sports clubs and gyms to help increase the amount of activities in Calderdale. 
Cllr Simon Young, Calderdale Council's Cabinet Member for Public Health, Wellbeing and Engagement, said: 
"In Calderdale a third of residents are inactive and two in every three people are overweight or obese. We want to help local people make healthier choices and move more in their daily lives. We can only achieve this by working with other organisations – and what better place to start than with local sport and fitness providers.  

"The development evening is just the start – come along, tell us what you need and we'll give as much support as we can to increase the amount of activities available in Calderdale." 
Not everyone likes the gym – some prefer to be active in other ways, and the Council wants to know what kinds of activities you might want to do that aren't currently in your area. From walking groups and dance classes to hula hoop sessions and martial arts, we could help make them happen! Let us know what activities would get you moving more – tweet us @betterlivingcalder