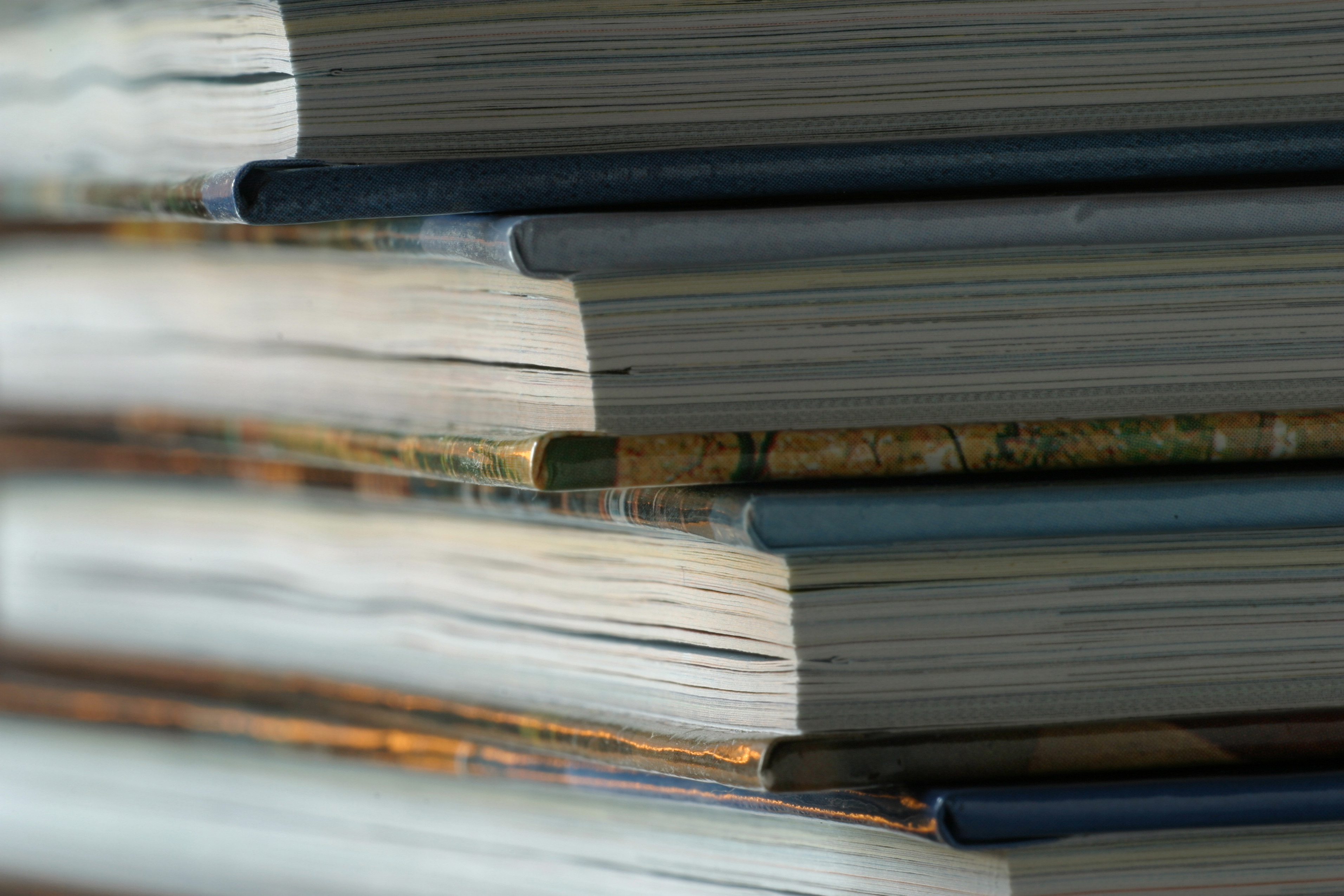 A new Reading Friends scheme is launching in Calderdale to inspire conversations with residents through a shared love of reading.
The national Reading Friends scheme originally launched in 2017 with the aim of connecting people and combatting loneliness by starting conversations about reading. Calderdale Council's libraries service has received funding from the Reading Agency to set up a local Reading Friends project, offering a 'chat and natter' service for residents to share the joy of reading.
In Calderdale, the project is starting as a one-to-one befriending service, where library staff will contact people who have expressed an interested in the scheme. Conversations will be based around residents' interests – favourite novels, books recommendations, magazine features, newspapers or poetry – any reading that sparks interest.
Starting and holding these regular conversations will also support residents who may be feeling lonely, or socially isolated, something which is particularly prevalent due to the impacts of COVID-19 restrictions.
Library staff will make the initial contact with those interested in the scheme, then keep in touch regularly depending on how often the resident would like to be contacted.
Although contact will be over the phone initially, it's hoped in future that small groups will be able to meet in Calderdale libraries to come together, make new friends and share stories.
To find out more, or register interest in the scheme, please contact 01422 288028 or email libraries@calderdale.gov.uk with the subject line Reading Friends.
Calderdale Council's Assistant Director of Customer Services, Sarah Richardson, said:
"Many people have rediscovered a love of reading over the recent lockdown periods. Whether through fiction, non-fiction, poetry, magazines or newspapers, reading has helped people feel more connected to the outside world, in what has been an isolated time for many.

"Our new Reading Friends scheme aims to take this connection further by starting conversations with our residents about their chosen reading material. This will not only allow our staff to share their love of reading with like-minded residents, but also support residents who are feeling lonely or particularly isolated.

"There's no obligation, and residents can choose when they'd like to schedule a call to read, chat or just share stories. Due to restrictions all contact will be over the phone for the time being, although it's hoped in future that groups can meet in person."
ENDS