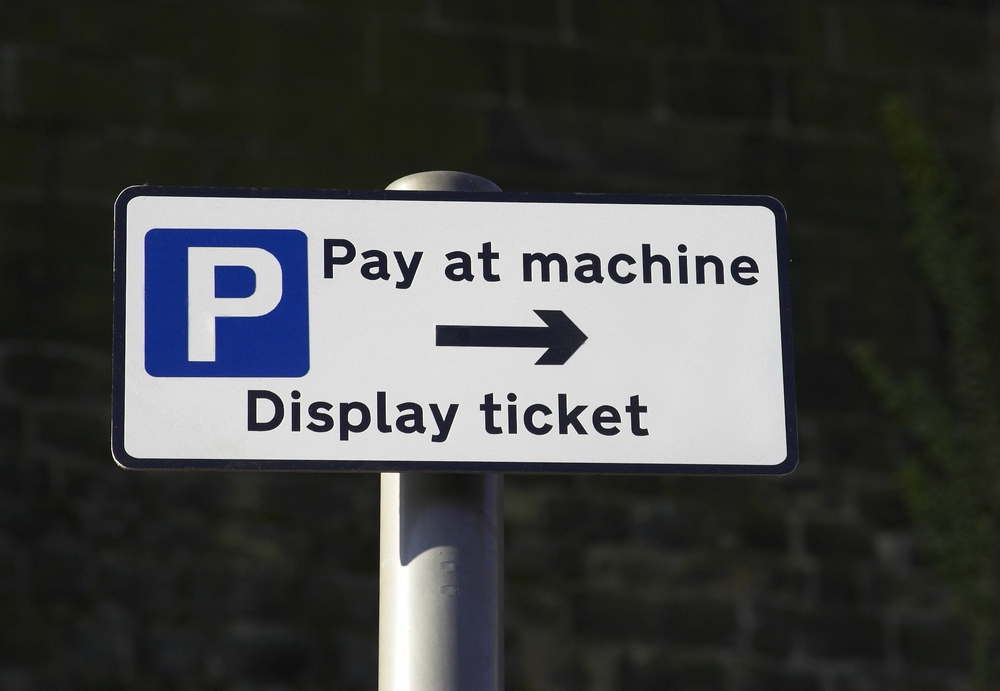 Work on the permanent Traffic Regulation Order (TRO) for the outskirts of Halifax town centre, Skircoat, King Cross, and the wider Halifax area is now well underway.  The public notice of the proposed new order will be advertised by Calderdale Council by 20 February 2015.  
The notice is a legal requirement which marks the start of the 21 day public consultation on the new order.   
Calderdale Council's Director of Economy and Environment, Ian Gray said:  
"The new TRO for Halifax town centre, which has allowed us to restore on-street parking charges and enforce parking restrictions, has been in place since Monday 2 February 2015.   

"We're now putting in place a new TRO to cover the outer area of Halifax, Skircoat and King Cross, which extends beyond the town centre.  For the majority of streets, there will be no change from the existing parking arrangements as they are marked on the streets.  We're also proposing to reintroduce parking charges at the previous rates.  

"We expect that the new TRO will be ready in the spring."    
Notices showing the proposals for the new order will be available to view on street by 20 February 2015.  
More detailed information on the TRO, including a map and plans, can be viewed at Customer First, 19 Horton Street, Halifax, HX1 1QE from Monday to Friday from 9am-5pm, excluding bank holidays.  
Anyone who has objections or would like to comment on the proposed order should email proposedtro@calderdale.gov.uk, write to the Head of Planning and Highways at Westgate House, Westgate, Halifax HX1 1PS, or call 01422 392171by 13 March 2015.