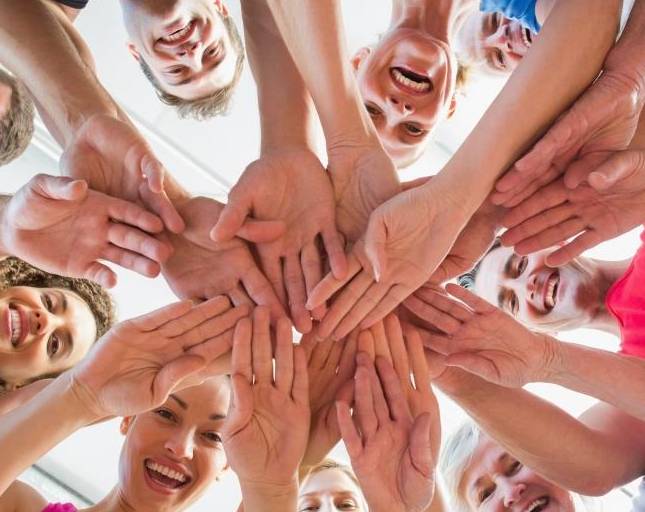 Pull on your trainers for a new Parkrun in Calderdale!
The new weekly leisure run (or walk) for all ages, abilities and experience will be held at Wellholme Park in Brighouse from Saturday 3 September 2016.
Calderdale Council has worked with local volunteers to launch this free event to build on the success of Halifax Parkrun, which has been going for over a year in Shroggs Park and attracts more than 100 people every week.
Both Parkruns have been funded by the Council and take place at 9am on Saturdays, are 5km long and timed.
The Mayor of Calderdale, Cllr Howard Blagbrough, will officially launch the new Brighouse Parkrun at Wellholme Park just before 9am on Saturday 3 September.
The first run will be attended by lots of local runners and Parkrun 'tourists', who travel around the country to tick off inaugural runs.
A 'test run' held at Wellholme Park on Wednesday 24 August proved very popular, with over 160 people of all abilities attending and giving really positive feedback. Some participants ran the route, some ran and walked, others walked the whole route.
Cllr Faisal Shoukat, Calderdale Council's Cabinet Member for Public Health and Inequalities, said:
"Calderdale already hosts a very popular Parkrun in Halifax, so we're delighted to extend this to Brighouse, making it easier for more people to be inspired towards a healthier lifestyle. This helps achieve our ambition to be the most active borough in the north of England through our 'active Calderdale' work.

"Everyone is welcome to take part, and it doesn't matter if you haven't done any exercise for a while. Whether you run, run and walk, or just walk the route, it's all about moving more."
Cllr Susan Press, Cabinet Member for Neighbourhoods and Communities, added:
"Parkrun is a great way to bring people together and increase the use of our brilliant parks. It's completely free of charge for everyone to enjoy and helps to boost our economy through tourism, with visitors coming to Calderdale from across the country."
For more information about Parkrun head to www.parkrun.org.uk(external link)
To find out your running time, simply register online in advance, print out a barcode and take it with you on the day of the run.
The Council is still keen to set up another Parkrun in Todmorden, and is looking for volunteers to come forward to help manage this. If you are interested, please get in touch with Tim Robinson, Calderdale Council's Senior Public Health Manager: tim.robinson@calderdale.gov.uk / 01422 392169.