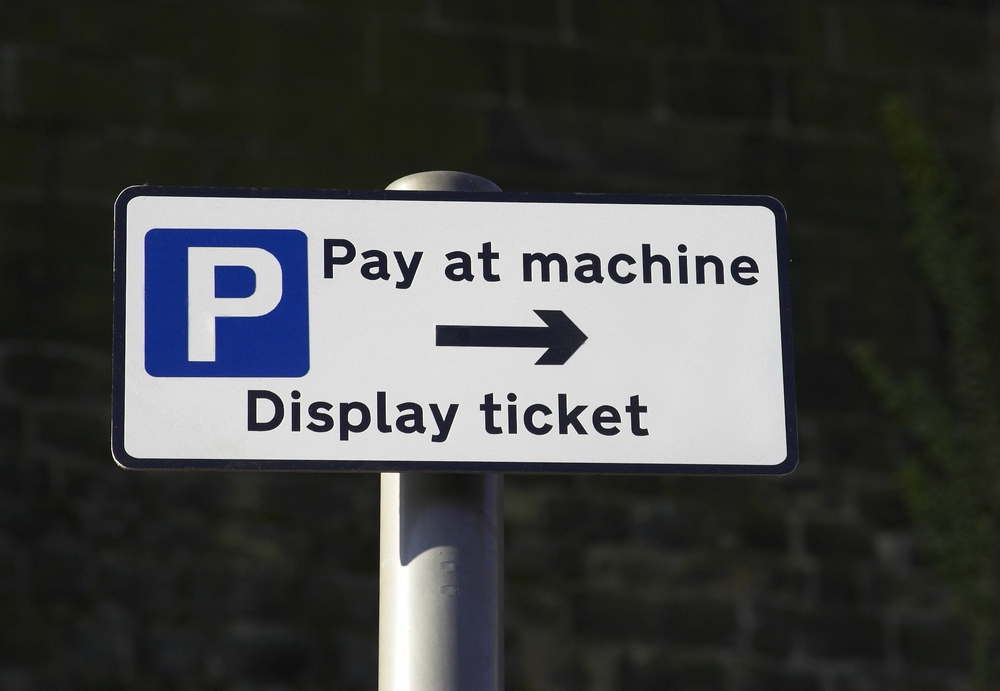 The permanent Traffic Regulation Order (TRO) for the outskirts of Halifax town centre, Skircoat, King Cross and the wider Halifax area will be in place from Monday 1 June 2015. 
The new TRO allows the Council to reinstate parking charges, reintroduce residents' parking permit schemes and enforce parking restrictions which were lifted on 8 October 2014, after it became clear that some of the Council's TROs could not be legally enforced. 
Calderdale Council's Director of Economy and Environment, Ian Gray said: 
"The new TRO will restore parking restrictions and charges to the outer area of Halifax. In most streets there have not been any changes from the existing parking arrangements and we're also reintroducing parking charges at the previous rates.  We will be doing some minor lining work, mainly around Skircoat, which should be completed before 1 June." 
Parking restrictions were reintroduced on King Cross Road on Monday 27 April 2015 to help manage traffic flow and ease congestion. 
The new TRO for Halifax town centre, Skircoat, King Cross, and the wider Halifax area, is available to view at www.calderdale.gov.uk