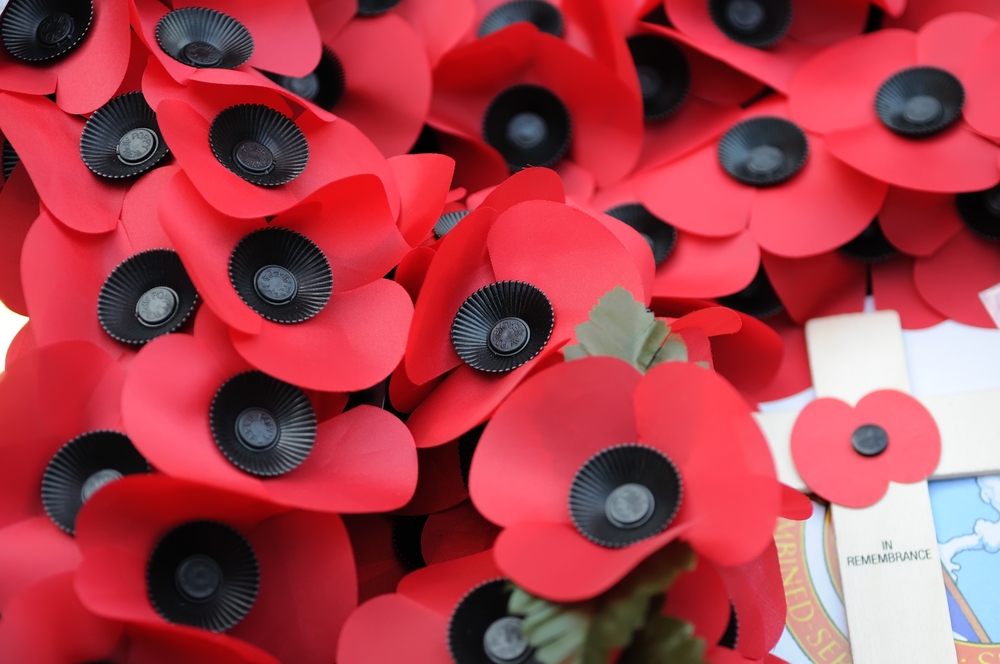 On Sunday 9 November, people across the country will commemorate Remembrance Sunday, and employees at Calderdale Council are working hard to make sure events in the borough act as a fitting tribute to those who lost their lives fighting for their country. 
There's the obvious, but important work of cleaning and tidying up the war memorials across the borough. Funeral services make sure that all of the memorials are safe and clean, in time for Remembrance Sunday.
This year they have also been involved in a restoration project with the War Memorials Trust, maintaining all 28 memorials in Calderdale for the 100th anniversary of the start of First World War. Since the project began 21 memorials have been restored.
At Bankfield Museum, the 'For King and Country' First World War exhibition has been put together as a tribute to all those who served and experienced the War. On the Saturday before Remembrance Sunday, 200 scouts, clubs and beavers will be visiting the museum to learn about the war, using artefacts from the exhibition to explore what life was like 100 years ago. 
Preparations for Remembrance Sunday began in August in the Civic Office with the planning of requirements for the commemorations and services across the borough. The Civic Office also co-ordinate the attendance of the Mayor and Councillors at over 20 services throughout Calderdale. 
The main focus for commemoration in Halifax will be the Remembrance Sunday Parade from Halifax Town Hall to the cenotaph in Duffy's Park at Halifax Minster. The Service of Remembrance will be held there at 10.45 am prior to the service in the Minster at approximately 11.30am.  The Civic Office works closely with Council services, the police, bus companies and Halifax Minster to co-ordinate the Parade and also organises the printing of 1,000 Order of Service booklets and the over 20 poppy wreaths for Councillors to lay on behalf of the Mayor of Calderdale, at services across the borough. 
The Leader of Calderdale Council, Cllr Stephen Baines, said: 
"Remembrance Sunday is all about remembering those who have died during conflicts and those still serving today. It is a time when we can all reflect on the sacrifices of war.  

"The day is really valued by communities, and a lot of Council services work hard to support the commemorations, working with partners to make sure the day goes as smoothly as possible." 
Remembrance Sunday is on Sunday 9 November, with the Parade leaving Halifax Town Hall at 10.20am.  The launch of the South & West Yorkshire Poppy Appeal takes place on Friday 24 October in Leeds.