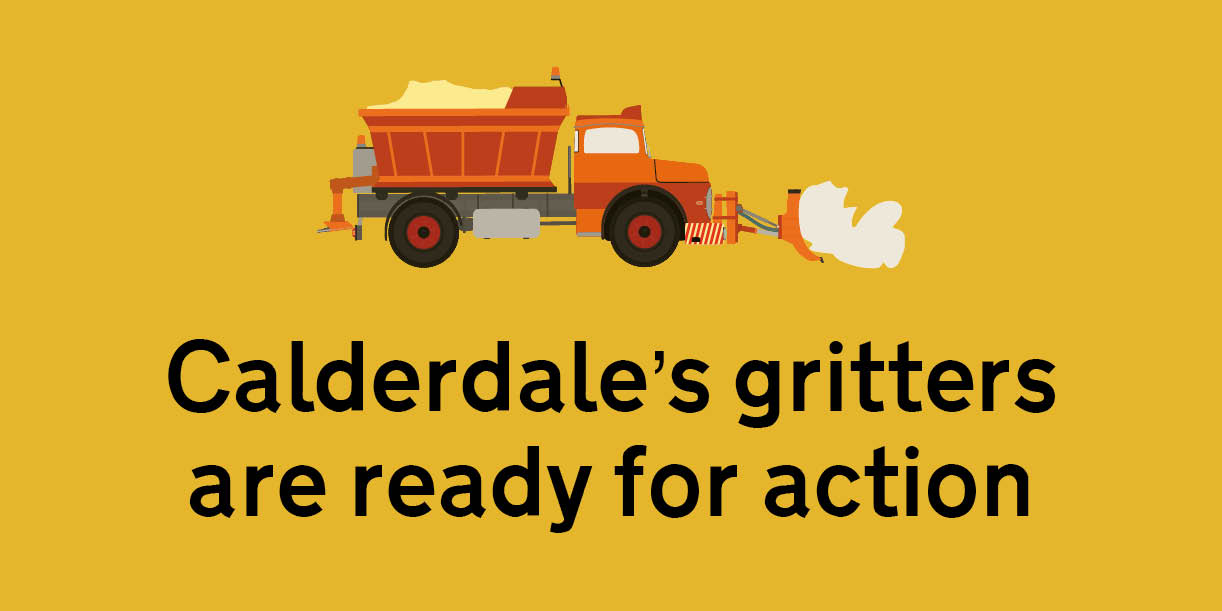 The Met Office has issued an amber warning for freezing rain across the region for Saturday 15 December.
This is in addition to the existing yellow warning for snow/ ice issued yesterday.
In response, the Council's winter service is on full, 24 hour standby, working throughout the borough to keep the local road network moving.
Freezing rain is expected to develop during Saturday afternoon, lasting into the early hours of Sunday. This may result in the formation of ice on treated roads, pavements, trees and other structures.
Freezing rain is rare in this country, but when it does occur impacts can be severe. This is due to the fact that it can form very quickly, it can be difficult to see, and is incredibly slippery.
The Council's full fleet of gritters will be out throughout the day responding to updated forecasts. However, if the freezing rain develops as expected, very difficult conditions are likely to form almost instantaneously meaning grit may become ineffective.
The Council advises people to be extremely cautious if planning on heading out or driving any distance. If possible, people are advised not to travel, particularly in the late afternoon.
Calderdale Council's Cabinet Member for Communities and Neighbourhood Services, Cllr Susan Press, said:
"The most up to date Met Office forecast predicts a worrying pattern of weather for the whole of our area.

"The Council's winter service will receive regular forecast updates and respond accordingly and  will do all it can to keep the borough safe and moving as much as possible.

"However, the nature of the forecast freezing rain makes it very difficult to treat and we're asking people to exercise caution if travelling by road or by foot tomorrow, particularly in the afternoon."
Follow @CalderHighways on twitter for the latest updates on gritting plans throughout the weekend. Also follow the Met Office updates for the latest weather forecasts.