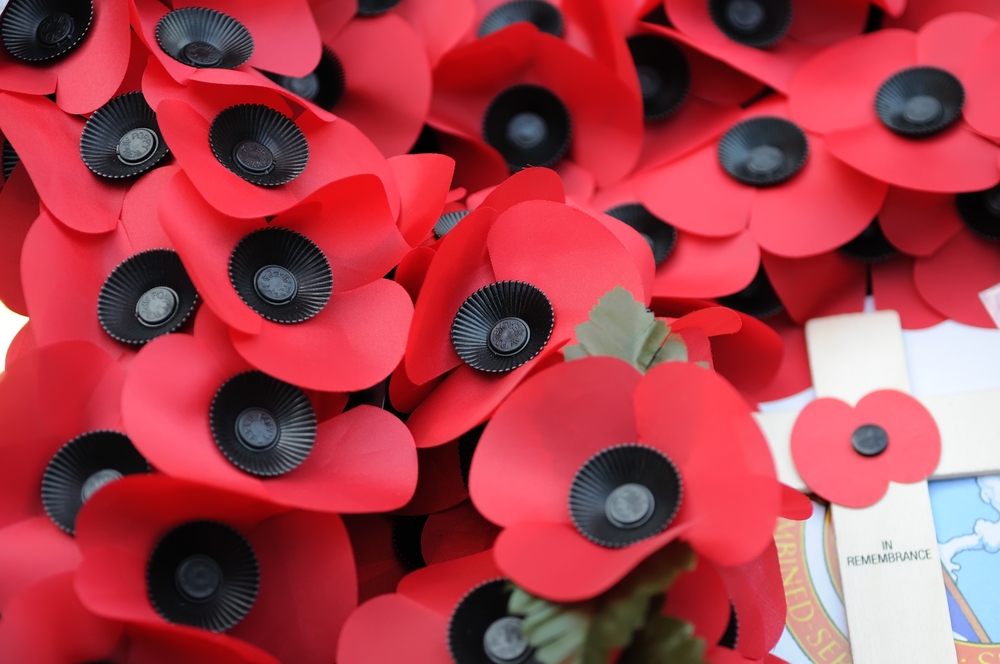 On Sunday 8 November, people across the country will commemorate Remembrance Sunday, and Calderdale Council is working hard to make sure events in the borough act as a fitting tribute to those who lost their lives fighting for their country.  
The main focus for commemoration in Halifax will be the Remembrance Sunday Parade from Halifax Town Hall to the cenotaph in Duffy's Park at Halifax Minster. The Service of Remembrance will be held there at 10.45 am prior to the service in the Minster at approximately 11.30am.   
There will of course be services all across the borough, and the Mayor of Calderdale and councillors will be attending 20 services throughout Calderdale.  
The Mayor of Calderdale, Cllr Lisa Lambert, said: 
"Remembrance Sunday is a very special day.  It is important that we pay tribute to those who lost their lives in conflict and remember those who are still serving in the armed forces today. 

"There is a considerable amount of work involved in making sure that each service in Calderdale is a fitting tribute to all our service men and women and I am honoured and privileged to be involved on this special occasion."
Each year, in early November some 300,000 Royal British Legion volunteers take to the streets with poppies and collecting boxes, raising millions of pounds for the Poppy Appeal.
The money collected at this time, and from numerous other fundraising activities throughout the year, goes to providing help and support to serving and ex-Service men and women and their dependants.
Membership of the Royal British Legion is open to everyone whether you've served in the Armed Forces or not, and there are branches all across Calderdale. You can find a list of these branches at www.britishlegion.org.uk/get-support/the-legion-near-you/find-the-legion-near-you/(external link).
If you would like to join the Legion and help and support those who have served and their families, pop into your local branch or visit www.britishlegion.org.uk/members/become-a-member(external link)