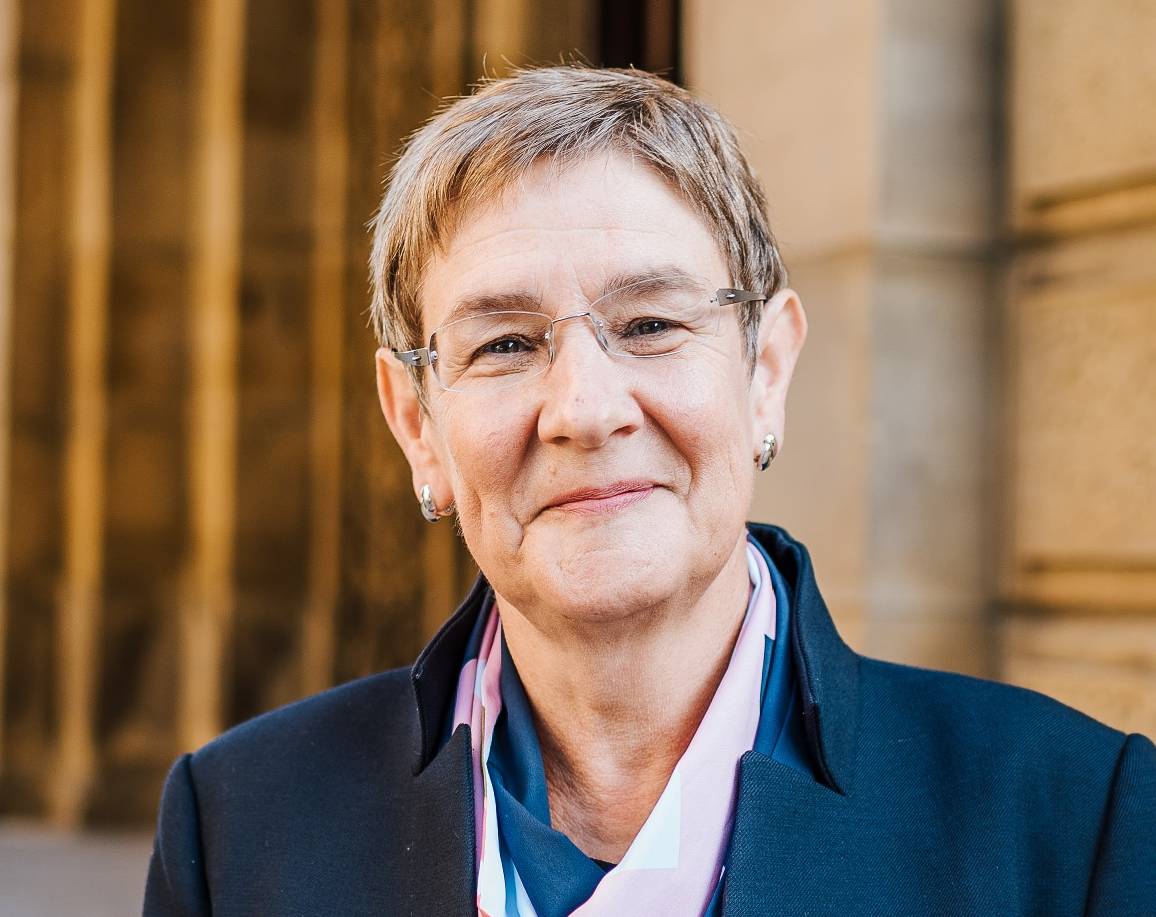 Following the completion of thorough survey work, repairs will soon take place to a Brighouse bridge which was badly damaged by Storm Ciara.
Rastrick Bridge in Brighouse has been closed to traffic since late April, after diving surveys identified some scour holes under one of the central pillars and some hairline cracking to one of the bridge arches.
A contractor has now been appointed to carry out the complex repair work, which will involve pumping concrete support into the holes and then installing boulders around the structure to add further protection.
Work will commence on Monday 22 June to place the concrete under the pier. The bridge will reopen to traffic when this work is complete, however the work is very weather dependent and any heavy rainfall could delay the completion.
The boulder work can be done whilst the road is open and weather permitting, the work should be fully finished before the end of July, with the bridge being opened to traffic in mid-July.
Calderdale Council's Cabinet Member for Regeneration and Resources, Cllr Jane Scullion, said:
"In February this year, Storm Ciara caused millions of pounds worth of damage to infrastructure in Calderdale.

 "Although so much has happened since, with the outbreak of COVID-19, we've continued to work hard to assess the damage and put in place a programme of repairs.

"Much of the damage to our roads and bridges has been of a complex nature, which has required specialist repairs. I'm pleased that despite the challenges associated with coronavirus, we've been able to appoint the relevant experts to begin work to repair Rastrick Bridge.

"We know the road closures around the Brighouse area have caused disruption for those still needing to travel and we apologise for this inconvenience. We're doing all we can to complete the work as quickly as possible and are also putting in place measures to prevent the potential for further problems in the future."