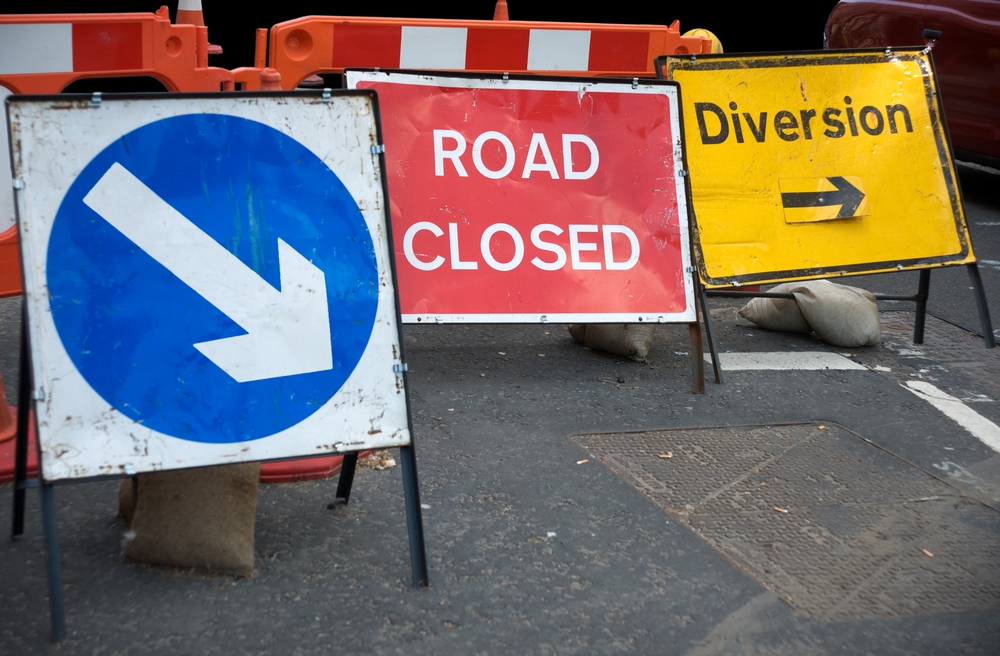 Kirklees Council in collaboration with Calderdale Council have hired contractors to resurface the A62 Leeds Road. This scheme will run between Bradley Road traffic lights and Stocks Bank Road.
The resurfacing is due to start Monday 11 October with the council currently estimating that the works will take between six to eight weeks to deliver.
This important work will ensure that the road remains safe, helping to prevent new potholes forming and minimise other wear and tear to the road. To reduce disruption, work will be broken down into phases, with the majority of the work taking place in the evenings and overnight between 7pm and 6am Monday to Friday and during the day on Sundays between 8am to 6pm. Work is not scheduled to take place on Saturdays. Businesses on affected roads will remain open throughout with match days also unaffected by road closures.
Signed diversions will be in place for any road closures and notices will be placed on all affected bus stops before and during the works. The bus stops will be served as normal when the works aren't taking place.
Affected residents will also receive a letter before the works commence with more information.
Councillor Naheed Mather, Cabinet Member for Environment at Kirklees Council, says:
"It's important these resurfacing works are taking place now, ahead of the winter season, helping to prevent new potholes forming and minimising other wear and tear on the road which can be more prevalent during the colder months of the year.

"These works also provide the foundations for the A62 to Cooper Bridge Improvement Scheme."
Once resurfacing work is complete, work will begin on other improvements to the route. These will include safety improvements for motorists, pedestrians and cyclists, the creation of more green spaces alongside the road, and sustainable drainage to minimise flooding. These works are scheduled to begin early next year.