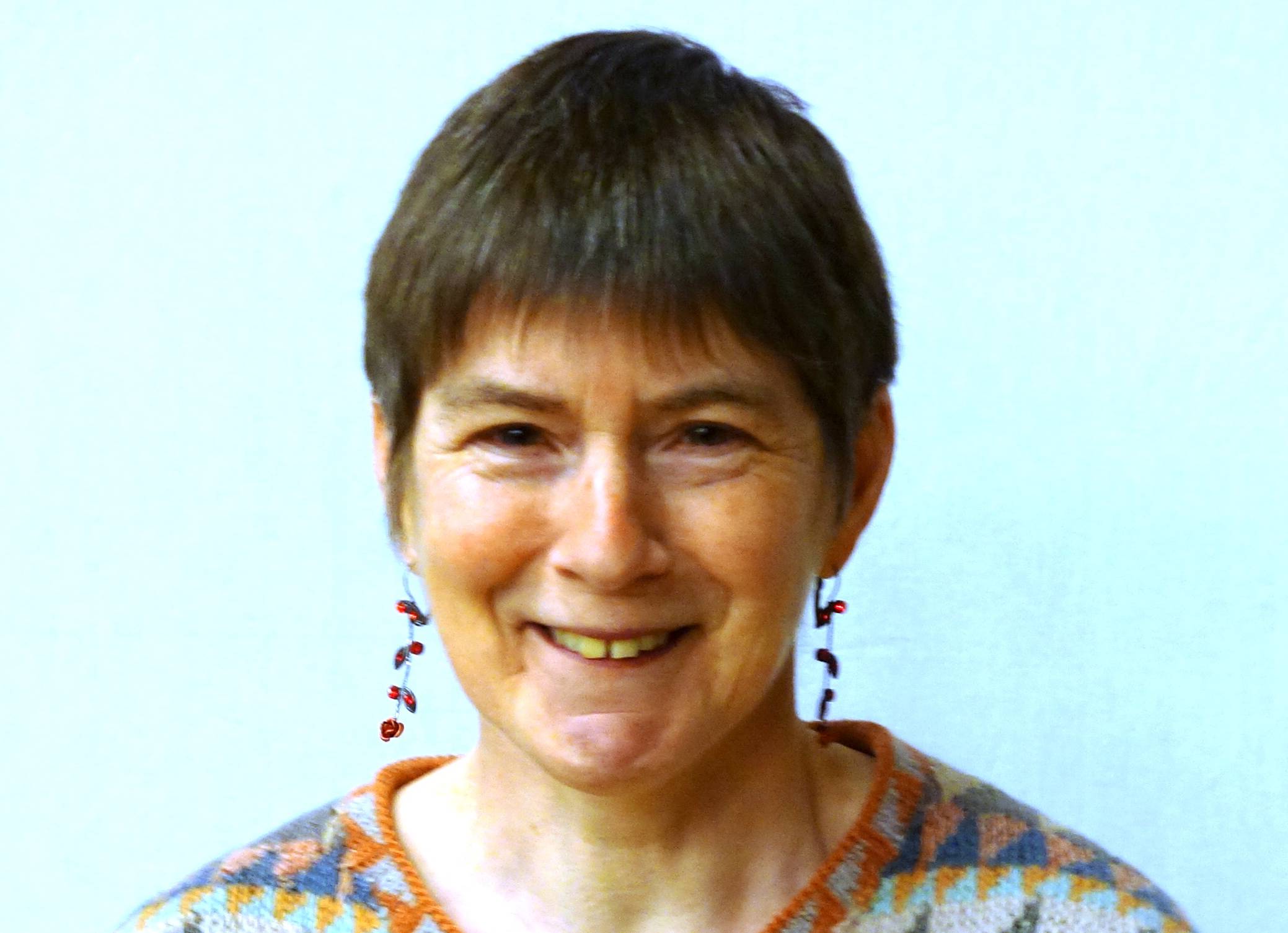 Calderdale Council's progress towards building strong and resilient towns, reducing inequalities and tackling climate change will be discussed at its Cabinet meeting on Monday 7 December.
Twice a year, the Council reports on its performance against its own priorities and compared to 20 other Northern areas.
The Council regularly reviews the factors its uses to track its performance, to ensure they meet current priorities and the Vision2024 for Calderdale. It is carrying out a major review of this over the next few months due to the impact of the pandemic on aspirations and the need to recover and rebuild.
The latest half-year performance review report covers April to September 2020. During this time, despite the challenges of the pandemic, Council performance in many areas has been maintained or improved. Calderdale is currently ranked sixth of the 20 Northern boroughs for performance in the priority areas. However, there are some areas of concern and action is being taken to address these.
Recycling is a key strength in Calderdale. The borough consistently outperforms other areas regionally and nationally. When measured against the latest available confirmed data, for the last four years there has been an annual increase in the amount of household waste being recycled (it is now 33%) and a decrease in the amount of waste going to landfill. This is thanks to the efforts of residents, innovative recycling processes and a strong partnership with waste and recycling contractor SUEZ. This contributes to the great joint work being done locally to address the climate emergency, and will be increasingly important as early indications suggest that the pandemic is likely to have an impact on recycling.
Overall crime figures have come down in Calderdale. Between April and September 2020, the total number of crimes recorded fell by 11% compared to the same time period in 2019. Reported crimes such as burglaries and vehicle theft have reduced as people are spending more time at home during the pandemic. However, sadly there has been an increase in issues such as anti-social behaviour and hate crime. Tackling these crimes is a key focus for the Council and its partner organisations.
Unfortunately, the borough's 72% employment rate is lower than the regional and national average. The Council understands that the pandemic is having a major impact on residents and the economy. It is also a significant risk to the Vision2024 for Calderdale, which aspires to build hope and help everyone reach their potential. The Council is doing all it can, working in partnership with other organisations, to support local people and businesses and tackle inequalities.
Throughout the pandemic, the Council has been promoting the many great ways to get active to help people stay physically and emotionally well. This work will continue, with a greater focus on creating safer, more attractive, more accessible neighbourhoods, prioritising communities where there is more inactivity. This will add to the recent successful work of the Council and partner organisations to reduce child obesity.
Cllr Silvia Dacre, Calderdale Council's Cabinet Member for Resources, said:
"The pandemic has undoubtedly made life more difficult for many people and organisations, but it has not stopped our determination to provide the best possible services to our residents. Despite the challenges, we will always be committed to helping people live healthy, happy, successful and equal lives, create jobs, boost business and protect our environment.

"It is pleasing to see the progress that has been made over the last few months, which is testament to the talent and resilience of our staff and partner organisations. Our latest performance review report celebrates key achievements, helps us to learn from success and shows where we need to improve and where we should target our limited resources to have the biggest impact."
The Council publishes all performance data on its open data platform, Calderdale Data Works: https://dataworks.calderdale.gov.uk/
The Council's half-year performance review report will be discussed at its Cabinet meeting on Monday 7 December 2020. The meeting will be held virtually from 6pm and will be live streamed through the Council's YouTube channel.
The year 2024 marks Calderdale's 50th birthday. Where do we want to be by 2024? What's our ambition and what will be different? Find out more at www.calderdale.gov.uk/vision