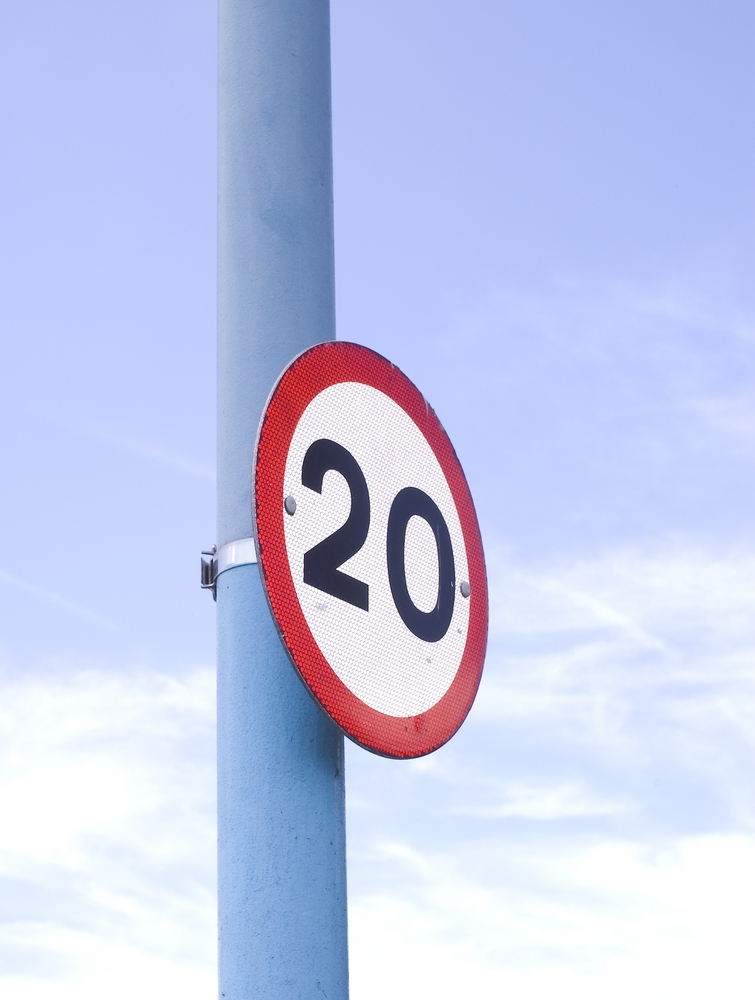 The number of road casualties in Calderdale is reducing, with the amount of traffic collisions also going down.
Road safety is a major priority for the Council and the most recent accident figures show that the borough has the most encouraging downward trend in the whole of West Yorkshire.
The number of casualties of all severities reduced in 2017, with a particular reduction in the number of injuries of car occupants.
Cyclist injuries have also decreased for the third consecutive year, with the number of child casualties also reducing. Unfortunately, although motorbike casualties have reduced overall, the number of people killed or seriously injured in motorcycle accidents slightly increased and the Council will continue to monitor casualty trends across all travel modes and respond appropriately.
Calderdale Council's Cabinet Member for Regeneration and Economic Strategy, Cllr Barry Collins, said:
"The latest regional report offers welcome evidence that the work we're doing to try and make Calderdale's roads safer is having a real impact.

"The reduction in casualties is really good news and we want this trend to continue and for Calderdale to be a safe place to travel however people choose to get around."
One of the ways the Council has been working to make Calderdale roads safer is the introduction of 20mph limits across the borough. The roll out of 20mph areas began in 2015 and the limits are now in place in residential areas across Calderdale.
Recent casualty reduction figures in the 20mph areas showed that the limits seem to be making a difference and contributing to the reduction in road casualties in Calderdale. A recent report indicated that the 20mph roll out has been effective in reducing casualties by 30%.
Independent surveys with residents have also shown that the vast majority feel 20mph is an appropriate speed for their street; and there has been a welcome increase in walking and cycling in some areas.
Calderdale Council's Cabinet Member for Public Health and Inequalities, Cllr Faisal Shoukat, said:
"One of the aims of introducing 20mph limits in residential areas in Calderdale was to reduce the number and seriousness of collisions, so it's really pleasing that these recent accident figures show this to be the case.

"However, we know there is still work to do. We will continue to work with other organisations as part of Calderdale Road Safety Partnership to address any issues and help further improve road safety across the borough. This will include maintaining education and engagement to encourage drivers to think of 20mph as the norm in residential areas."