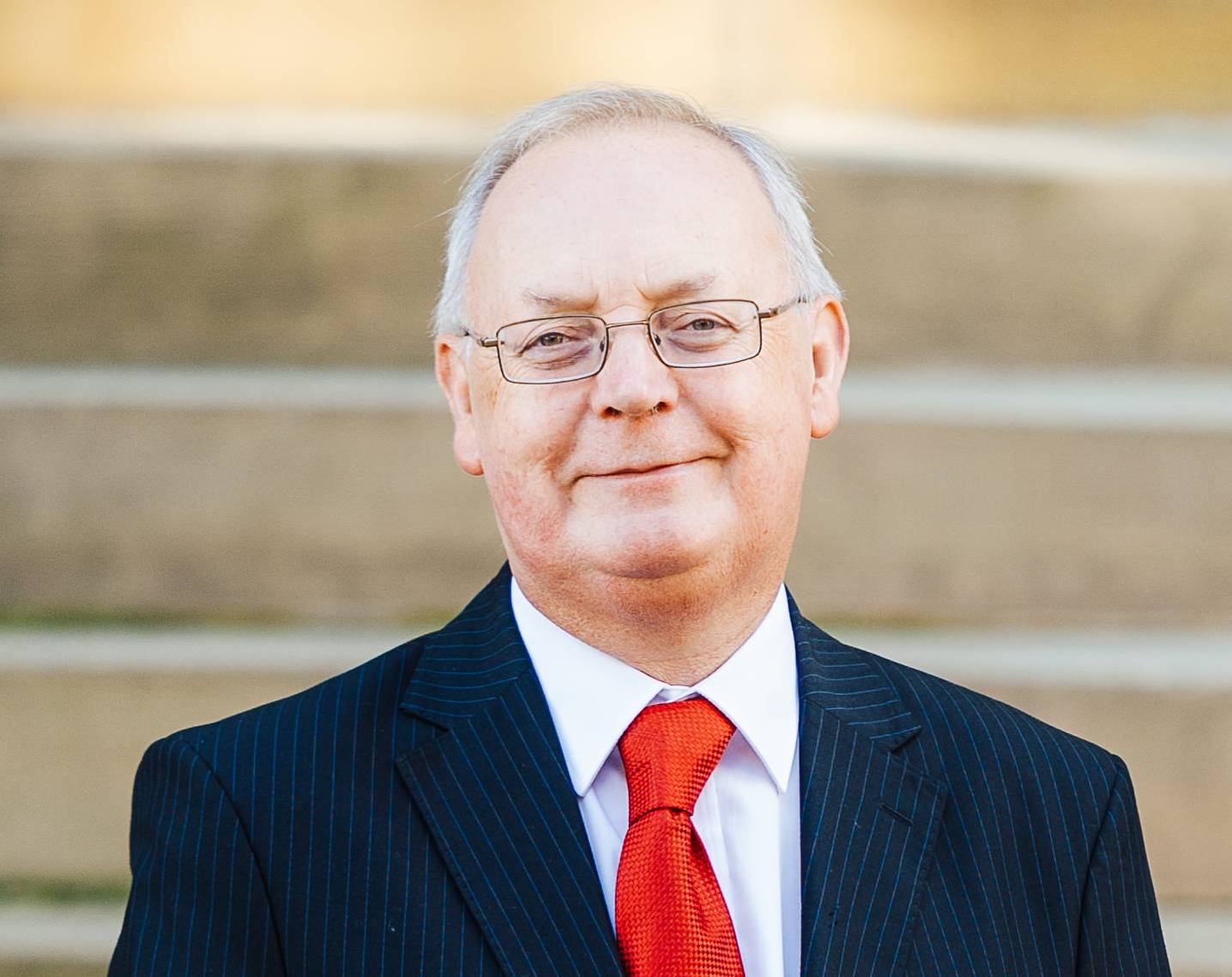 People are invited to have their say on current local rail services and their future role in boosting West Yorkshire's economy and tackling the climate emergency.
The next Calderdale Transport Forum, a public meeting organised by Calderdale Council, will give local people and organisations the chance to share their views on the recently published West Yorkshire Rail Strategy.
The West Yorkshire Combined Authority is consulting on the strategy until Sunday 3 September 2023. People can also comment online at www.yourvoice.westyorks-ca.gov.uk/6690/widgets/19659/documents/9204(external link)
Calderdale Transport Forum is a new way to find out more about plans to develop transport across West Yorkshire and ensure Calderdale's voice is reflected in the plans.
At the meeting on Monday 14 August at Halifax Town Hall from 2pm, officers from the Combined Authority are presenting about the West Yorkshire Rail Strategy, and this will be followed by an open discussion where people can ask questions and comment on the strategy. Views will be fed back to the West Yorkshire Combined Authority Transport Committee.
The vision underpinning the strategy is for West Yorkshire to be recognised globally as a place with a strong, successful economy where everyone can build great businesses, careers and lives, supported by a superb environment and world-class infrastructure.
The strategy highlights how rail can play a significant role in delivering the long-term ambitions for the region. It facilitates a shift towards more sustainable and efficient ways of travelling and transporting freight, connects communities to opportunities and improves productivity by increasing the reach of labour markets.
To continue to achieve this, the West Yorkshire Rail Strategy sets out planned action including increasing the capacity of trains, tracks and stations to reduce overcrowding and improve service reliability and accessibility; enhancing the passenger experience to create high-quality journeys; creating better links with the wider public transport network; and reducing carbon emissions and air pollution.
Cllr Tim Swift, Calderdale Council's Deputy Leader, said:
"The West Yorkshire Rail Strategy plays an important part in Calderdale's priority to take climate action, and the West Yorkshire Plan's Calderdale-led mission to help people live sustainable lives. Everyone is welcome to come along to the Calderdale Transport Forum to have their say, and there's no need to book.

"We champion train travel as a way of making more environmentally-friendly choices and cutting our carbon footprint. Done right, rail services also contribute to thriving towns and reduced inequalities, by helping us get to work, do business and connect to the places and activities we enjoy in our leisure time.

"The Rail Strategy looks ahead to the years leading up to 2050, during which time rail services will have an even bigger role in expanding West Yorkshire's economy and taking us closer to a zero-carbon future."
The West Yorkshire Rail Strategy supports the Vision 2024 for Calderdale themes of resilience and enterprise. The year 2024 marks Calderdale's 50th birthday. Where do we want to be by 2024? Get involved with the debate on Twitter with #VisionCdale2024 and find out more at www.calderdale.gov.uk/vision