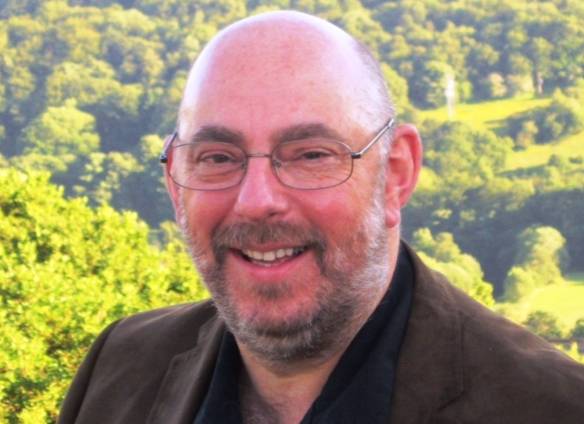 Councillors have welcomed the approach of Calderdale Council and its partners in their work to safeguard vulnerable people from the risks of radicalisation.
At the meeting of the cross-party Place Scrutiny Board on Thursday 15 March, members heard about some of the many projects underway in the district as part of the local delivery of the Government's Prevent Strategy. A Home Office representative also attended and spoke about the national context and the changing nature of the terror threat in the UK.
Amongst the initiatives highlighted at the meeting was the Salaam Project, led by Nadeem Mir QPM, a former police officer. The project works with the Council of Mosques to help provide an insight on the radicalisation process whether this be Far Right or Daesh inspired. Staff and teachers are provided the necessary skills to be able to engage and have an open and frank discussion on topics that may have been difficult in the past due to a lack of knowledge or confidence.
The Chair of the Place Scrutiny Board, Councillor Andrew Tagg, said:
"It was heartening to hear about all the excellent work that is going on in Calderdale. The Salaam Project is a great example, and one we'd encourage others to emulate, either by following their example or by a more formal accreditation process.

"We've asked officers to bring back a refreshed action plan for the delivery of Prevent in Calderdale, and we'll be looking to get that endorsed by full Council."
ENDS