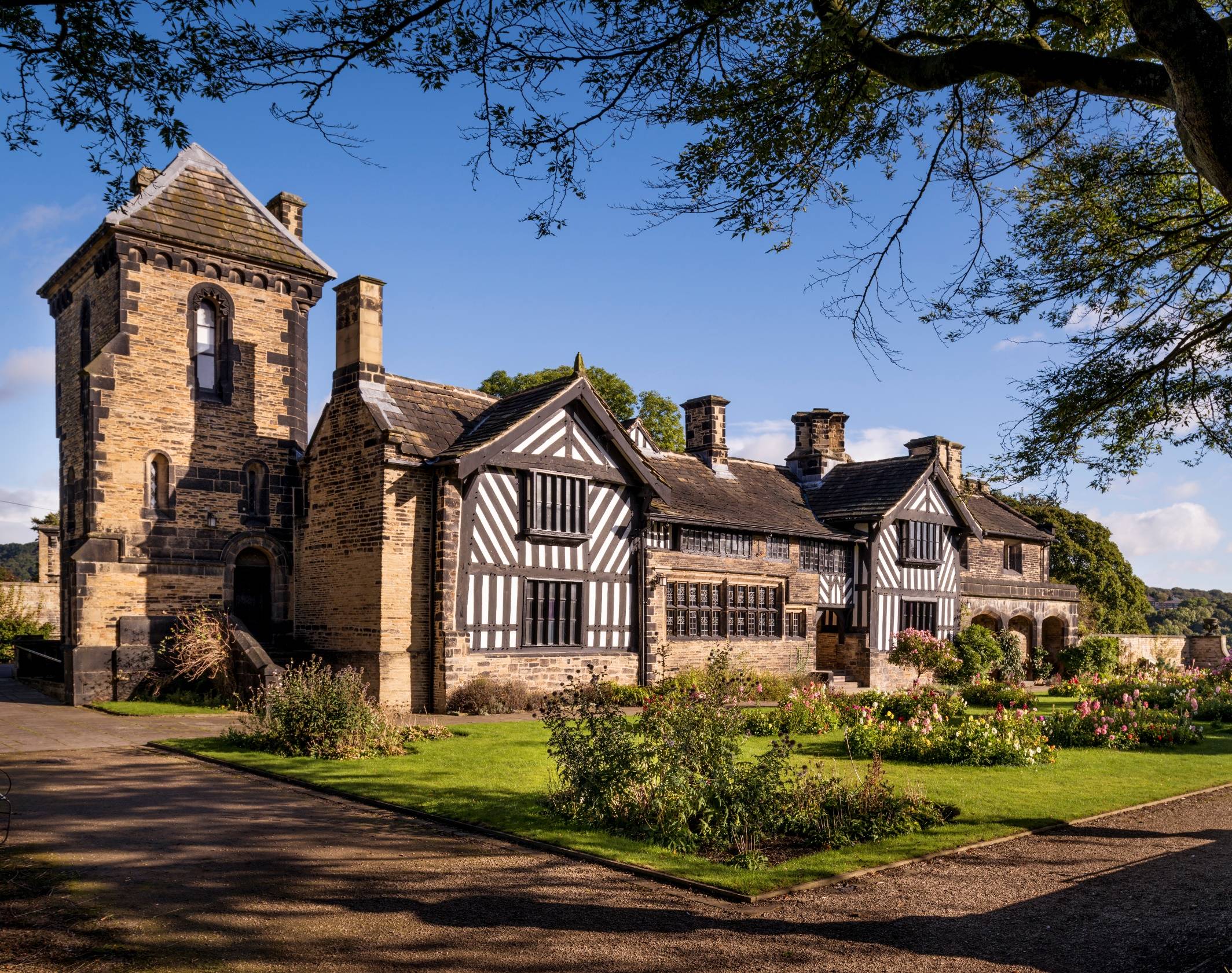 A new resource, showcasing the magnificent architecture, landscape and buildings available to be used for filming in the Calderdale area, has now launched.
The new website, www.filmcalderdale.co.uk(external link) has been launched by Calderdale Council following a recent string of successful productions which were filmed in the borough. This includes the hit BBC series, Gentleman Jack; the upcoming major Shane Meadows series, The Gallows Pole; and Marvel's Secret Invasion.
Calderdale Council is a 'Film Friendly' borough working closely with Screen Yorkshire – a regional organisation that works with local authorities to promote and facilitate filming within the region. The Council coordinates responses to requests for filming permits, parking, location bases and traffic management.
To support further filming in the borough, the Council has launched the new website, collating useful information for directors, producers, location managers and location scouts. It features easy access to resources and filming permit applications and an insight into recent filming. There's also information about the wide range of outdoor and built locations available in Calderdale, including rural, urban and historic options as well as period streets.
The site also includes information on how Calderdale residents or businesses can offer-up their premises as a potential filming location, providing opportunities for local people and further highlighting the vast and varied options within the borough for filming different types of productions.
Calderdale Council's Cabinet Member for Regeneration and Strategy, Cllr Jane Scullion, said:
"Calderdale is increasingly being known as a filming destination, with a variety of major productions being filmed in the borough in recent years. This new website is a great place to find out more about utilising the distinctive Calderdale landscape and built environment in future productions.

"Our filming team has seen a huge increase in requests from production companies and location managers. The small team always go the extra mile and pull out all the stops to accommodate these requests and work tirelessly to make film, television or commercial photography run as smoothly as possible. But don't just take our word for it, on the site you can find interviews with location managers, directors and actors who will tell you just how fantastic Calderdale is as a filming location."
ENDS