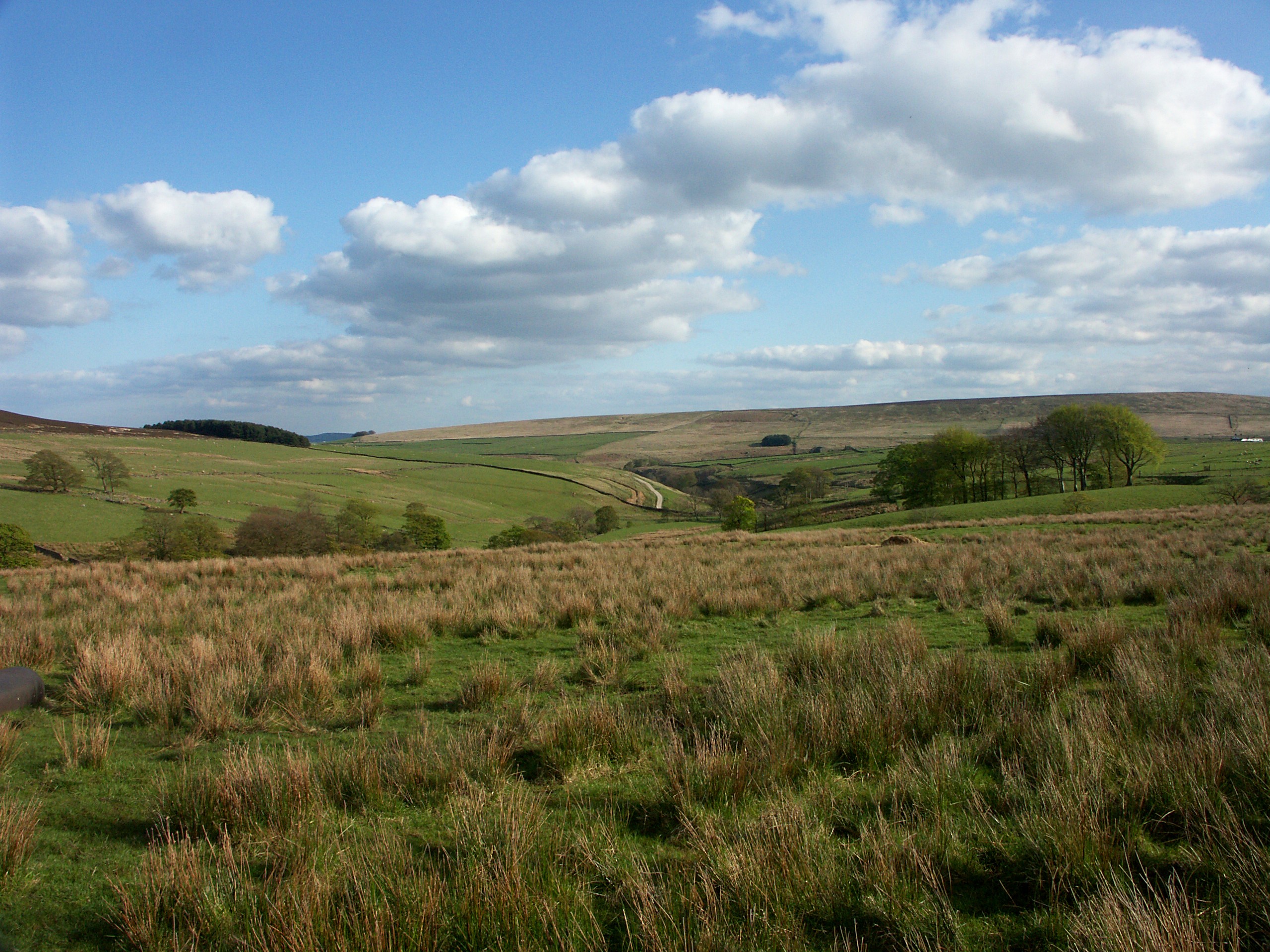 As West Yorkshire continues to experience a period of hot and dry weather, Calderdale Council is reminding residents of the associated risks, urging people to show kindness to each other and to the environment.
The Met Office's Fire Severity Index for West Yorkshire is rated as high or very high over the next few days and residents are reminded of the risk of wildfires on local moorlands and open spaces and how they can be prevented.
Large and preventable moorland fires cause a significant strain on resources and it's important to be aware of the potential dangers of starting any sort of fire. Calderdale Council continues to work with partners at West Yorkshire Fire and Rescue Service and West Yorkshire Police to enforce Public Space Protection Orders in areas of the countryside to prevent fires. These orders prohibit the lighting of fires, barbecues, sky lanterns or anything that causes a fire risk – failure to comply is a criminal offence.
With a Met Office Amber weather warning in place for extreme heat this weekend and early next week, the Council is also reminding residents about how to stay safe and well. Problems due to the heat can affect anyone, but it's important to check on those who are most vulnerable, including older people and those with existing health conditions. More information about staying safe during hot weather is available at https://www.nhs.uk/live-well/seasonal-health/heatwave-how-to-cope-in-hot-weather/(external link)
There's lots of information about how to be prepared for a heatwave and symptoms of heat exhaustion to look out for, at: https://www.calderdale.gov.uk/v2/council/emergencies/preparing-emergencies/be-prepared-heatwaves
Calderdale Council's Cabinet Member for Public Services and Communities, Cllr Jenny Lynn, said:
"While many of us welcome the warm weather, it can cause serious problems for both our environment and for some of our residents. It's important we all show kindness throughout the heatwave and ensure we look after our countryside and check in on our neighbours, particularly those who are vulnerable.

"One of the main environmental impacts of hot weather is the increased risk of moorland fires. These fires can have devastating impacts on our environment, our wildlife and their habitats. They also require a huge amount of resource to contain, so we're urging residents to be aware of the heightened risk at the moment and to understand that any type of fire can quickly get out of hand.

"We know when the weather is fine, people understandably want to enjoy our beautiful countryside, but it's so important that we treat the environment with respect and ensure we all act responsibly. We'll continue to work with our partners to educate, advise and enforce and will be patrolling the borough's upland area advising local communities and landowners of the dangers of fire. Signage is also in place to warn of the risks and what people should do if they see any problems on the moors."
West Yorkshire Fire and Rescue Service Wildfire Lead Officer Richard Hawley, said:
"While the warm weather can be a great time to enjoy the beautiful outdoors of West Yorkshire with friends and family we want to stress the importance of doing so safely and remind people of the public spaces protection orders (PSPOs) in place in rural areas across the region which include a ban on any type of fire on moorland.

"Moorland fires are awful for our countryside, they damage the wildlife, have a high financial cost and take crews away from other incidents.

"If you see a fire or naked flame of any kind, including someone using a BBQ on moorland – call 999 and ask for FIRE."
If you do see a fire in the countryside:
· contact the Fire Service immediately – dial 999 (don't assume it's already been reported)
· don't attempt to tackle fires that can't be put out with a bucket of water
· give a map reference if possible, otherwise give a landmark such as a farm or pub to help locate the fire
· estimate the size of the area that's burning
· describe the type of terrain (grass, bracken, forest, open moorland etc)
· evacuate the area as soon as possible
If you have any information as to how the fire started or who caused the fire please let either the Fire Service or the Police know or alternatively email asb.unit@calderdale.gov.uk
Residents can also report any information about illegal fire setting activities and those responsible (anonymously) to Crimestoppers on 0800 555 111.