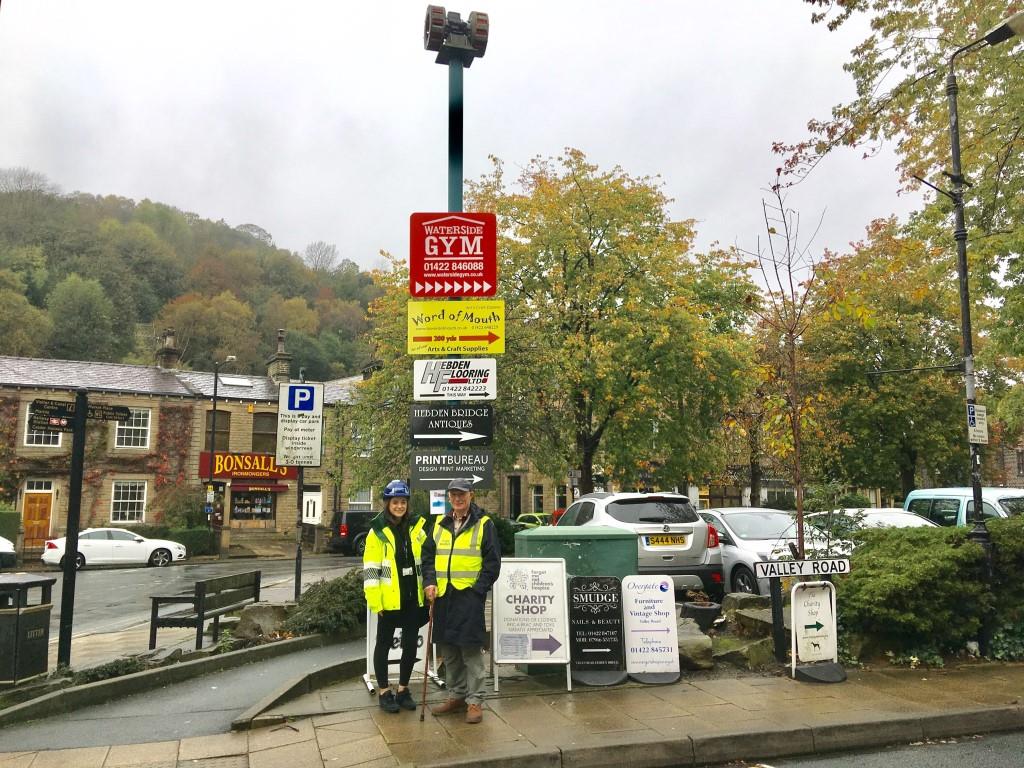 Following heavy rainfall and subsequent flood alerts and warnings in Calderdale over the weekend of 28-29 September, the Environment Agency has taken the decision to cancel its flood warning siren audibility test, which it had been planning for Thursday 3 October. This was to coincide with 'Operation Cdale', the sixth major emergency exercise to be held by Calderdale Council, the emergency services and flood wardens since the floods of Boxing Day 2015, which will still be going ahead.
The Environment Agency has opened both its incident rooms due to recent rainfall across Yorkshire, and the team organising and managing the flood siren test event are currently working as duty incident staff. In addition, due to the current high river levels it was felt to be inappropriate to carry out a siren test in case is caused undue concern. However, the Environment Agency hopes to be able to rearrange the test at a later date.
Todmorden CE School, which had been planning to get involved in testing the audibility of the sirens, will still participate in this when it happens and other schools are also encouraged to register their interest. A programme of additional activities will help raise the children's awareness of the risk of flooding at an early age and how best to be prepared.
The aim of Operation Cdale is to rehearse the actions that these organisations would take during and after a flood, to ensure the best possible preparation for any future incidents. Flood hubs from Todmorden to Brighouse will be open to practice their processes so they are ready to help affected communities in the event of a flood.
You can follow @Calderdale on Twitter and keep an eye on #OperationCdale19 for updates on the exercise, tips on flood resilience and case studies. Any headteacher or governor school interested in working with the Environment Agency to make sure their school is as flood resilient as possible can email: yorkshirefloodresilience@environment-agency.gov.uk.