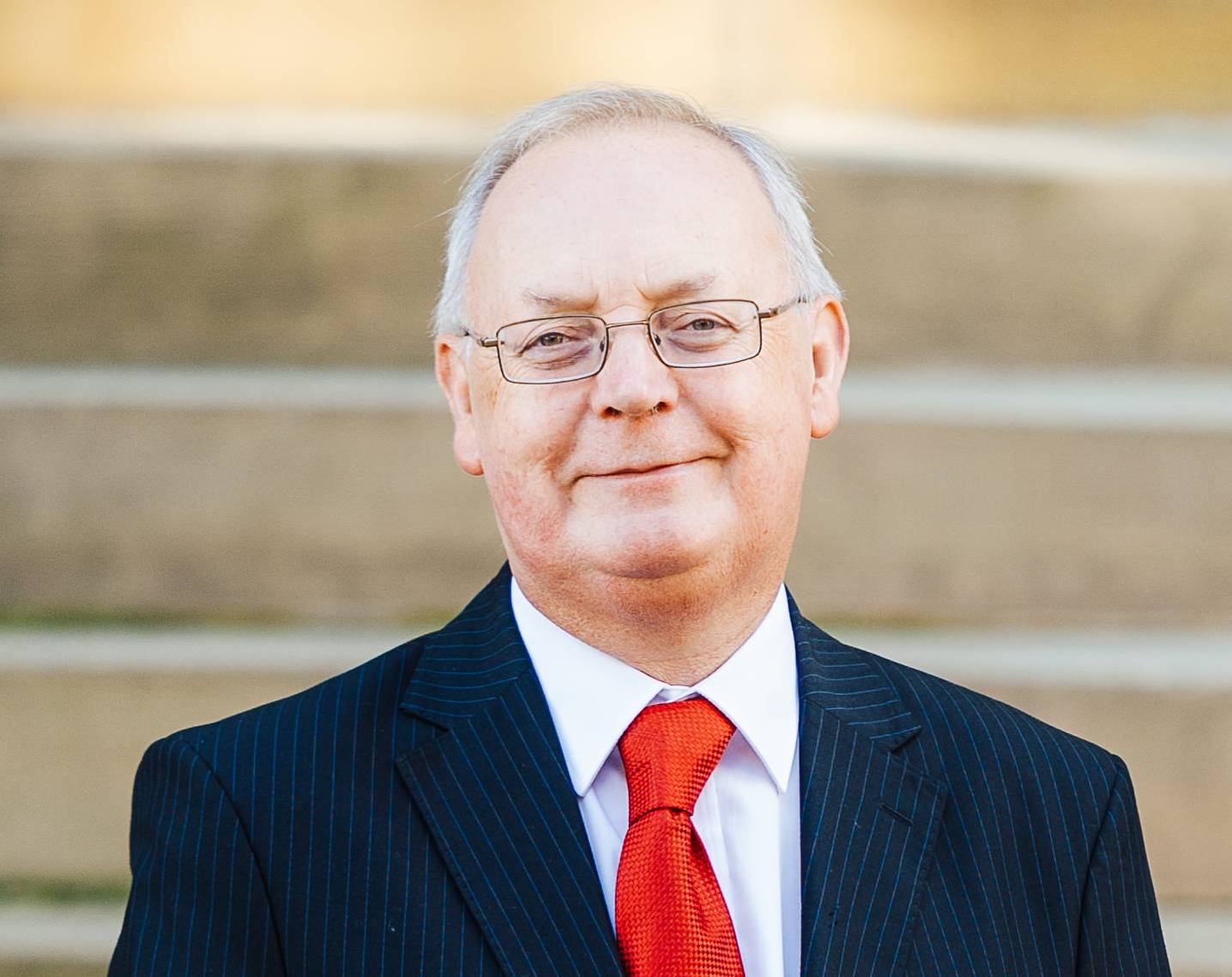 The Leader of Calderdale Council, Cllr Tim Swift said:
"Just over a week ago, I said that we are facing the greatest challenge since the Second World War. Today I repeat that statement.
"The Prime Minister's announcement last night means that every single resident of Calderdale, before they leave their door, must consider if this is absolutely essential.  The only reasons you may leave home are:
to go to work (but work from home if possible);
to shop for groceries, medicine and other essentials (infrequently);
to exercise outside (once a day);
to provide care or help a vulnerable person or
for any medical need.
"If you are not doing any of these things please stop and think again. This virus will continue to spread if people do not follow the Government's advice.
"The health and wellbeing of every single one of us, young and old, of good health or in poor health, depends on the actions we do or do not take today. We are putting further guidance in place on these measures as we receive it.
"We all know this is difficult, but we are in unprecedented times.  The Council today is reviewing again every service and activity we undertake.  We always focus on the most vulnerable and the most in need.  We are a place of kindness and resilience and now our overarching focus must be on this.
"We will be updating you on further impacts to the Council as soon as possible.  We are also working to launch a support hub for the most vulnerable this week. We have written to businesses about the announcements made by the Government and will make financial support available as soon as we receive it from the Government.
"Thank you for your care, your kindness and spirit of togetherness.  We know how unsettling this is but we will get through this together.
Thank you."
ENDS