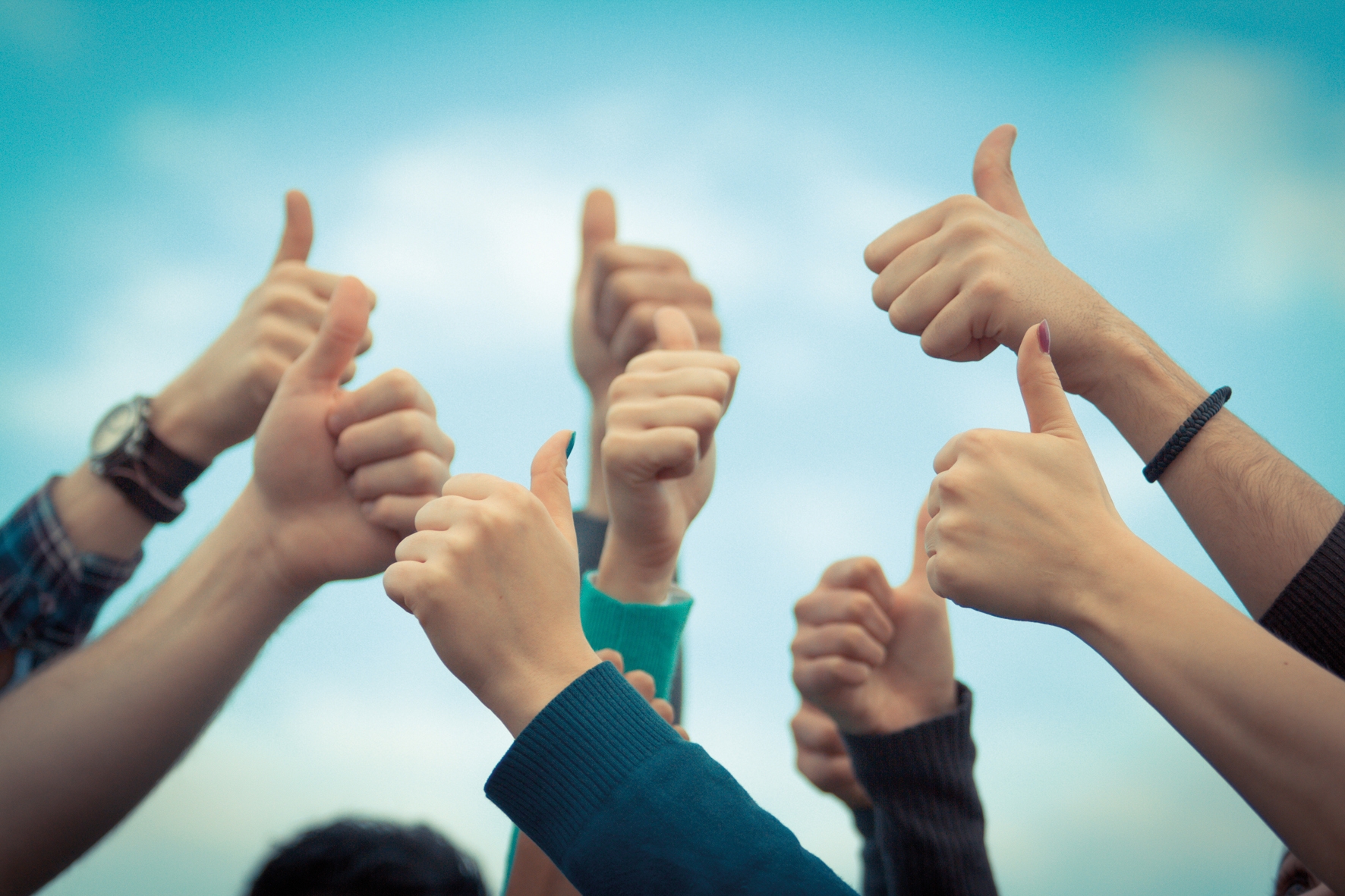 We're now over a week into January, and those taking part in Dry January will be starting to see and feel the benefits of being alcohol free.
Dry January is Alcohol Concern's annual movement through which millions of people give up alcohol for the month of January.
The UK Chief Medical Officer advises that it is safest for both men and women not to regularly drink more than the low risk unit guidelines of 14 units of alcohol per week (equivalent to six pints of 4% beer or six small glasses of wine).
A person is classified as having had a binge drinking session if they drink twice the safe daily intake of alcohol. This calculates as 6 units and over in one session.
For Calderdale, this means that binge drinking and those identified as increasing risk drinkers make up 43% of our local adult population. In fact the data suggests that the number of people binge drinking in Calderdale is worse than the rest of England.
Calderdale Council is getting involved with the campaign, with a number of staff taking part and going alcohol free for the whole of January, including the Council's Chief Executive and Director of Public Health.
One member of staff, John Beacroft-Mitchell, actually took part in Dry January 2017, but what started as Dry January, turned into a 90 day challenge with friends and has now been going for over a year. John said:
"For the last year I've been taking a break from alcohol. I don't have any underlying problems with it, I just wanted to have some time without. So far I've lost 10kg in weight, have run a marathon and have just about paid for a winter mountaineering trek up Mount Toubkal in Morocco (4167m – highest peak in North Africa) with my savings. My general mood levels have really improved and my self-confidence has gone through the roof."
Alcohol Concern list some of the benefits of taking part in Dry January as improved sleep, better skin, weight loss, more money in your pocket and getting healthier. Also through giving up alcohol for a month you get an amazing sense of achievement!
Calderdale Council's Cabinet Member for Public Health and Inequalities, Cllr Faisal Shoukat, said:
"After the busy festive period, many people are taking part in Dry January as a new challenge for the new year. We're now almost half way through the month and those taking part will be feeling the benefits.

"Even if you missed the start of Dry January, it's never too late to set yourself a challenge and give up alcohol."
For further support and advice, visit www.calderdale.gov.uk and search for 'alcohol'. To complete a self-assessment around alcohol consumption, visit https://www.drinkaware.co.uk/selfassessment(external link)