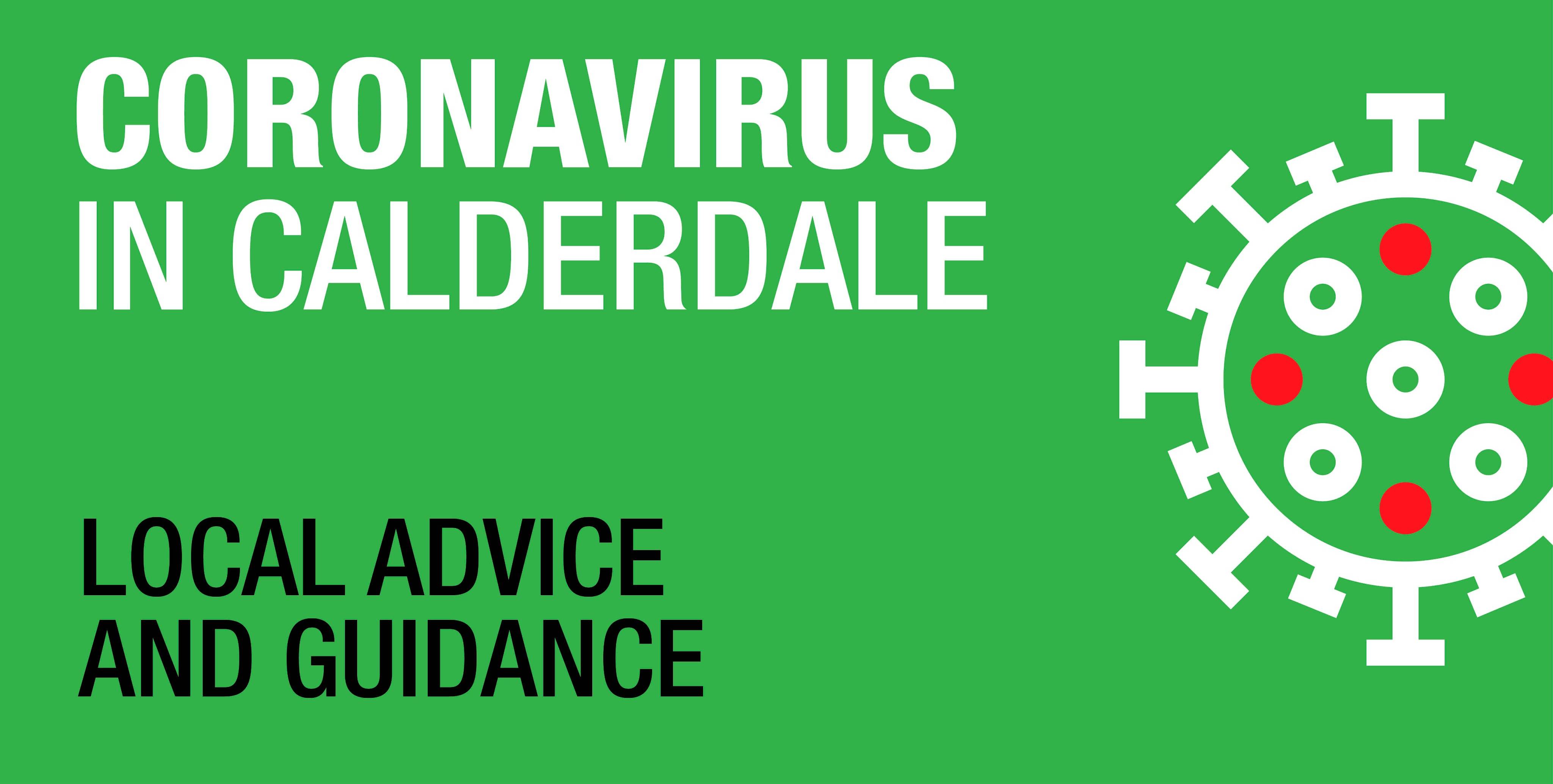 This Eid Al-Adha it is more important than ever to make sure you and your family are staying safe in Calderdale.
Eid Al-Adha is an important day in the Islamic calendar and will be celebrated on Friday 31 July 2020.
Calderdale's Muslim community would usually mark the occasion by attending Eid prayers at the mosque, followed by visiting family and friends. Due to the ongoing risk of COVID-19 in our communities, this year celebrations will be a little different.
Mosques in the borough are open, although they will have measures in place to stop the spread of the virus. The Calderdale Council of Mosques has provided guidelines about visiting, with rules in place for the safety of everyone attending. Visit the Halifax Central Initiative(external link) website for more information.
Some faith leaders continue to use digital tools to bring worshippers together for prayers and sermons and it's encouraged that these services are used where possible, to ensure Eid-Al-Adha is marked safely.
It's important for everyone in Calderdale to wear a face covering whenever they are indoors with people who are not part of their household or bubble, including in all places of worship and when travelling on public transport and in taxis. We should all continue to keep at least two metres away from people outside our households, especially avoiding crowded places and large gatherings.
These actions are in place to help reduce the spread of COVID-19, as although Calderdale has had a relatively low number of COVID-19 cases over the course of the pandemic, the rate of positive cases has increased in the borough recently, since restrictions were eased. The borough is currently classed as one of England's 'areas of concern' for COVID-19, meaning we all need to be extra careful.
Calderdale Council's Director for Public Health, Deborah Harkins, said:
"We know that this is a challenging period for everyone and this is particularly evident at times, like Eid or other festivals, when we'd normally be celebrating with friends and family.

"However, the fewer people we are in close contact with, the less chance there is of catching or spreading the virus – please do continue to keep your distance from those you don't live with.

"I'd also encourage everyone to use digital technology, wherever possible, to speak to friends and family and avoid inviting people into your home, shaking hands or hugging.

"This may make celebrations feel different, but please be mindful of the virus and have a very happy and safe Eid Al-Adha."
The Leader of Calderdale Council, Cllr Tim Swift, said:
"I'd like to wish all of Calderdale's Muslim community a happy and healthy Eid Al-Adha.

"I know that those celebrating would normally be doing so under very different circumstances, but it's so important we all keep up the good work of the whole community to reduce the spread of the virus.

"When celebrating, please remember to follow the important COVID-19 guidelines, which are in place for everyone's safety."
As COVID-19 is still within our community, we should all continue to keep at least two metres away from people outside our households wherever possible, wash our hands(external link) with soap and water often, for at least 20 seconds, avoid touching our face and follow the 'catch it, bin it, kill it(external link)' guidance to help keep ourselves and others safe. Anyone with symptoms of COVID-19 should stay at home and book a test(external link) as soon as possible, within five days of the symptoms starting.
For up-to-date and reliable information about COVID-19, use trusted sources such as:
www.gov.uk/coronavirus(external link)
www.nhs.uk/coronavirus(external link)