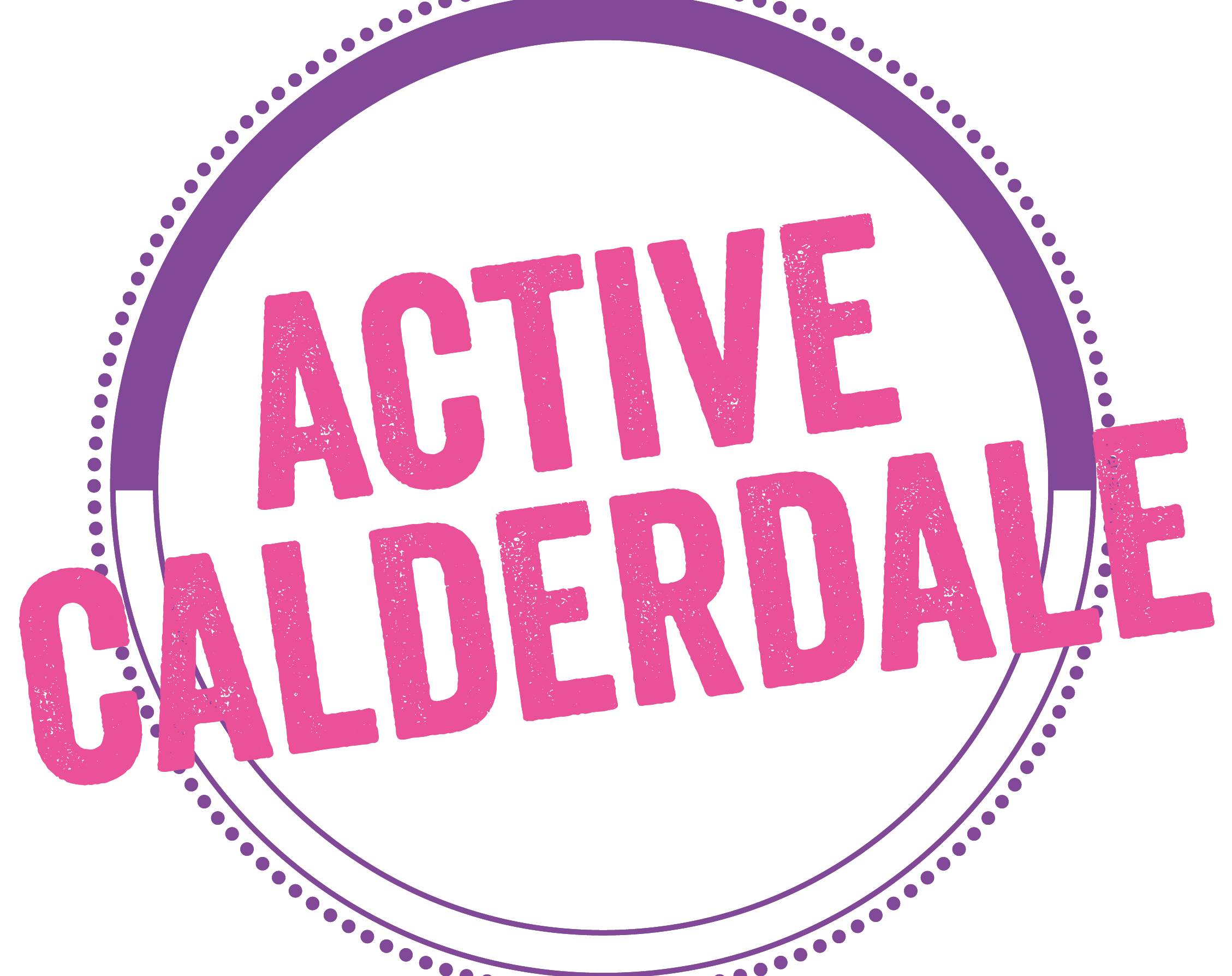 Calderdale Council has agreed that the planned price increases for the usage of Council-owned bowling greens in the borough will not take place next season, in acknowledgment of the rising cost of living.
The Council has responsibility for 10 bowling greens across the borough, which are maintained twice-weekly by Council staff throughout the April-September bowling season.
Charges for usage usually increase each year, but to support clubs and members with prices increases elsewhere, the fees for the 2023 season will instead only increase in line with inflation, calculated using the Consumer Price Index figure from next February.
This also supports the Active Calderdale movement. Any form of exercise is good for your health, and there are many benefits to playing bowls, including:
improved fitness
improved coordination and skill development
increased confidence and self-esteem
enhanced mental wellbeing
community connections and support
The low-impact nature of the sport means it can also be played by all ages, supporting people to keep active as they get older. Participating in a team sport, such as bowls, is also beneficial for social wellbeing, helping to combat loneliness.
Calderdale Council's Cabinet Member for Public Services and Communities, Cllr Jenny Lynn, said:
"We understand that many people are experiencing the impacts of the cost-of-living crisis and that both individuals and local organisations are facing a financial squeeze at the moment.

"As this year's bowling season comes to an end, we've written to clubs to let them know that the scheduled increase in fees for next season will not be going ahead. We hope to support both clubs and members and encourage participation in bowling – recognising its many health and wellbeing benefits."
To find out more about the Active Calderdale movement and for further inspiration on how to stay active, visit https://active.calderdale.gov.uk/
The Council's Money and Wellbeing Information Centre at www.calderdale.gov.uk/mwic shows the wide range of support available in Calderdale for extra help during the cost-of-living crisis, from advice on benefits and building skills, to help with housing, energy efficiency, food and money management.
ENDS