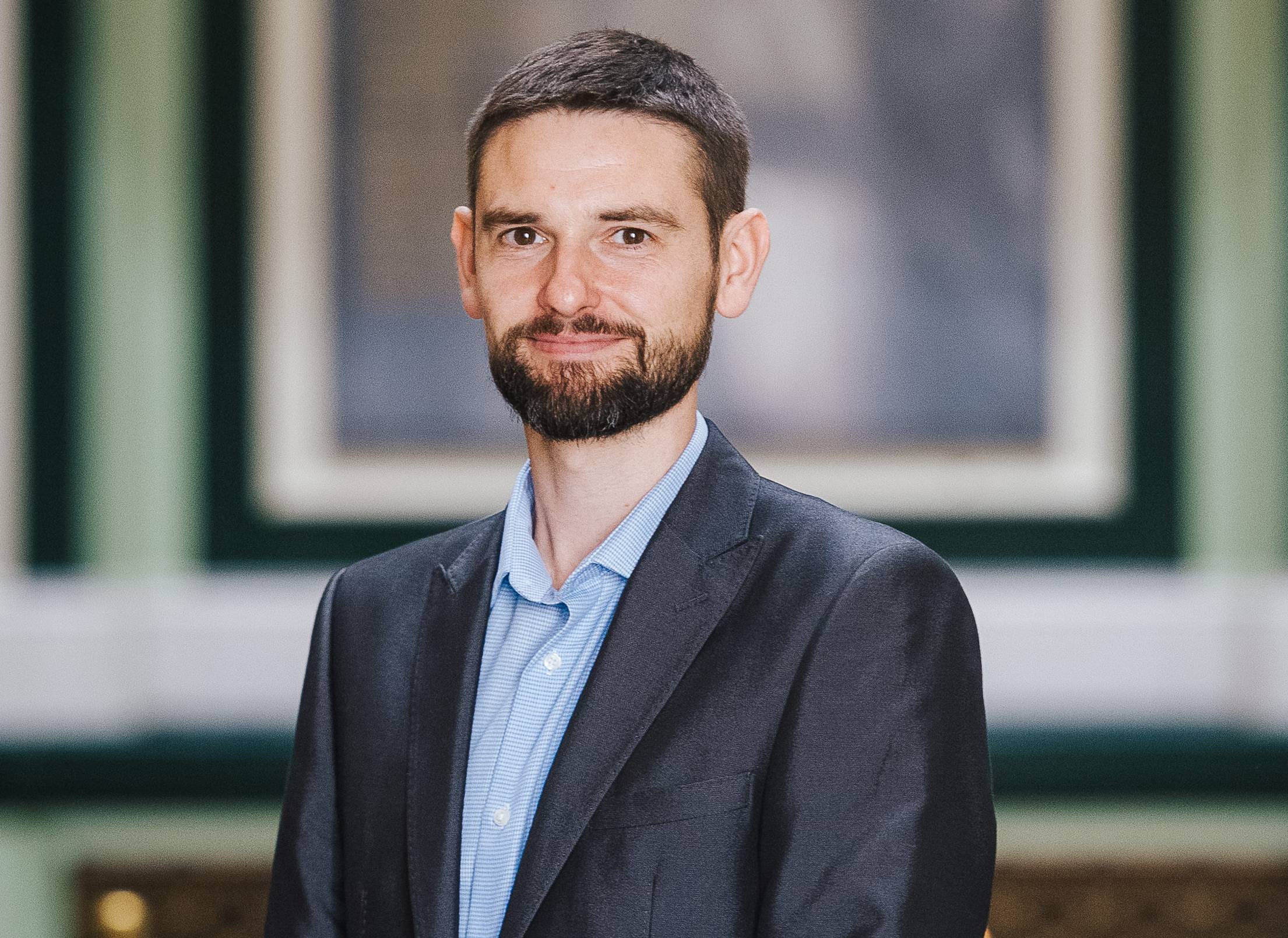 An innovative project that supports young people in Calderdale has been awarded funding to allow its work to continue and develop.
Calderdale Council's Positive Choices programme has been awarded £270,000 from the Department for Education's Children's Social Care Innovation Programme – it's one of just 14 projects around the country to be selected at this time.
The programme initially launched in 2016 and looks to support young people to become successful parents and to help them make informed choices about parenthood. A number of children who are looked after or care leavers become pregnant while they are supported by the Council. Unfortunately, some of these children then have to be taken into care.
Positive Choices works with young women, and where appropriate, their partners, throughout pregnancy and the early years. It supports young people to make informed choices about parenthood and to help them fully understand family planning. Since the project launched, it has achieved a large number of positive outcomes for young people.
The Council's Children and Young People's Service has been working hard to ensure that its children who are looked after and care leavers continue to be well supported despite the current situation. The funding will be used to develop new ways of working to enable the Positive Choices programme to continue safely whilst facing the unique challenges of COVID-19.
Calderdale Council's Cabinet Member for Children and Young People's Services, Cllr Adam Wilkinson, said:
"Our Positive Choices programme has made a real difference for some of our most vulnerable young people, celebrating their independence but also supporting them to become successful parents when the time is right for them.

"COVID-19 has caused a number of challenges for our young people, as well as changes to the ways in which we're able to support them. This funding will help us further develop this proven project to enable it to continue throughout this period of uncertainty."
For more information about the Positive Choices project, visit www.calderdale.gov.uk/positive-choices