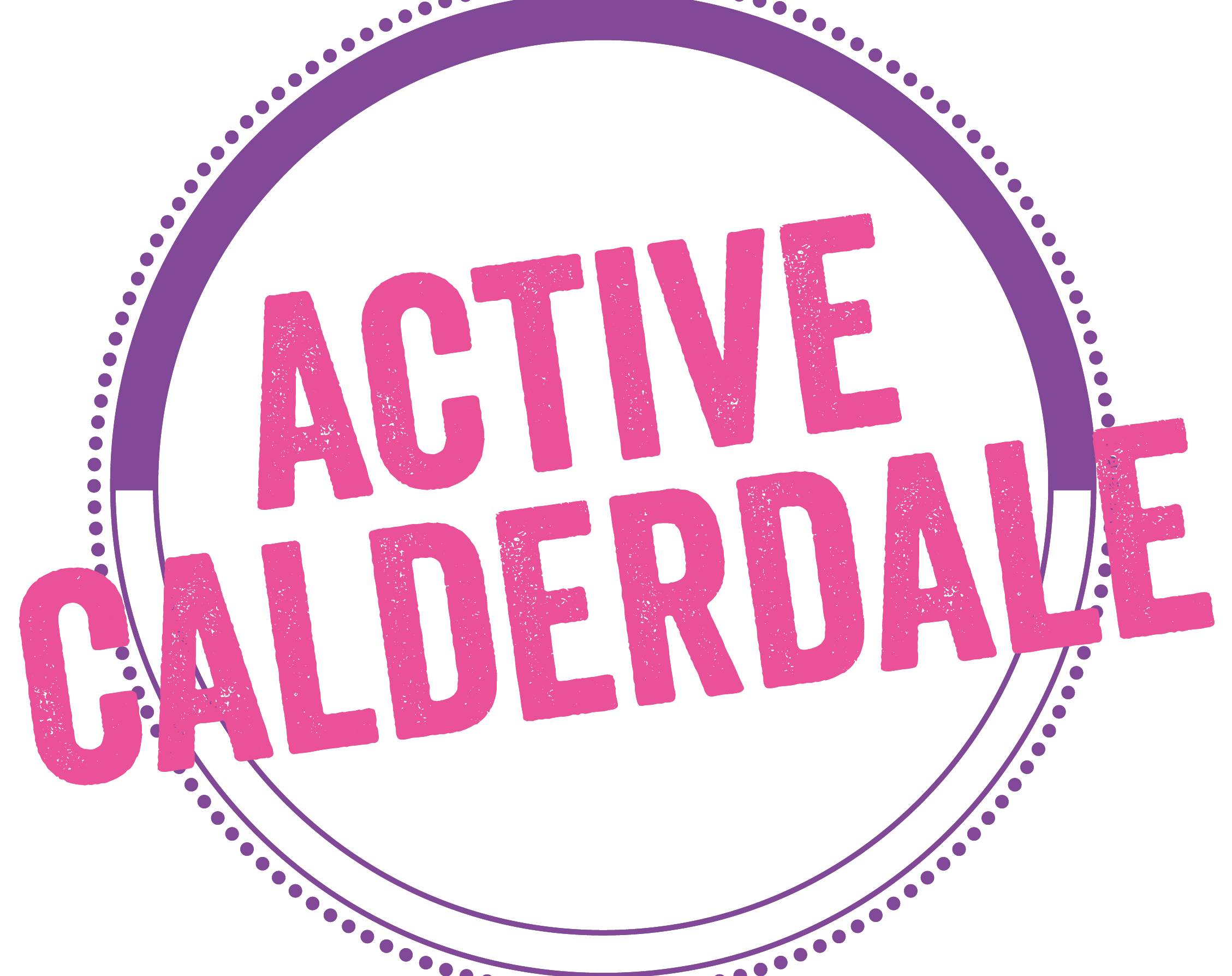 Over 500 Calderdale households have taken part in an Active Lives survey, as part of a movement to improve people's health and wellbeing through physical activity – and the Council is asking more people to join them. 
Calderdale Council has sent out surveys to 5000 randomly selected households, to get an accurate picture of the levels of physical activity across the borough. More of the people who have received the survey are now being urged to respond, to help make sure the Council is helping the people and areas which most need support.
As part of the Active Calderdale mission to help Calderdale become the most active borough in the North by 2024, the Council is encouraging and supporting people to move more in their daily lives. Physical activity boosts health and wellbeing, helps people connect with each other, improves air quality and protects our distinctive environment.
Residents who have received a survey through the post are encouraged to go to the online link and complete the survey, or to return the paper copy in the freepost envelope provided.
Paul Butcher, Calderdale Council's Director of Public Health, said:
"We want to give everyone the chance to be more physically active, and we're working with communities on new, innovative ways for people to move more. Our Active Lives survey will help us understand which parts of Calderdale would benefit most from our support. This isn't just about going to the gym or running marathons – it's about making small changes to our daily lives and doing physical activities that we enjoy."
There are so many ways to move more – from walking or cycling to work, to hiking, dancing, gardening, skateboarding, playing sports or swimming in our free time.
Active Calderdale supports the Vision2024 for Calderdale to be a place where people can reach their potential, where talent and enterprise can thrive, where people care for each other and are able to bounce back, and a place that stands out as a great destination to visit and where people can live a larger life. The year 2024 marks Calderdale's 50th birthday. Where do we want to be by 2024? What's our ambition and what will be different?
Join in the conversation on Twitter using #ActiveCdale and #VisionCdale2024, and visit https://active.calderdale.gov.uk/ and www.calderdale.gov.uk/vision