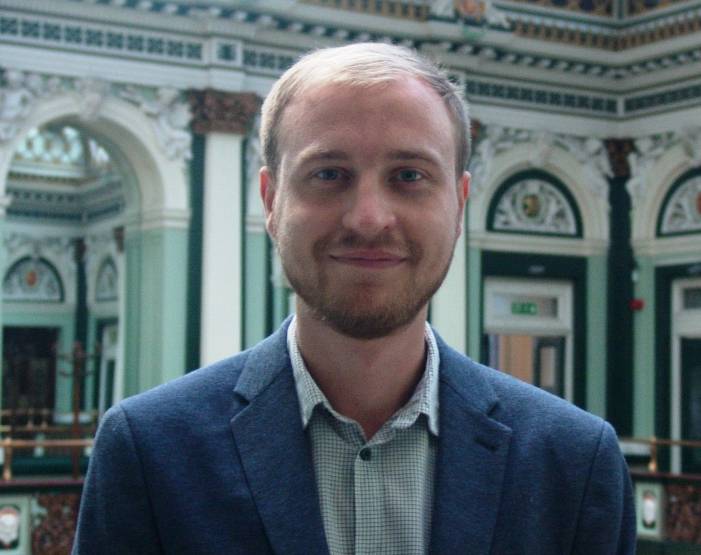 Owners of homes that have been left empty for over two years will shortly be required to pay an additional empty homes premium on their Council Tax.
To encourage property owners to bring their properties back into use, the current empty homes premium of 50% additional Council Tax, will be increased to 100% from 1 April 2019. This means that owners of homes that have been empty for over two years will be charged the standard Council Tax rate for the property, plus the additional premium.
There are currently just over 600 empty homes in Calderdale which will be affected by the changes to the empty homes premium. All owners will be contacted in writing, advised of the changes and offered information, advice and help to bring their empty homes back into use.
If a new owner buys an empty home which has been vacant for over two years, they can apply for a refund of the premium if the property is returned to use within 12 months of purchase.
Cllr Daniel Sutherland, Calderdale Council's Cabinet Member for Planning, Housing and Environment, said:
"Empty homes are a wasted resource which can blight local communities, and in some cases can attract vandalism and devalue surrounding properties.

"We're sending a clear message to property owners that we won't tolerate long-term empty homes. We know that each empty property will require its own solution, but we're encouraging owners to work with the Council and use the support available to turn their empty house into a home."
To find out more information, visit https://www.calderdale.gov.uk/v2/residents/housing/emptyhomes . For further details of how the Council can support owners to bring their properties back into use, email under1roof@calderdale.gov.uk