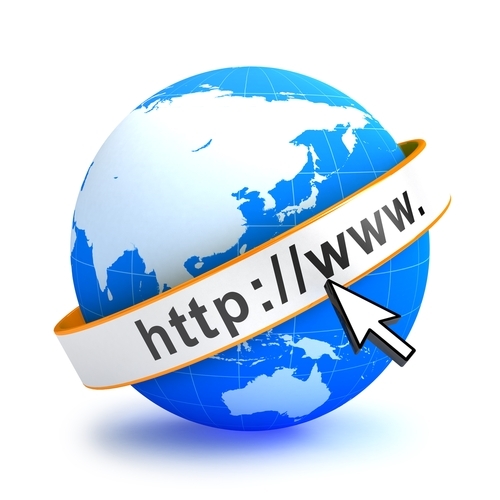 Halifax is the fifth best place in Europe for connectivity, according to the international data organisation, fDi Intelligence.
The town ranked highly because of the percentage of people using the internet and the good upload and download speeds, plus non-digital connectivity including the quality of roads and the distance to international airports.
Calderdale Council's 24/7 online services reflect the digital success of the area.
Cllr Jane Scullion, the Council's Cabinet Member for Resources, Performance and Business Change, said:
"This award is yet another thing putting Halifax and Calderdale on the international map. Physical and digital connectivity are so important for leisure and a thriving economy, so the accolade is further proof that our area is a great place to live, work and do business.

"The Council has an excellent track record for innovative digital services – for example, we were the first council in the country to introduce live chat. We are a 24-hour council with convenient, easy-to-access online services, which are proving very popular with local people."
The Council's website has been specially designed to be easy to use and to support people with disabilities and those who need information to be translated. It is also simple and responsive on mobile phones.
Many services are available through the website, from paying Council Tax, reporting potholes and commenting on planning applications, to renewing library items, booking sports activities and watching public Council meetings.
Residents can also set up an online My Calderdale account for even quicker access to personalised services from the Council, to report issues much faster and to manage Council Tax payments – all in a safe and secure way. Set up a My Calderdale account.
So far this year there have been over 2.1 million visits to www.calderdale.gov.uk, and more than 250,000 people have reported things online. Over 12,000 people are now signed up to My Calderdale accounts and online payments are expected to exceed £5.5 million this year. Around 2000 live chats take place each month and over 3000 people take advantage of the Council's email reminder service notifying them when to put their bins out.
The Council has given digital support to nearly 700 people in Calderdale to help them with their Universal Credit claims. To get Universal Credit people now have to manage their accounts fully online. As well as ensuring residents submit their claims easily and correctly online, the Council's proactive approach is also helping them to take advantage of the wider benefits of going online.
If residents don't have internet access at home they can use one of the 13 self-service computers available at the Council's Halifax Customer First office, either on their own or with support from an advisor. All Calderdale libraries have free public Wi-Fi, computers and other digital content available, ensuring that technology is accessible for all. Volunteers in most libraries are on hand to help introduce people to online services.